Use the C4E directory to get timely information for current art contests and art competitions. Find your art call before upcoming deadlines. We list national and international art competitions.
What Is Art lll | Open Call
Add to Favorites
What Is Art? What Makes Art Valuable?
While some artists keep a traditional approach to art, others take risks into the unknown and there has always been a constant debate about "What Is Art."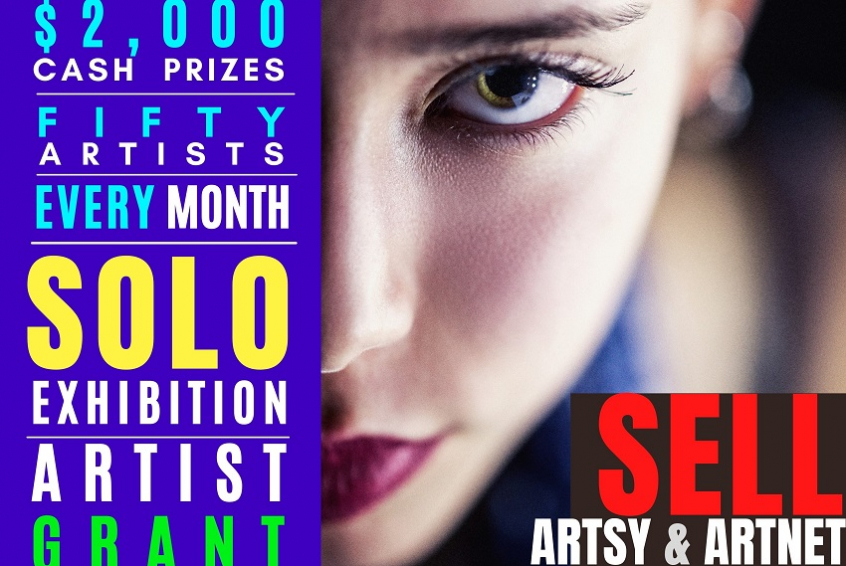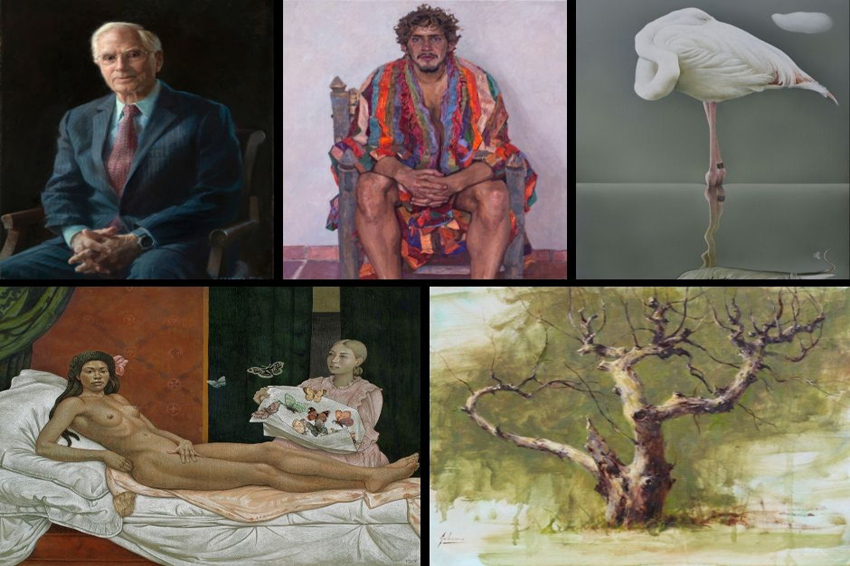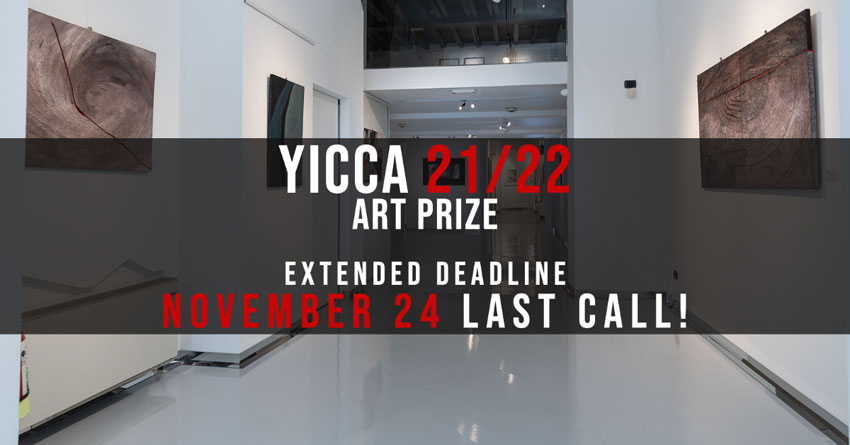 Artists Magazine Cover Competition
We are looking for the next cover artist for our magazine! Don't miss your chance to be featured on the cover for one of the 2022 issues of Artists Magazine. Our International Cover Competition is now open for entries.
Best in Show | Pets - Art Competition
Whether feathered or furry, we want to see artwork of your favorite animal friends. Put your best paw forward in our new art competition. Share your creative portrayals of lizards, birds, cats, dogs, —all pets are welcome.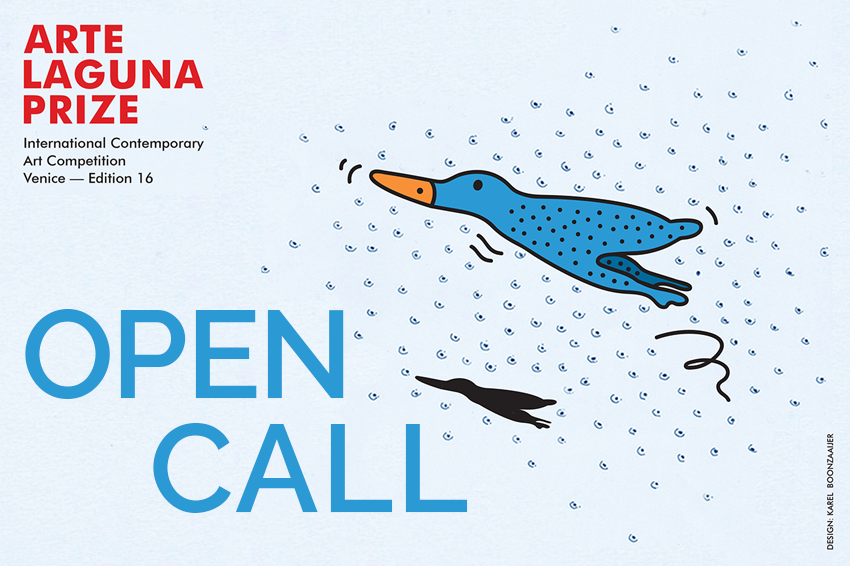 Palm Springs United States