Use the C4E directory to get timely information for current art contests and art competitions. Find your art call before upcoming deadlines. We list national and international art competitions.
Palm Springs United States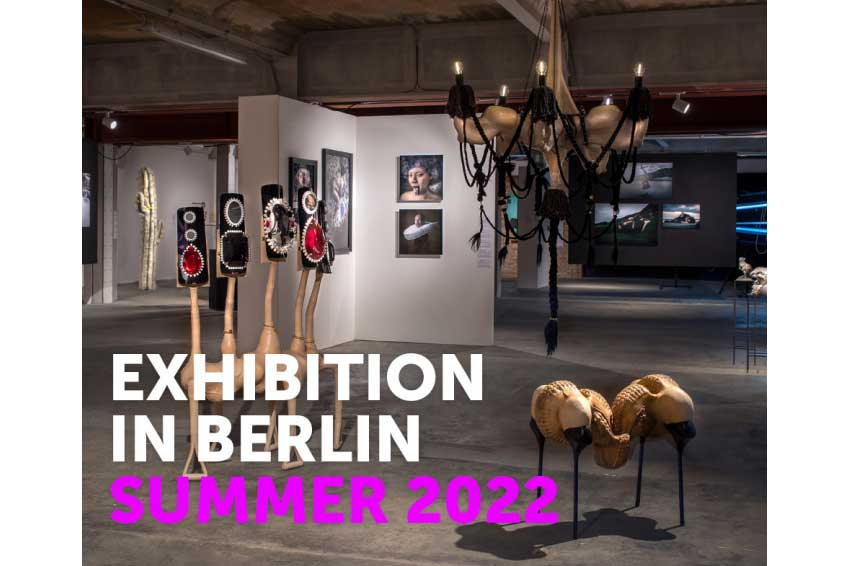 BBA Artist Prize 2022
Art competition. The BBA Artist Prize for artists is a leading event for contemporary art in Berlin, Germany. The art prize attracts art collectors and enthusiasts from all over the world.
Palm Springs United States