Find open call exhibition opportunities for artists ahead of upcoming deadlines. Use this section of the C4E directory to discover new national and international call for submissions.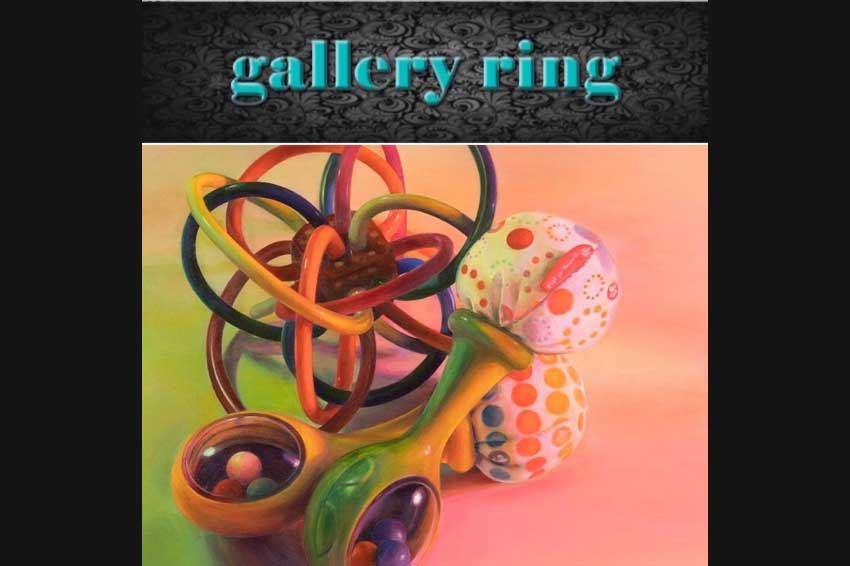 2020 Wrightwood Arts and Wine Festival
Call to artists for a one day juried event September 19th, 2020. A wide variety of visual, textile, performing arts, culinary, literary, and musical arts will be featured along with wine-tasting by four regional wineries.