Find open call exhibition opportunities for artists ahead of upcoming deadlines. Use this section of the C4E directory to discover new national and international call for submissions.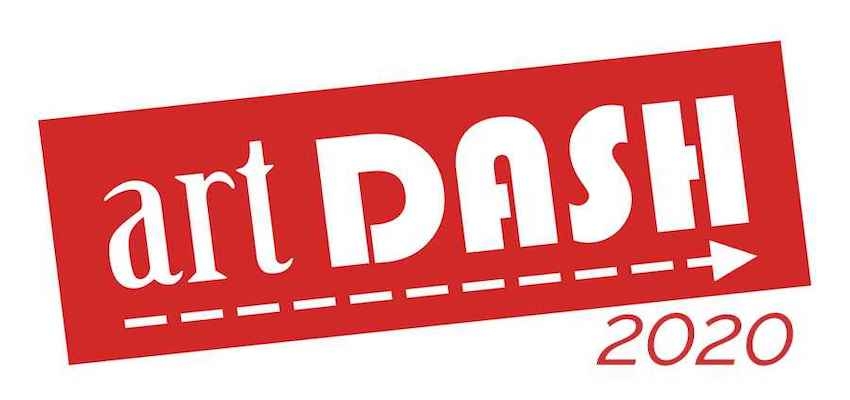 Art Dash 2020
In the year 2020 artists now need our support more than ever. Beacon Gallery will produce a one-night-only event in order to directly provide support to visual artists of New England from sales of their work.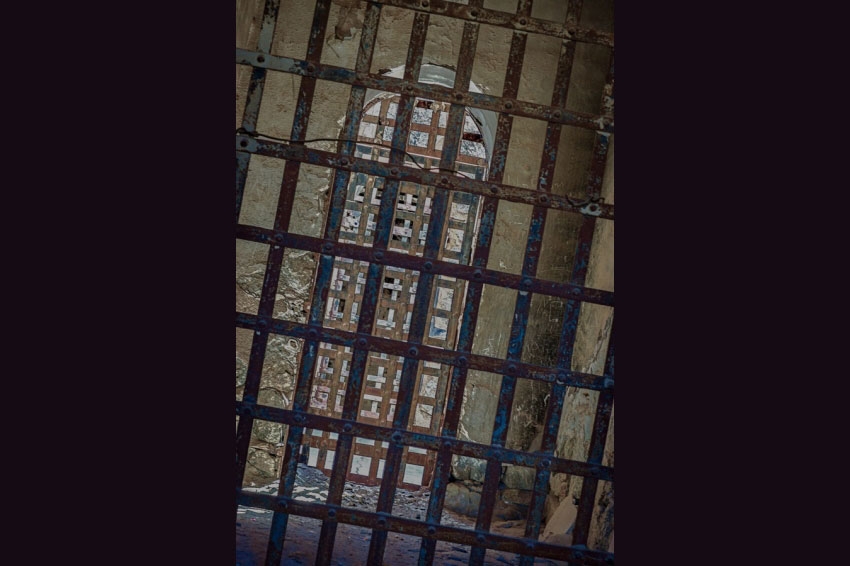 Social Injustice - Juried Exhibition 2D Art
This juried exhibit will feature work relating to the current and past social injustices in our world. Social Injustice: A situation when unfair practices are done in society, such as discrimination, racism and antisemitism.
San Francisco, California United States