Photographers, find the open photography competition you've been looking for. Many of the photo contests and competitions we list feature cash awards and exhibition opportunities.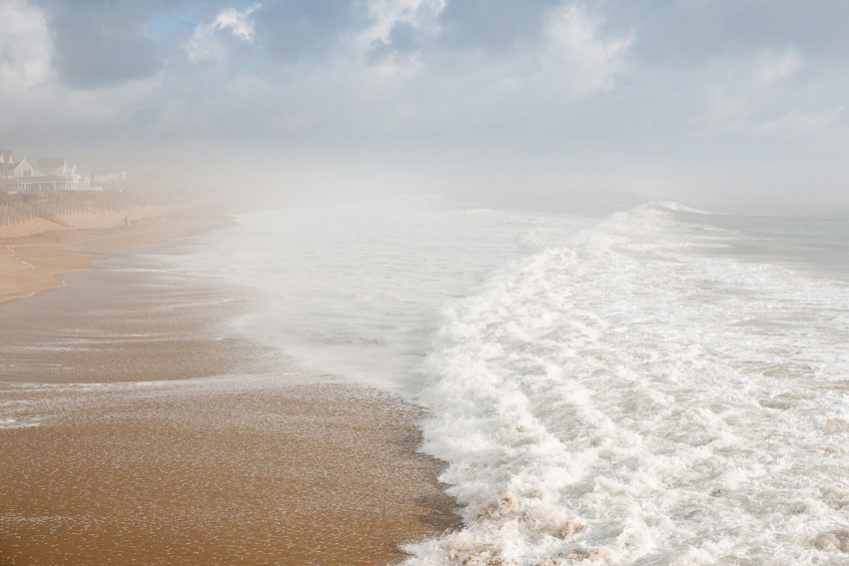 Ode To The Ocean 2022
Add to Favorites
CollexArts' new art call seeks artwork that celebrates the multiple facets of our ocean from shorelines to powerful ocean waves, underwater landscapes, quiet moments, storms and other elements that inspire artists.
The 9th International Landscape Photographer of the Year
We showcase the world's best landscape photography, by finding the best 101 images each year. They get published in a hard cover book made by Momento Pro. Mix with the best in the world. Prize pool includes US $10,000 cash.