Photographers, find the open photography competition you've been looking for. Many of the photo contests and competitions we list feature cash awards and exhibition opportunities.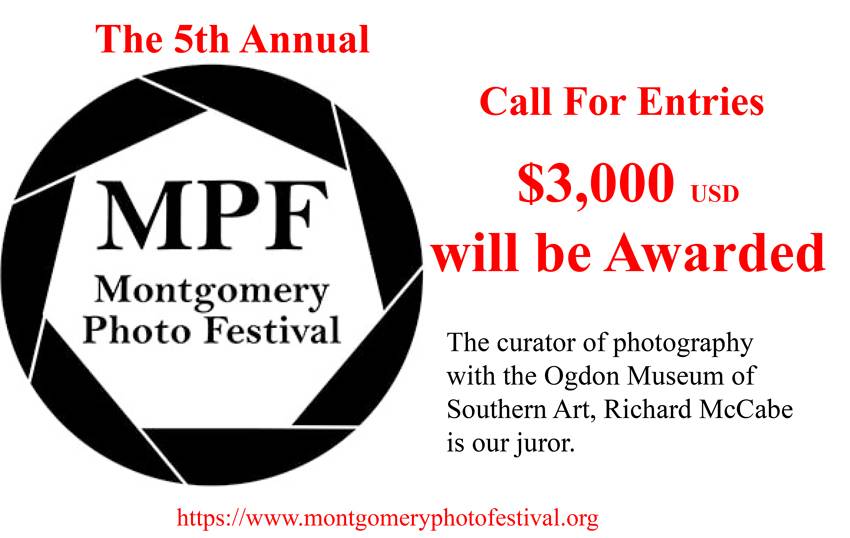 International Photography Competition 2023
The Florida Museum of Photographic Arts is hosting an open call to photographers of all skill levels to participate in a worldwide photography competition sponsored by the Tampa International Airport.
NYC4PA PATTERNS AND SHADOWS
At different times of day walking anywhere in the world you can see dramatic changes as the light goes from midday bright to dusk. Early morning/late afternoon light can transform a simple scene to one of great interest.