Find open call exhibition opportunities for artists ahead of upcoming deadlines. Use this section of the C4E directory to discover new national and international call for submissions.
Show Your World 2018
Add to Favorites
Art call for the 4th Annual Art Competition and Exhibition "SHOW YOUR WORLD". This call is open to artists around the globe. Artists of all career levels using various media are welcome. All entries accepted. See details.
Williamsport, Pennsylvania United States
Wake Forest, United States
Wisnton-Salem, NC United States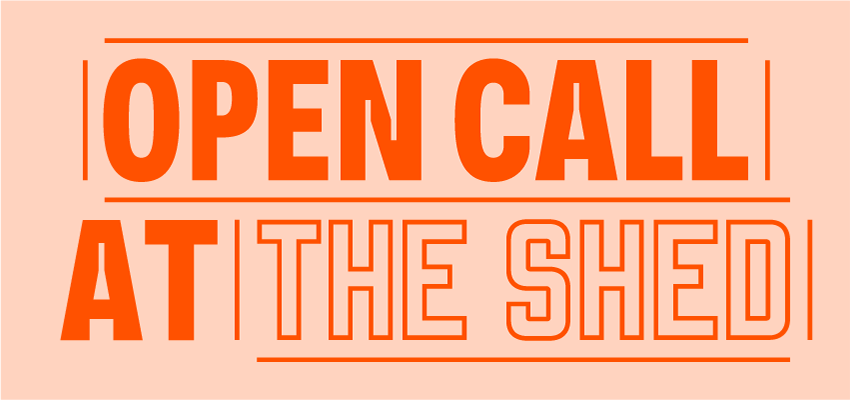 Open Call at The Shed
Add to Favorites
Open Call is a commissioning program for early-career artists who live or work in NYC to create and present new work. All artistic mediums (visual arts, including performing arts, film, literary arts, music, and design).