Find open call exhibition opportunities for artists ahead of upcoming deadlines. Use this section of the C4E directory to discover new national and international call for submissions.
InLight Richmond 2017 Call for Proposals
Organized by 1708 Gallery, InLight Richmond is a FREE, public exhibition of light-based art and performances. InLight 2017 will take place on Friday, Nov. 3, 2017, from 7pm to midnight, in Richmond's Arts & Culture District.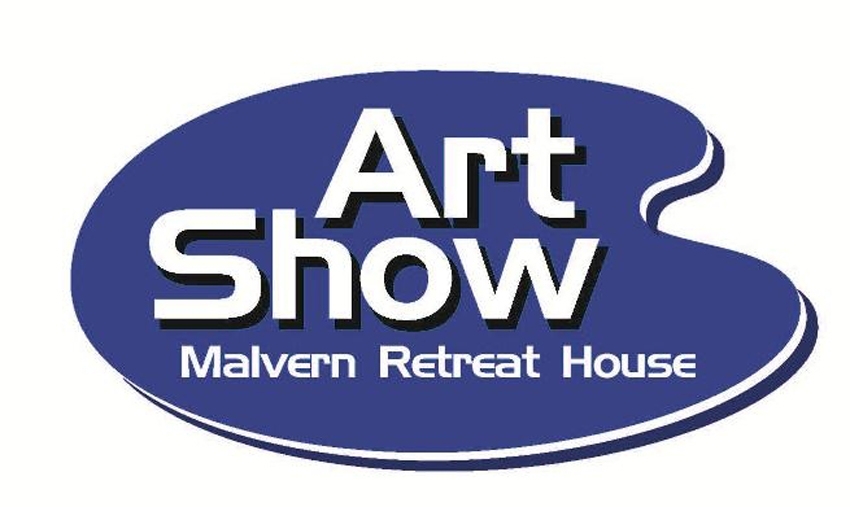 Malvern Art Show
Art Call - 100+ artists will showcase their work at Malvern Retreat House in February 2018. The show features a special Earthworks exhibit, in addition to a variety of paintings, jewelry, sculpture and other pieces.
Collage and Digital Madness
Art call: Las Laguna Gallery is seeking digital or collage artwork.

All local, national and international artists, amateur and professionals and multiple art mediums will be considered for this call.

FIND ME
Find Me is an international group show.
Biennal Off / 57. Biennale d'Arte di Venezia
October 2017
VENICE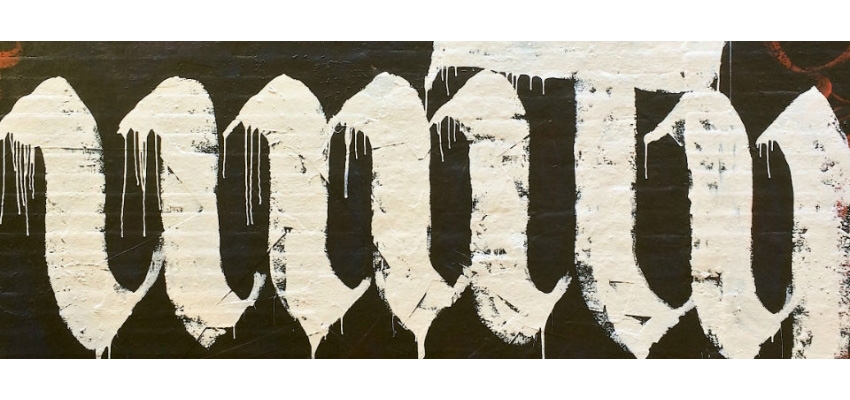 Wall to Wall II: Working Together
Art call for W2W II. The exhibit will focus on the process, practice, and benefits of artistic collaboration, especially across disciplines with the goal to model and encourage social and artistic collaboration.
All Abstract, All Media
Art call from the Western Bureau Arts Silicon Valley. The bureau seeks abstract and non-objective art, in all mediums and styles for its upcoming group exhibition.
A Show of Heads
Art call for A SHOW OF HEADS, a thematic exhibit based on the interpretation and portrayal of the human head.