Find open call exhibition opportunities for artists ahead of upcoming deadlines. Use this section of the C4E directory to discover new national and international call for submissions.
Otherworlds.1 (Group Show).
R-e-d-B-l-a-c-k-curation presents 'Otherworlds.1'. This is a show that explores the themes of shamanism, witchcraft, earth/nature, ritual, the apocalypse, portals, dreams, psychology, trickery, politics, and identity.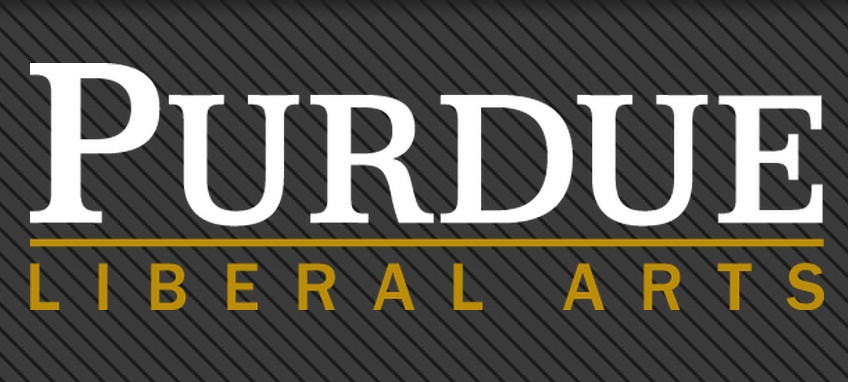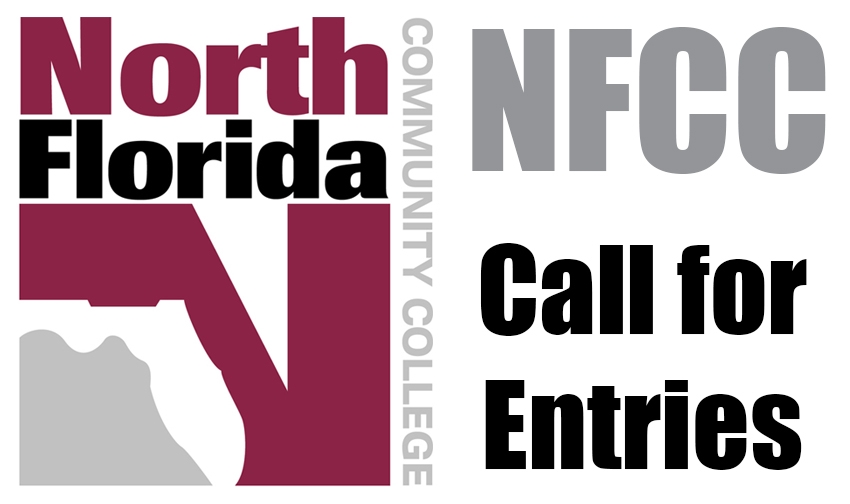 Call for Entries
NFCC's Hardee Center for the Arts offers exhibition space to visual artists with compelling original work. Group or solo proposals for all 2D and 3D work. No entry fee. Artists are responsible for shipping.
BotaniK
Add to Favorites
Art call from Las Laguna Gallery presenting BotaniK. For this artist opportunity the gallery seeks works that explore flowers, plants, and trees.
https://laslagunagallery.submittable.com/submit/85456/botanik

Call for Entry: Guns to Art Benefit Show
The form & concept gallery in Santa Fe, NM is collaborating with Santa Fe Community College (SFCC) and the non-partisan 501(c)3 organization New Mexicans to Prevent Gun Violence (NMPGV) for this special exhibition.
Art Quilt Elements 2018
Art Call: AQE 2018 seeks innovative artworks in various formats including, 2-dimensional, 3-dimensional and "off-the-wall" installations. Jurors for the event are Paul Smith, Marsha Moss and Mi-Kyoung Lee.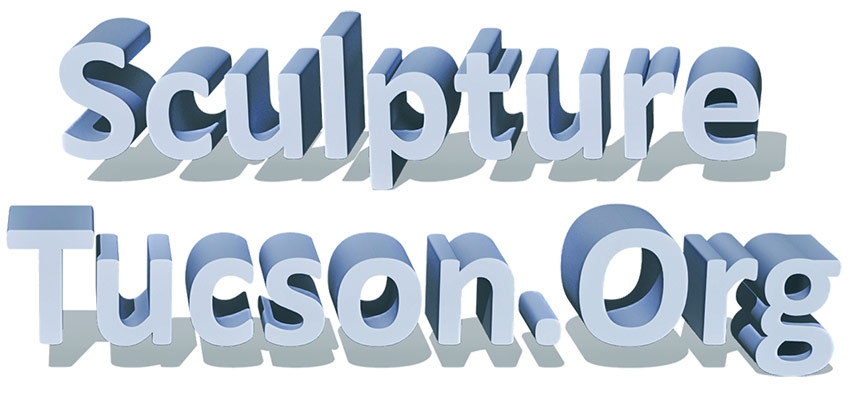 Sculpture Show & Sale 2018
International call to sculptors of all media to apply for the SculptureTucson.Org inaugural juried Show & Sale April 6-8, 2018. Each participant may display up to 15 pieces of three-dimensional artwork at any one time.