Find open call exhibition opportunities for artists ahead of upcoming deadlines. Use this section of the C4E directory to discover new national and international call for submissions.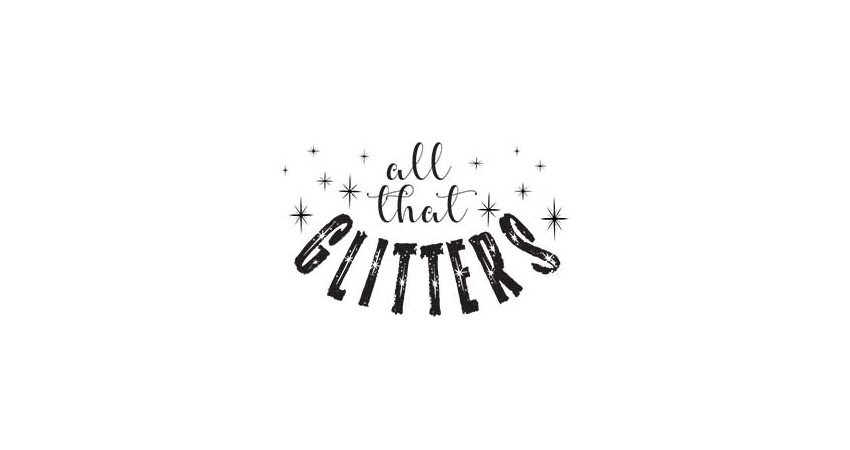 All that Glitters
4th national juried exhibition by GALLERY ONE VISUAL ARTS CENTER titled: ALL THAT GLITTERS. The exhibit is in celebration of their 50th anniversary, entries of artwork of or about gold will be accepted from across the nation.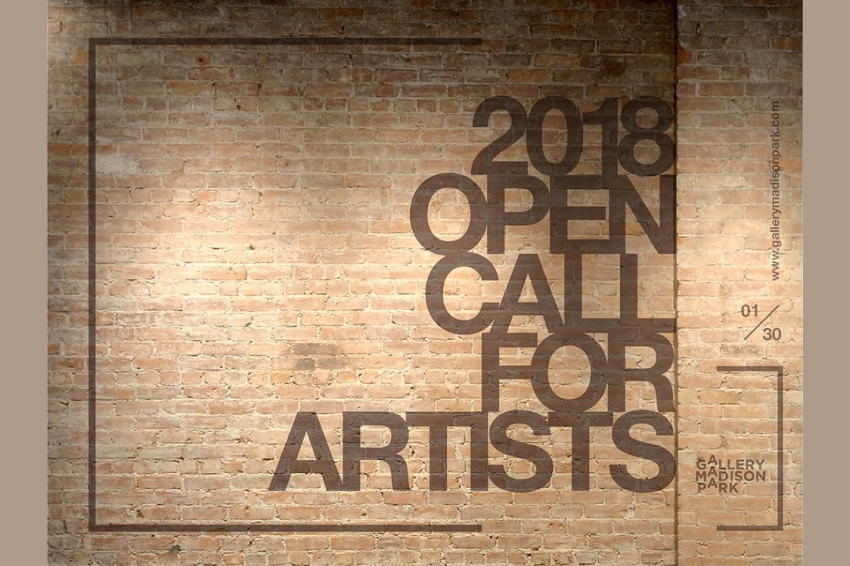 Open Call for Artists: 2018 Exhibitions
Art call. Artists and curators who wish to present ideas and projects in the context of Gallery Madison Park's exhibition space are invited to submit an exhibition proposal for a solo or group art exhibit for 2018.
Figure That! - Exhibit
Art call for the Figure That exhibit. The human figure has inspired and intrigued artists to paint provocative and beautiful images through the centuries. We want to see your best figurative work so Figure That out!
2018 Women in Art
Add to Favorites
Art call. Las Laguna gallery seeks artwork created by women. The exhibit is dedicated to the spirit and creativity of women. The theme is open and all
mediums are welcome. Submission deadline is January 28th, 2018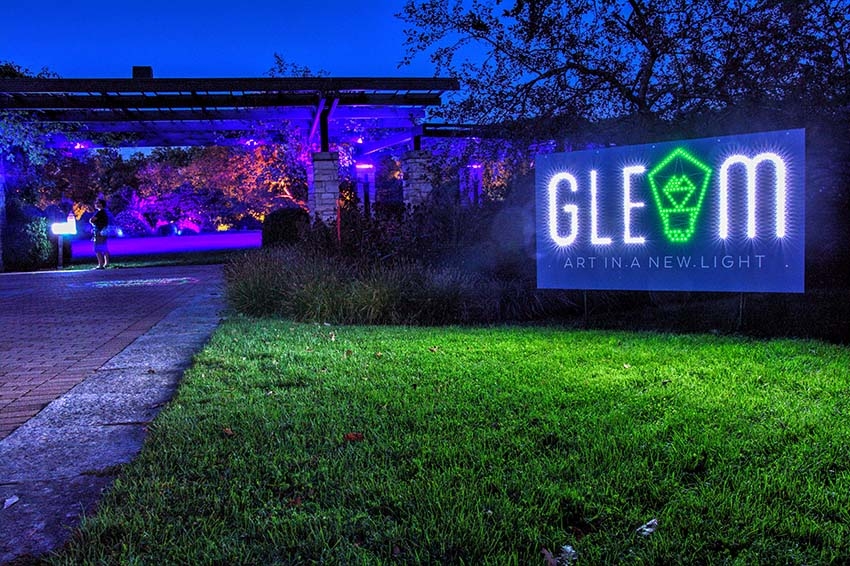 GLEAM, Art in a New Light
Art call for the 2018 GLEAM, Art in a New Light exhibition from Olbrich Botanical Gardens. Dynamic light-based installation proposals sought to be installed in the gardens' outdoor landscape or the indoor Bolz Conservatory.
WIDE OPEN 9 - National Juried Art Show
Add to Favorites
Art call for artists. Announcing the 9th annual national juried art show, Wide Open 9. Carmen Hermo, the Assistant Curator for the Elizabeth A. Sackler Center for Feminist Art at the Brooklyn Museum is our prestigious juror.
RECYCLE 2018 - National Juried Art Show
Add to Favorites
Art call for BWAC's national show of art made from discarded, cast-off, & re-purposed materials. The show is a celebration of ingenuity & imagination. Juror, John Cloud Kaiser, Director of Education at Materials for the Arts.