Find open call exhibition opportunities for artists ahead of upcoming deadlines. Use this section of the C4E directory to discover new national and international call for submissions.
100 Square Inches of Art
Call to artists for 100 Square Inches of Art. This exhibit pushes the creative powers of local and national artists to express their artistic vision inside of 100 square inches or less... no more.
It's Political
Add to Favorites
It's Political - 2018 is open to all mediums. Though frequently divisive and inflammatory, we can't avoid modern day politics. We seek works that express all things political, regardless of party affiliation or belief system.
Signs of the Times
Art call from Gallery Clarendon in Arlington, VA. The gallery seeks entries for a national juried art exhibition January 5 – 31 that interpret the theme Signs of the Times.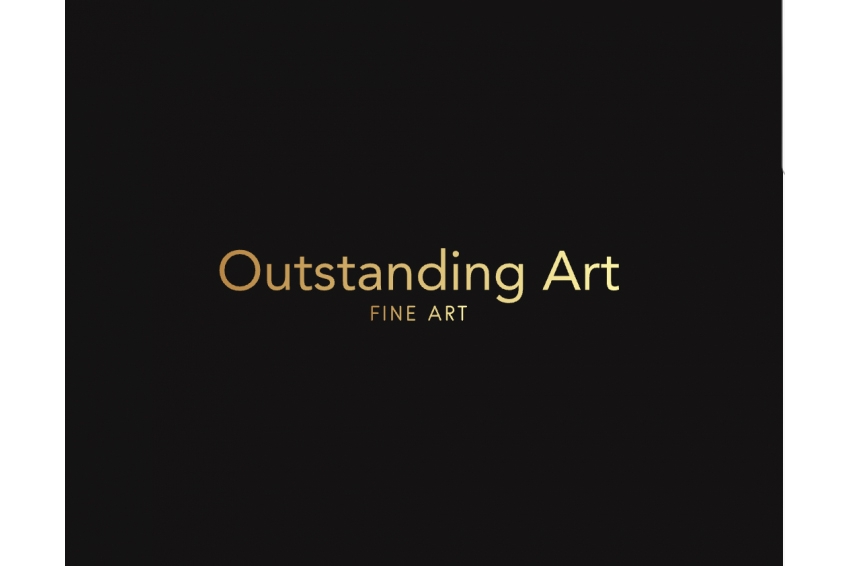 Hillsboro, Oregon United States