Find open call exhibition opportunities for artists ahead of upcoming deadlines. Use this section of the C4E directory to discover new national and international call for submissions.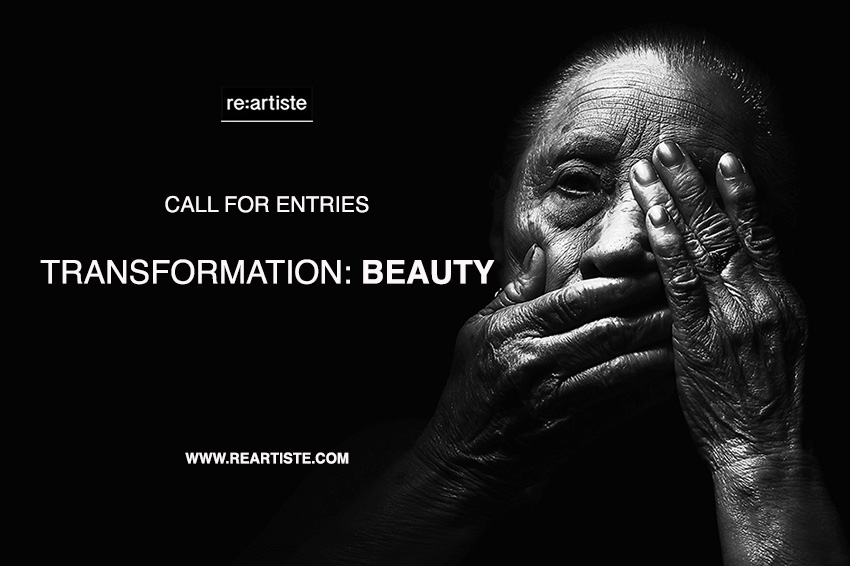 TRANSFORMATION: BEAUTY
Add to Favorites
The meaning of Visual Beauty is still transforming and is based on human experience and history. Artists at all career levels are invited to show all the kinds of Beauty Transformation you are witnessing or experiencing.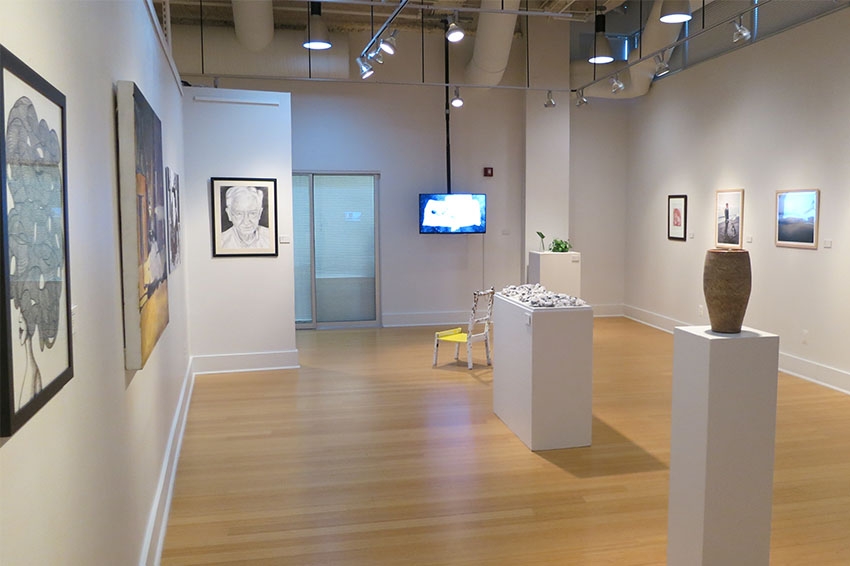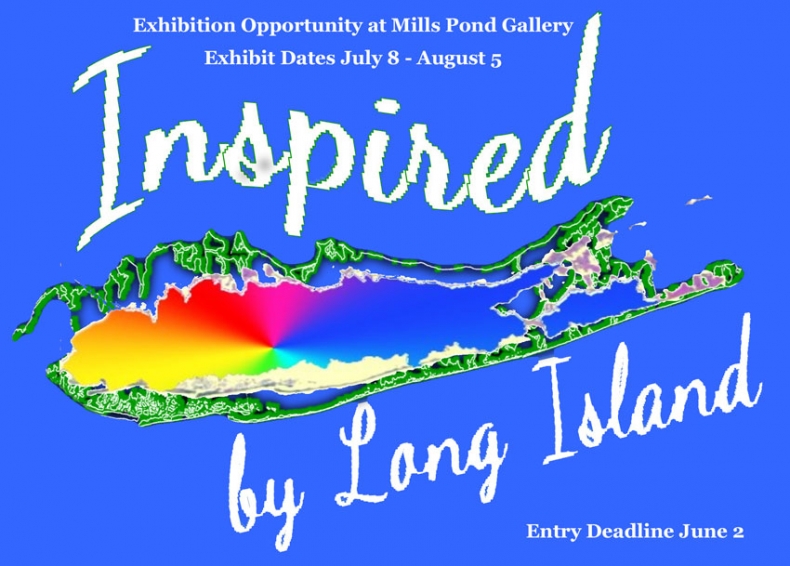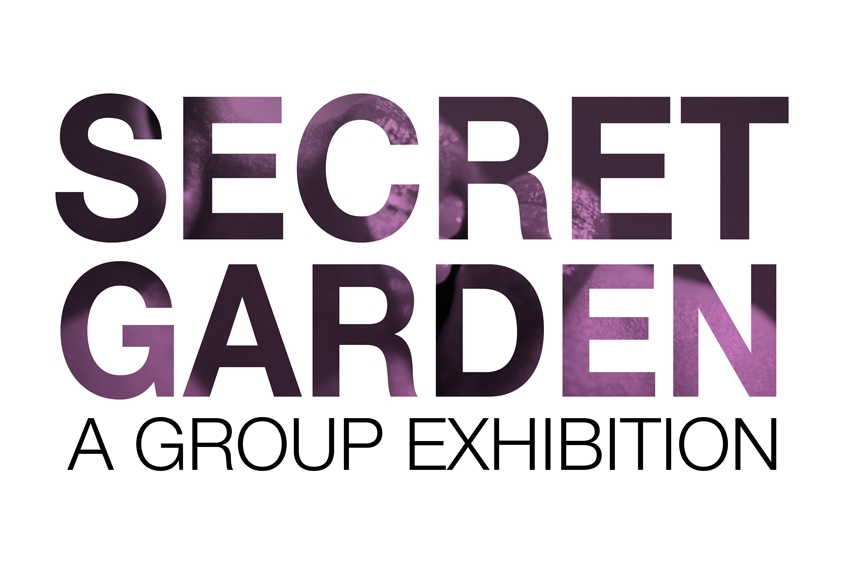 Call for Entries: SECRET GARDEN Group Exhibition
SECRET GARDEN is a group exhibition of female identifying artists who are exploring figurative works of nudes and erotic art. Exhibit in July 2017 at The Untitled Space gallery in NYC. Open to submissions until June 4th.
1708 Gallery 2017 Call for Proposals
US-based and international artists, and curators are invited to submit proposals to 1708 Gallery for the 2018 and 2019 exhibition seasons. Students may apply, but must have graduated before their proposed exhibition dates.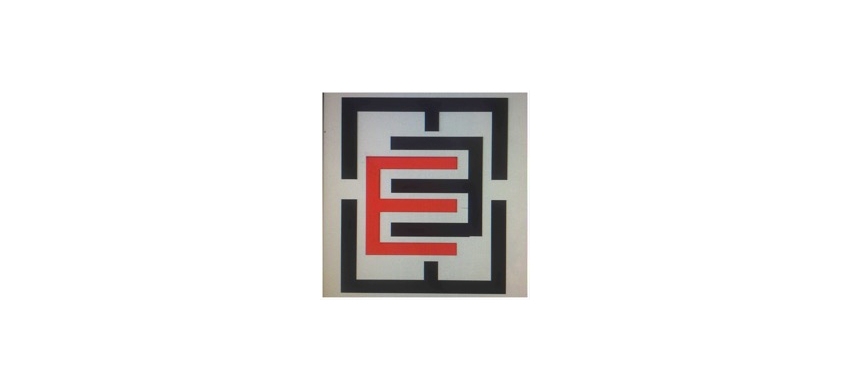 Machinery
Spring Artist Call for Entry from Eggers Gallery. The theme for this art call is "Machinery". Machines are a part of our daily lives and are meant to make our lives easier. How does machinery impact your art and life?
Gallatin Art Crossing 2017 Call for Entries
Call for Entries for the 2017-18' installation at Gallatin Art Crossing (GAC). Artwork may be any media but must be durable and sustainable in order to withstand both the elements and interactions with pedestrians and public.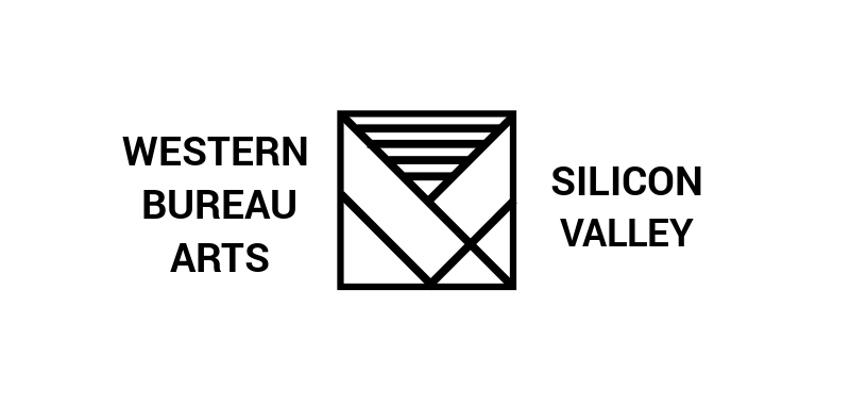 SunSpots17: Ode to Summer Exhibition
Open Art Call from the Western Bureau Arts Silicon Valley. Announcing the upcoming group exhibition, SUNSPOTS17: Ode to Summer, to be held July 10th-31st at the Western Bureau Gallery in downtown San Jose, California.
Juried exhibitions
Washington, District Of Columbia United States