Find open call exhibition opportunities for artists ahead of upcoming deadlines. Use this section of the C4E directory to discover new national and international call for submissions.
The Colors of the Night
Art Call: This competition/exhibition encompasses all varieties of nocturnal art. Twilight/Dusk, Dawn, Urban, Landscapes, Figures, Interiors, etc. No subject is off limits. The juror is Tim Newton.
Strange Figurations
Art call for Strange Figurations, a thematic exhibition which is open to all interpretations of the concept, Strange Figurations.
Evolutionary Biology, Berlin 2017
International call... Artists and Art Students working within all aspects of Evolutionary Biology are welcome to enter! There are no border or age restrictions.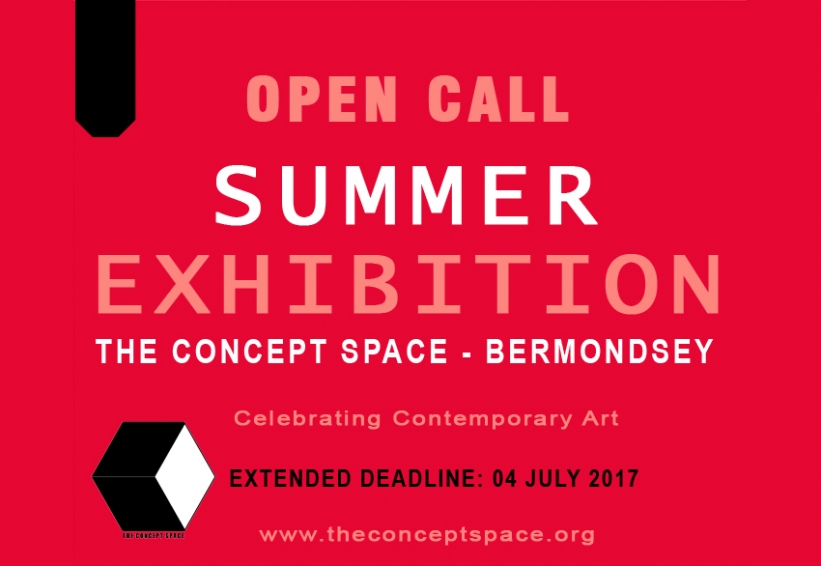 SUMMER EXHIBITION - THE CONCEPT SPACE
The Concept Space welcomes submissions for the Summer Exhibition. The exhibit will present 40 - 60 works by artists working in various mediums drawing, printing, painting, installation, sculpture, photography, etc.
Figures and Faces
Art Call: Las Laguna Gallery presents Figures and Faces.

For this artist art call opportunity the gallery is looking for works that examine human emotions, figures and faces. Works can be representational or abstract.
"Dreams 3"
Art Call - Twenty artists will be selected for an online group exhibit titled,"Dreams 3". The exhibit will be in Gallery25N online which will be extensively marketed worldwide to over 26,100 recipients.
COLOR
COLOR . Raw and pure. Lines of colors, a splash of color, dabs of color, colored hair, colored fabric, color color color! Throw yourself entirely into the world of color and let loose your creativity!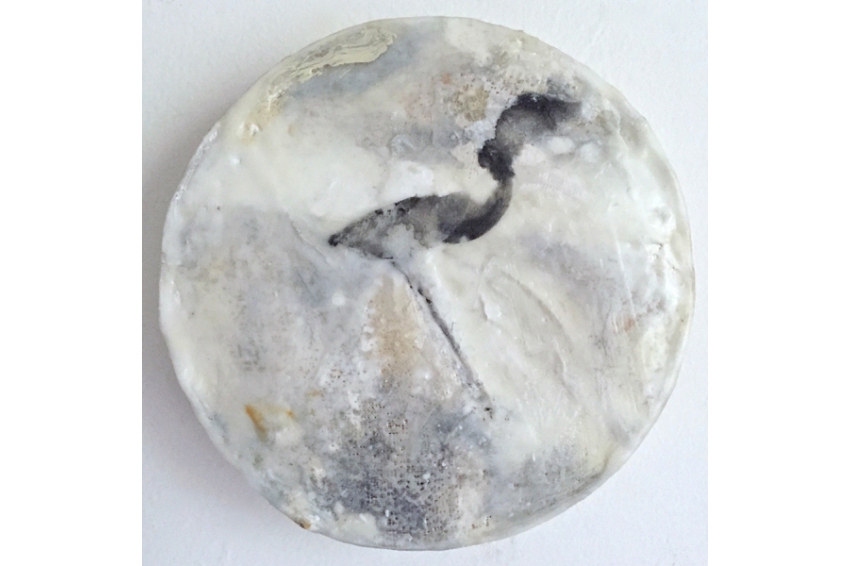 6th Annual Encaustic Exhibition
NATIONAL CALL FOR ENTRIES -This juried exhibit is open to artists nationally who work in the encaustic medium. Mixed media is welcome, but artwork must primarily consist of "hot wax" encaustic.
AIR Open 2017
AIR Gallery invites artists to enter the AIR Open 2017 at our new gallery. This international exhibit aims to provide an opportunity for emerging and early career artists to showcase their talents.