Find open call exhibition opportunities for artists ahead of upcoming deadlines. Use this section of the C4E directory to discover new national and international call for submissions.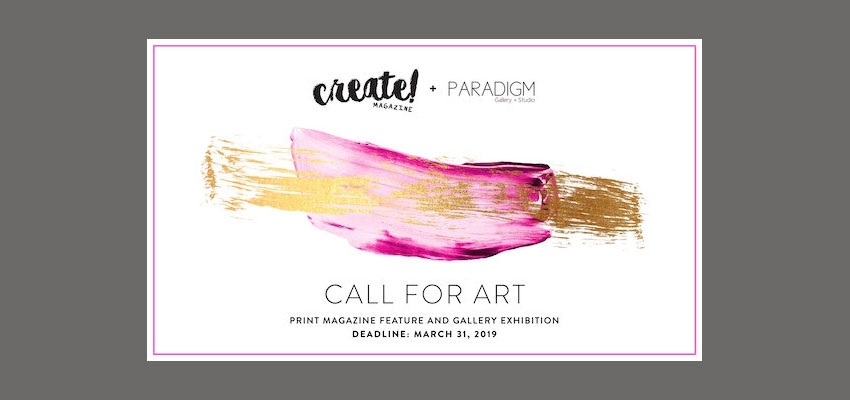 Impressive: Open Theme
The Las Laguna Gallery seeks incredible artworks in a variety of mediums. There is no theme for this art call. All local, national and international artists, using and multiple art mediums will be considered.
Metro Montage XIX
Call to artists for Metro Montage, the Marietta Cobb Museum of Art's annual juried exhibition that features all types of genre, medium, style, subject matter, concepts, and techniques in art.
Williamsport United States