Find open call exhibition opportunities for artists ahead of upcoming deadlines. Use this section of the C4E directory to discover new national and international call for submissions.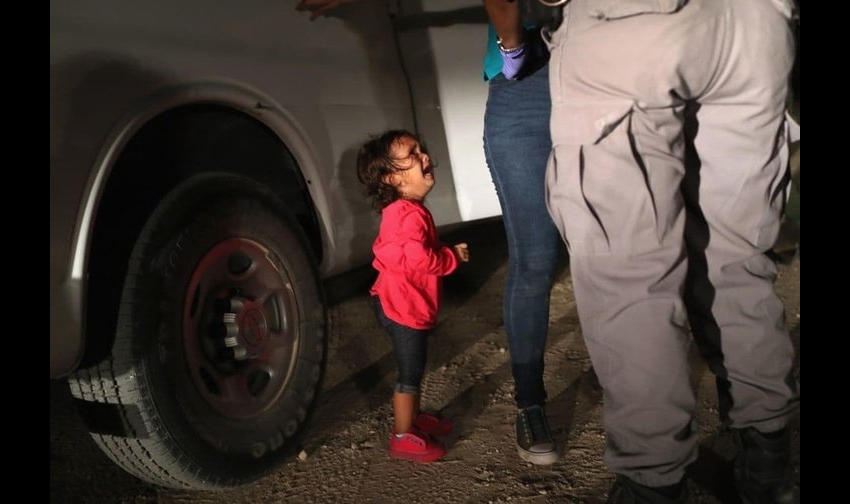 DOCUMENTED HUMANS
Undocumented immigrants, these are the people who are blamed for the American Dream fading away, for the shrinking middle class and job loss, for the rise of violence, crime, shrinking resources and for endless war.
Sculpture Tour 2018-2019: Call for Entries
Georgetown's 2018-2019 Sculpture tour Call for Entries opens June 1st. Up to 11 sculptures will be selected and all sculptures selected will receive a cash prize; $1,500 for first place (one will be awarded), $750 for second
New Orleans Art Association National Show 2018
The New Orleans Art Association is running a call for entries for original paintings and drawings in all media for their National Show. Scheduled show dates are October 3rd-29th, 2018. 
Juried exhibitions
New Orleans, Louisiana United States
Somerville, United States
San Diego, CA United States