Find open call exhibition opportunities for artists ahead of upcoming deadlines. Use this section of the C4E directory to discover new national and international call for submissions.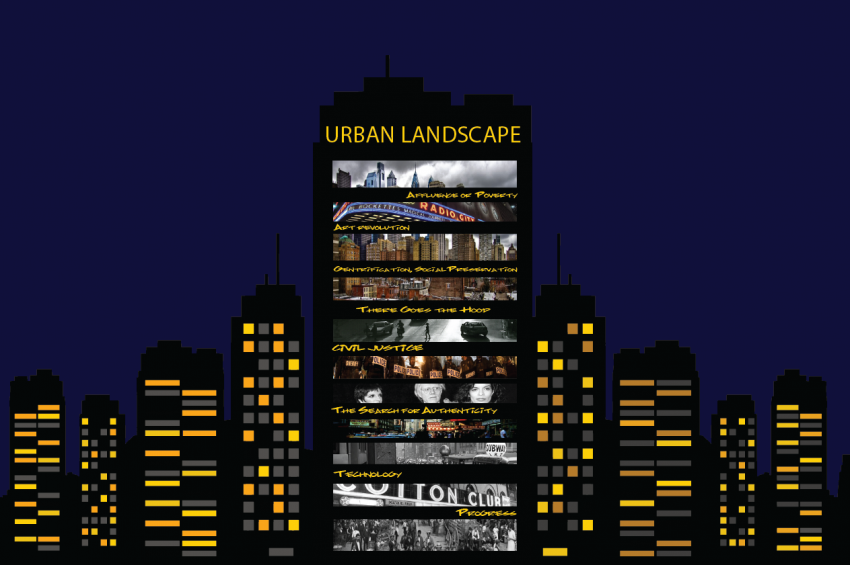 URBAN LANDSCAPE
The Open Space Gallery announces a call for art that depicts the artist's interpretation of the Urban Landscape. All media and styles will be accepted.
NOOBAA | Non-Objective Abstract National Exhibit
The theme of Non-Objective Abstract Art refers to art which does not look to represent specific objects, subjects or people found in the natural world. This is also referred to as Non-Representational Art.
TREEmendous
This exhibition will focus on the beauty of all trees. This exhibit will be on display during the annual Cherry Blossom season celebration. Artists from DC, Virginia and Maryland are invited to submit pieces of wall-hung art.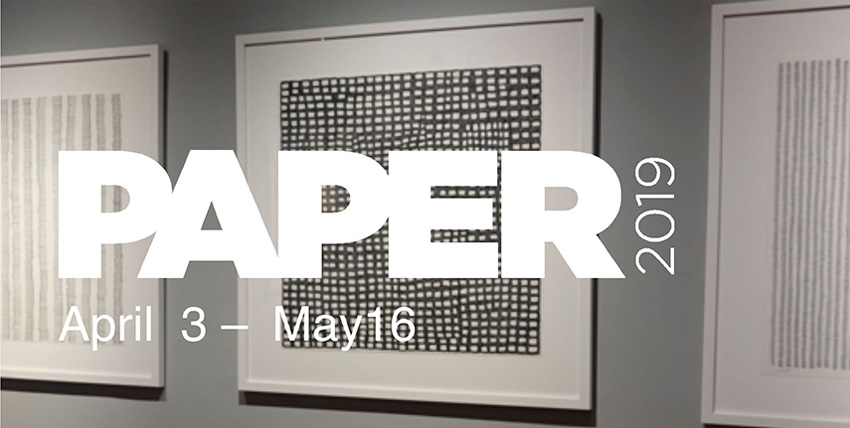 "Abstract" Online International Juried Exhibition
Online Gallery Ring seeks 2D artworks that depicts abstract works.
All styles and expressions welcome! All finalists will be featured and promoted on Gallery Ring's Instagram during the event. Many awards available
Westminster United Kingdom
WIDE OPEN 10 - National Juried Art Show
BWAC is excited to announce its 10th annual national juried art show, WIDE OPEN 10. Our prestigious juror is Ylinka Barotto, Assistant Curator at the Guggenheim Museum.