Call for artists find the artist residency you have been looking for. We list national and international art residency programs.
Marvila - Lisboa Portugal
Sydney, Nova Scotia Canada

BigCi Artist Residency
ARTIST RESIDENCIES IN THE BLUE MOUNTAINS NEAR SYDNEY Proposals are welcome throughout the year – each season has its own creative possibilities. It is recommended that applications are submitted well in advance.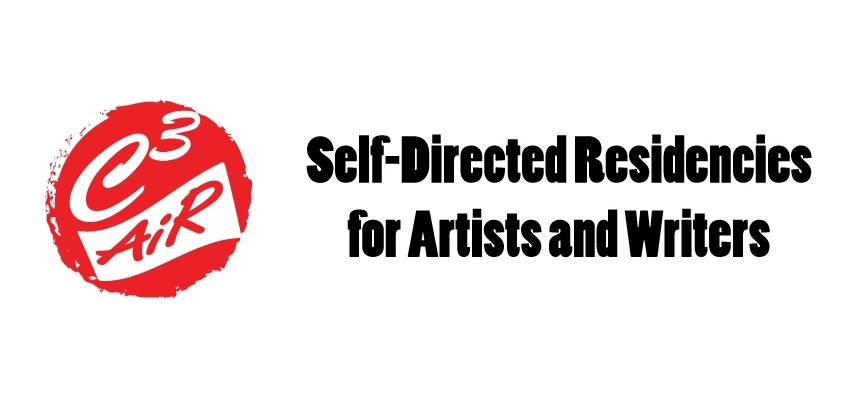 Self-Directed Residencies for Artists and Writers
The Caetani Cultural Centre provides artists and writers creative working and living spaces in an independent community atmosphere. The residency is open to emerging and established visual artists in any medium.
Dragon Dance Artist Residency
A house and studio where you can create at your own tempo! Open year-round, for people interested in working away from their daily environment, we offer a residency opportunity where artists can come and work on their own...

Apply for a Studio at Root Division
Root Division is a visual arts non-profit that connects creativity and community through a dynamic ecosystem of arts education, exhibitions, and studios. Our mission is to empower artists, promote community service, inspire..

Ottawa School of Art Residency Program
As part of the celebrations of its 135th anniversary, the Ottawa School of Art is pleased to announce the launch of its artists residency program. The purpose of the artist residency program is to provide artists with ...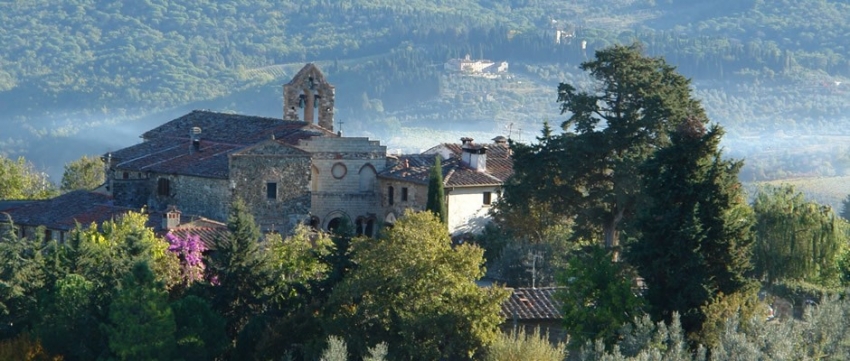 La Macina di San Cresci Residency
Artist residency consist of sojourning from 7 to 90 days, with a possible time extension subject to availability. This period covers a program based on the personal project proposal presented.
FELLINI Studio Residency information
FELLINI Art Studio Centre specializes in artist exhibitions and promotion, art consulting, interior design, and lease-sale programs. FELLINI's goal is to inspire, dream, and create.