Call for artists find the artist residency you have been looking for. We list national and international art residency programs.

BigCi Artist Residency
ARTIST RESIDENCIES IN THE BLUE MOUNTAINS NEAR SYDNEY Proposals are welcome throughout the year – each season has its own creative possibilities. It is recommended that applications are submitted well in advance.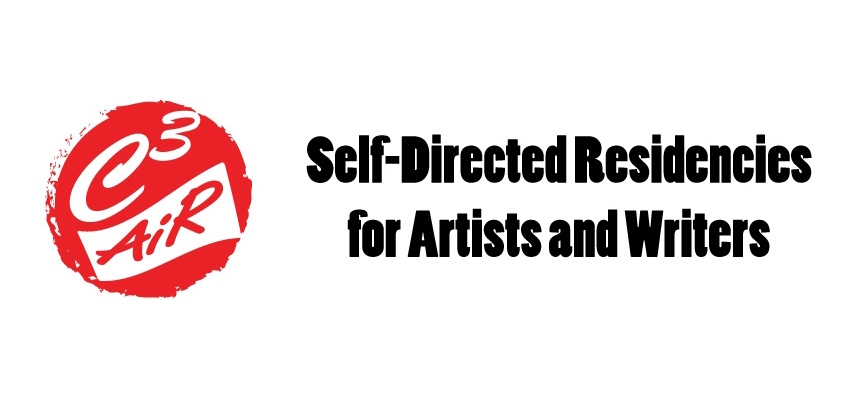 Self-Directed Residencies for Artists and Writers
The Caetani Cultural Centre provides artists and writers creative working and living spaces in an independent community atmosphere. The residency is open to emerging and established visual artists in any medium.

Ottawa School of Art Residency Program
As part of the celebrations of its 135th anniversary, the Ottawa School of Art is pleased to announce the launch of its artists residency program. The purpose of the artist residency program is to provide artists with ...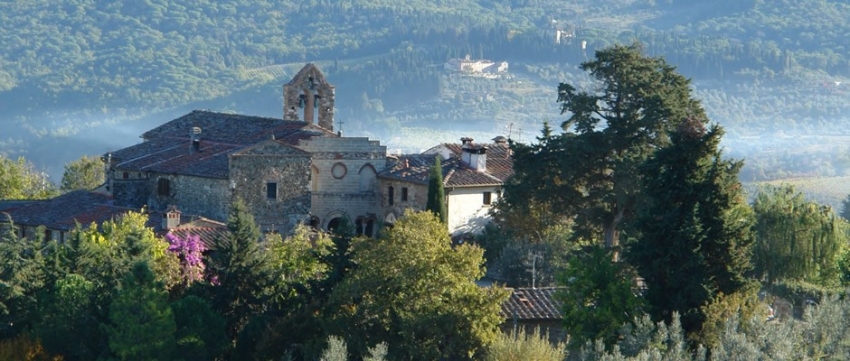 La Macina di San Cresci Residency
Artist residency consist of sojourning from 7 to 90 days, with a possible time extension subject to availability. This period covers a program based on the personal project proposal presented.
FELLINI Studio Residency information
FELLINI Art Studio Centre specializes in artist exhibitions and promotion, art consulting, interior design, and lease-sale programs. FELLINI's goal is to inspire, dream, and create.

Printmaking Residency
This is a standing open call for submission to work in Art Print Residence. We are open year round on a first come, first serve basis. Be sure to book in advance. There is minimum one week stay and a maximum of three months.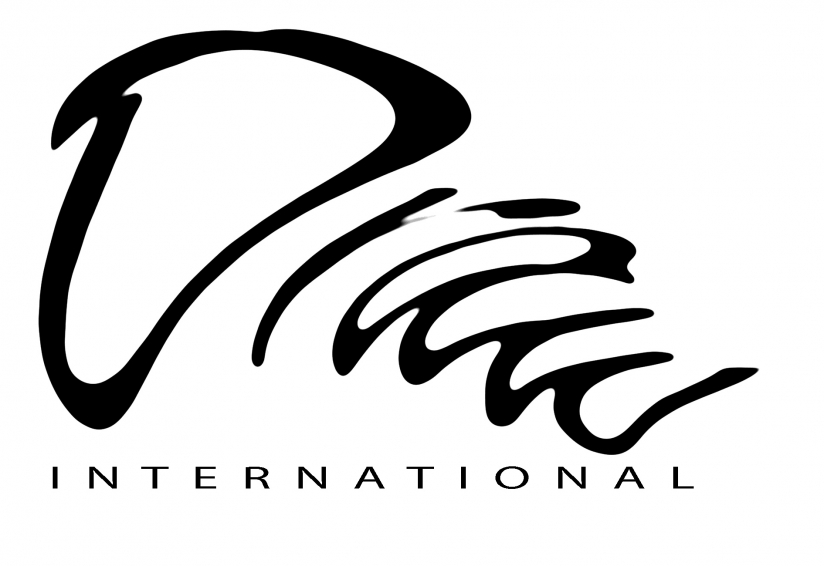 Artist in Residence Programme
DRAW welcomes applications from artists of all countries and all disciplines (drawing, painting, sculpture, architecture, ceramics, photography, printmaking, design, multimedia, video, installation as well as writers).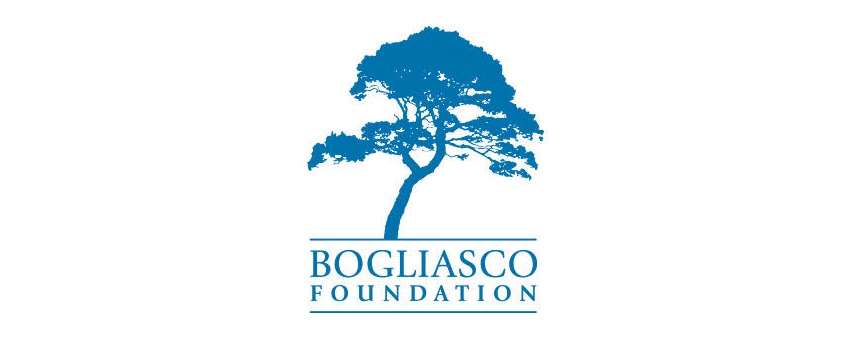 Bogliasco Fellowships
Bogliasco Fellowships are awarded to gifted individuals working in all the disciplines of the Arts and Humanities without regard to nationality, age, race, religion or gender.