Find the latest exhibition opportunities for photographers. Get your work displayed in a photography gallery. Be sure to check the entry deadline.
Gregory Harris Selects
APG is taking submissions for Gregory Harris Selects from June 26 – August 6. The exhibit will be featured in Atlanta Celebrates Photography's Festival Guide and there are two $500 purchase awards for the MOCA GA collection.
Alexandria, United States

Photography Slideshow
Roman Susan is now accepting photography submissions for an ongoing projection series. Photographic works will be featured at irregular intervals throughout the year. The images will be displayed via digital projection.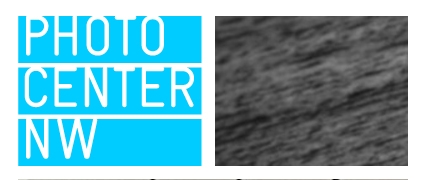 Gallery Submissions
We are doing research for exhibitions for our 2015-2017 calendar. We are specifically looking to review submissions that fall ONLY under these categories for shows we are currently researching. Shelter, The Body, Parenting...

CPAC Exhibition Proposals
CPAC is looking for photographic work that shows a strong personal philosophy and demonstrates a progressive take on contemporary photography. Individuals as well as groups are encouraged to apply.