Find the latest exhibition opportunities for photographers. Get your work displayed in a photography gallery. Be sure to check the entry deadline.
Women at Work
For this exhibit, we seek work that celebrates women's labor. The goal is to paint a full picture of the work performed by women. Photographers are encouraged to draw upon their own experience and relationships.
100 Square Inches of Art 2019
Add to Favorites
100 Square Inches of Art seeks national artists and photographers to express their artistic vision inside of 100 square inches or less. Art can be made into any shape as long as it is less than 100 square inches.
unique: alternative processes 2019
Photographers are invited to submit images that reflect the theme "unique: alternative processes 2019". All unique handmade prints are eligible. Connie and Jerry Rosenthal, co founders of Rfotofolio, are jurors.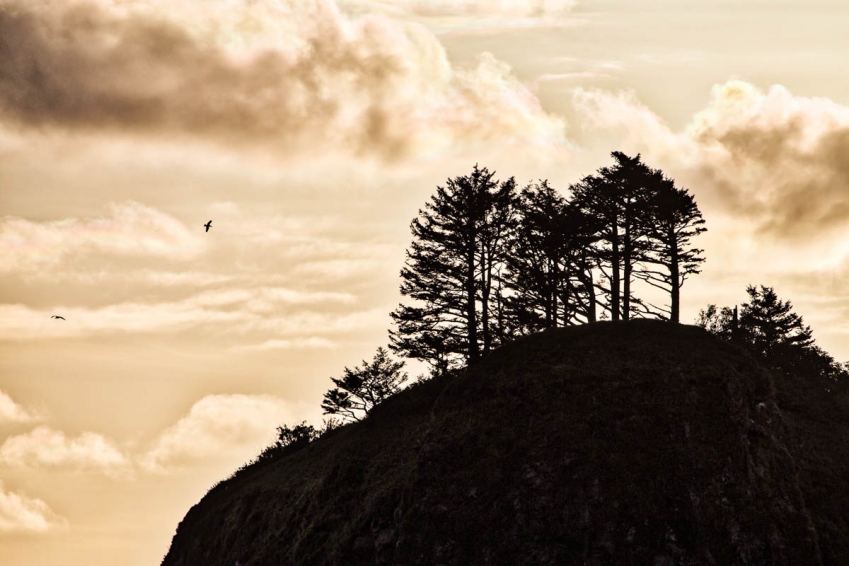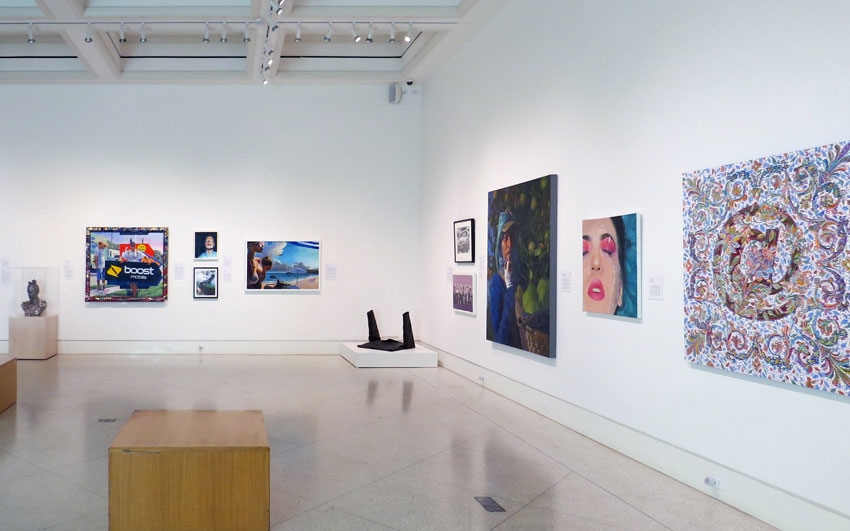 Childhood
Call to photographers. We seek images that reflect memories of childhood, whether through allusion to your own experience or your current experience with a child. All capture and processing methods are welcome.