Find the latest exhibition opportunities for photographers. Get your work displayed in a photography gallery. Be sure to check the entry deadline.
The Decisive Moment
Theme | The Decisive Moment. Praxis Gallery invites photographers who are exploring the concept of the decisive moment, be it dynamic, synchronic activity, or a thoughtful moment of fleeting solitude or calm to submit work.
unique: alternative processes
All levels of photographers are invited to submit work to "Unique: Alternative Processes ". Handmade unique prints made with historical printing processes are eligible except for silver gelatin.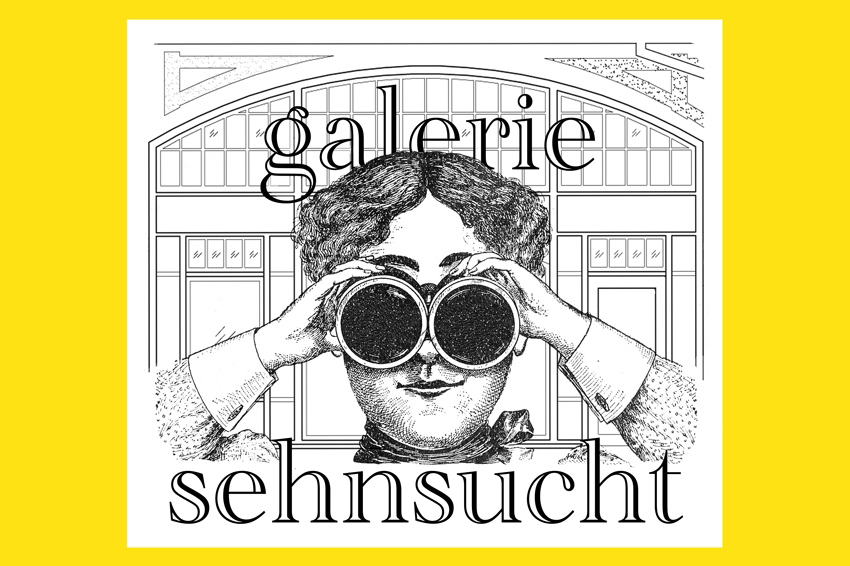 Galerie Sehnsucht Exhibition
Art call from Galerie Sehnsucht. This is a call for entries for a juried photography exhibition with the theme "Sehnsucht". Sehnsucht has been translated as the "inconsolable longing in the human heart for we know not what."

Photography Slideshow
Roman Susan is now accepting photography submissions for an ongoing projection series. Photographic works will be featured at irregular intervals throughout the year. The images will be displayed via digital projection.