Find the latest exhibition opportunities for photographers. Get your work displayed in a photography gallery. Be sure to check the entry deadline.
Personal Narrative
Call to photographers for Personal Narrative. We are seeking images that suggest a collective unconscious. All capture methods and processes are welcome.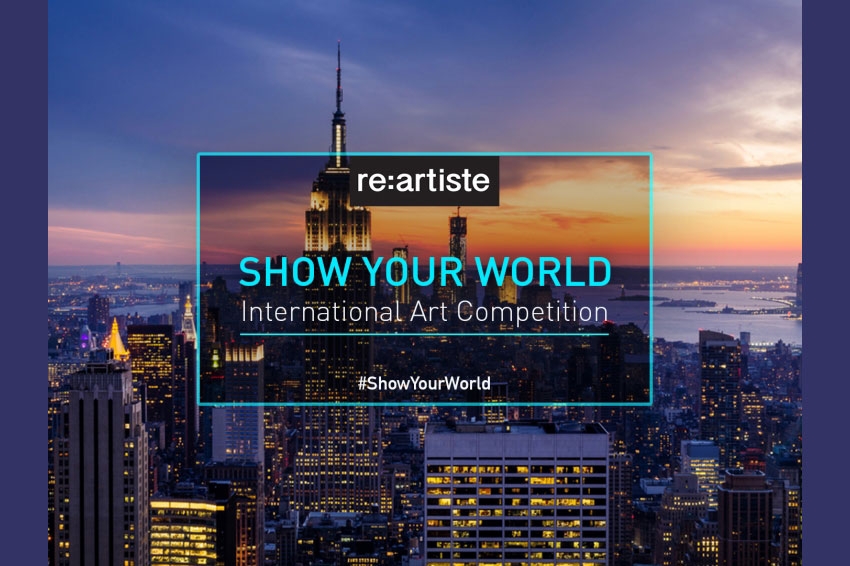 Show Your World - 2019
Add to Favorites
Call to artists. All entries are accepted. Artwork of all participants is projected at the gallery during the entire show. The digital installation is part of our art show. Twenty artists will display original works in NYC.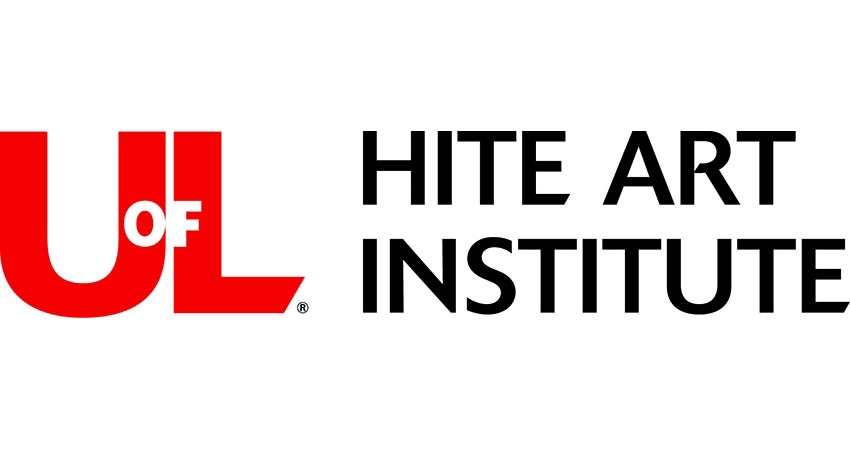 Lensless
The Hite Art Institute at the University of Louisville is currently accepting submissions for the upcoming exhibit "Lensless", which will take place this fall in conjunction with the 2019 Louisville Photo Biennial.
COLOR 2019
Add to Favorites
3rd Annual Exhibit of COLOR 2019. Splash of color, dabs of color, pure and raw, lines of colors, colored fabric, colored hair, color color color! Throw yourself full force into the world of color and unleash your creativity!
Contemporary Landscape
Call to photographers for the Contemporary Landscape
with jurors Jacob and Alissa Hessler. The gallery exhibition is October 10th – November 2nd, 2019.
Johnson City United States