Find the latest exhibition opportunities for photographers. Get your work displayed in a photography gallery. Be sure to check the entry deadline.
Street Photography Festival/Exhibition
Call to photographers for the International Street Photography festival/exhibition. This event will take place in The Glasgow Gallery of Photography and Savoy Centre, Glasgow.
International photography exhibition open call
This is an International Open Call for Photographers for the final exhibition of 2019. We invited photographers of all ages, sex, and skill sets to participate in our final exhibition of the year.
Black & White 2019
Add to Favorites
In this exhibit, we will celebrate the powerful expressive ability and the beauty of monochrome photography. The capture method and subject matter is up to you.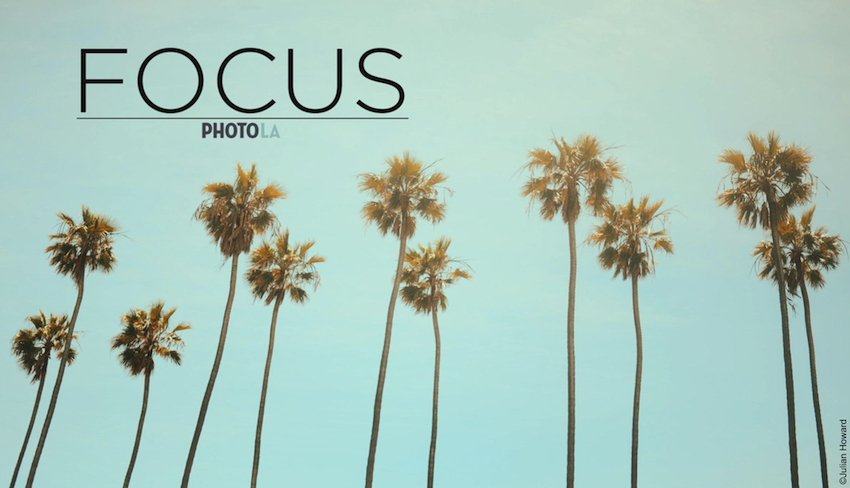 Women in Art
Add to Favorites
stunning: Open Theme / All Media Call for Art. The Las Laguna Gallery invites artists to submit work for a juried exhibit to be held at our gallery space located in Laguna Beach, California.