Find the latest exhibition opportunities for photographers. Get your work displayed in a photography gallery. Be sure to check the entry deadline.
photographic call for entry "still life"
Photographers working at all levels are invited to submit work that reflects the theme "still life" to A Smith Gallery by April 2. Juror for "still life" is Kate Breakey, fine art photographer and educator.
THEME | MONO - KROMATIK
Art call for photographers. Praxis Gallery invites the submission of photographic works demonstrating the fundamental qualities that make black and white & monochromatic photography an enduring, contemporary art form.
Water
Art call for photographers. Juried exhibition opportunity. "If there is magic on this planet, it is contained in water." – Loren Eiseley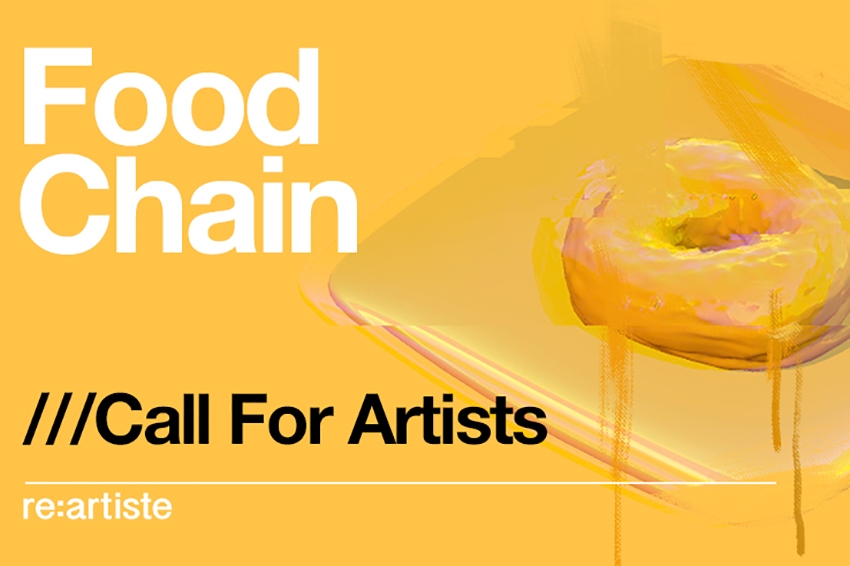 Food Chain
Add to Favorites
Art call. Humanity's relationship with food is complex - from production to consumption to waste. Artists working at all career levels are invited to show food as a cultural, economic, and political reference.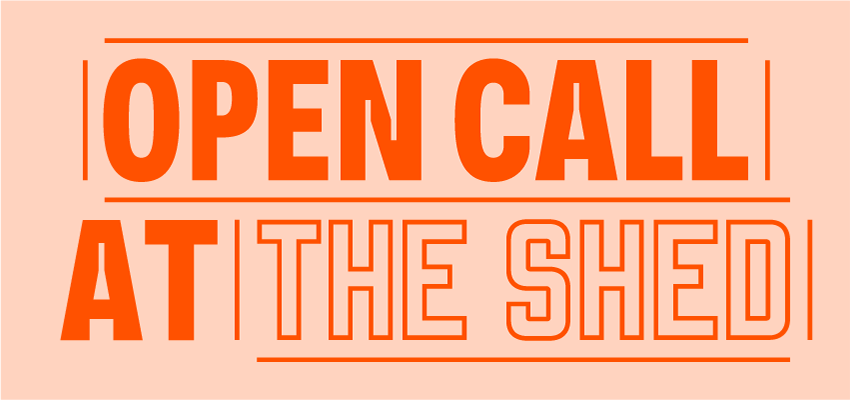 Open Call at The Shed
Add to Favorites
Open Call is a commissioning program for early-career artists who live or work in NYC to create and present new work. All artistic mediums (visual arts, including performing arts, film, literary arts, music, and design).