Find the latest exhibition opportunities for photographers. Get your work displayed in a photography gallery. Be sure to check the entry deadline.
THEME | FOUND OBJECTS
A "found object" is a physical artifact that can be discovered by chance and assigned esthetic value in an artist's hand. Found art objects may include a wide array of items that were either forgotten, discarded, dropped...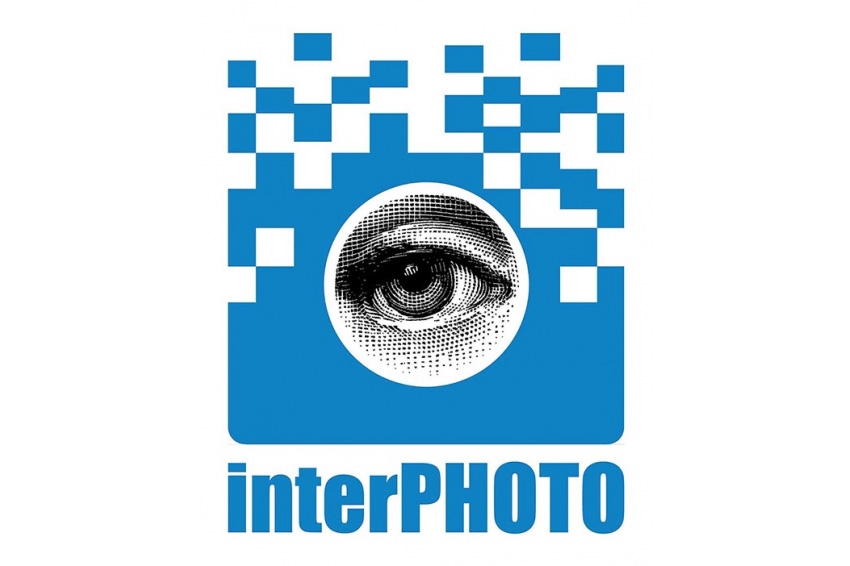 International Juried Photo Exhibition, Roscoff, France
Call to photographers. The mission of interPHOTO is to host juried exhibitions in Roscoff, France. interPHOTO provides opportunities for fine art photographers worldwide, with evaluations by an international panel of judges.
2018 Through the Lens
Call for entries for photographers. Open photography show at the oceanfront gallery, Las Laguna Gallery, in Laguna Beach, CA. All types of photography are welcome and the subject matter is completely open.
Open Call 2018, Doug Beasley, Juror
Call to photographers. Open to all subjects as well as capture methods and processing. Send that special work that you never quite got around to sharing before. Send your most interesting work!
Lockport, Illinois United States
interiors
Call to photographers working at all levels to submit work that reflects the theme "interiors" to A Smith Gallery by August 20, 201 for exhibition from October 5 to November 18, 2018. Elizabeth Avedon is the juror.
THE CONTEMPORARY PORTRAIT
Call to photographers for the Contemporary Portrait. Individuals can be represented in portraits in many different ways. A portrait can be a literal representation of a person or they can be represented symbolically.