Find the latest exhibition opportunities for photographers. Get your work displayed in a photography gallery. Be sure to check the entry deadline.
OPEN THEME
The Praxis Gallery seeks photographic art of any genre and of any subject matter that shows the artist's endeavor to reveal through photography a personal declaration of visual significance.
Small Wonders 2021
Add to Favorites
Call to artists. It is the little things in life that matter most and the details in this show really matter! All original 2D or 3D work that is 11″ x 11″ x 11" and under (as presented) will be considered.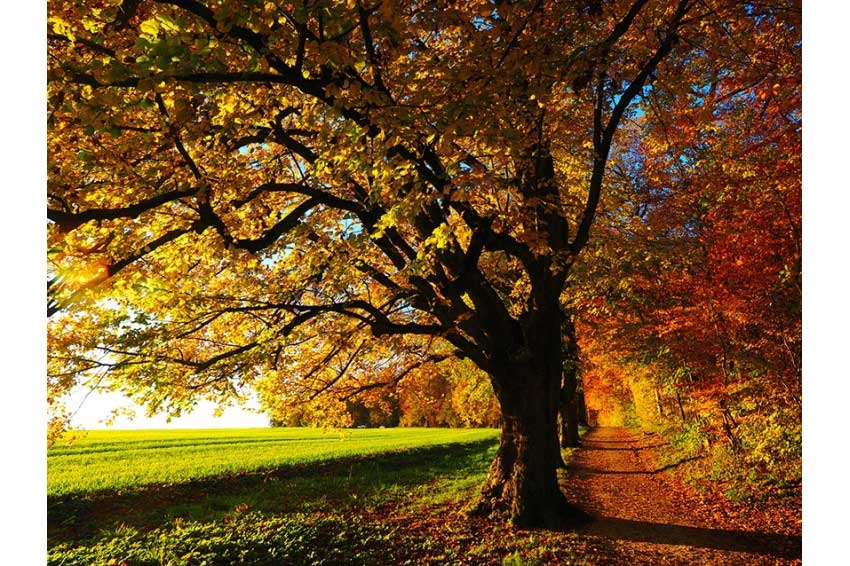 Focus: Trees and Water
Call to photographers for a juried group photo show on trees and water at Black Box Gallery.
PORTRAIT, Elizabeth Avedon, juror
Add to Favorites
For this call to artists we seek self-portraits or otherwise that go past the surface and explore a deeper vision of the subject. How to reveal more? A flicker of expression, a gesture, the presence of an object, surroundings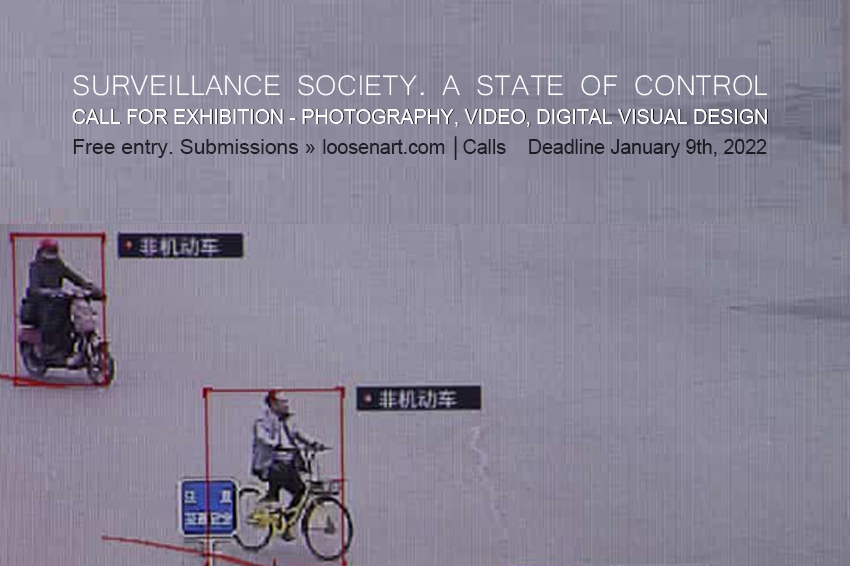 Surveillance Society. A State of Control
Call for Group Exhibition in Rome, Italy. Accepted media: Photography, Digital Visual Design, Video
Exhibition April 2022
FREE ENTRY Photographers, Visual Designers and Video artists are invited to submit 1 to 3 works.