Find the latest exhibition opportunities for photographers. Get your work displayed in a photography gallery. Be sure to check the entry deadline.
Women at Work
For this exhibit, we seek work that celebrates women's labor. The goal is to paint a full picture of the work performed by women. Photographers are encouraged to draw upon their own experience and relationships.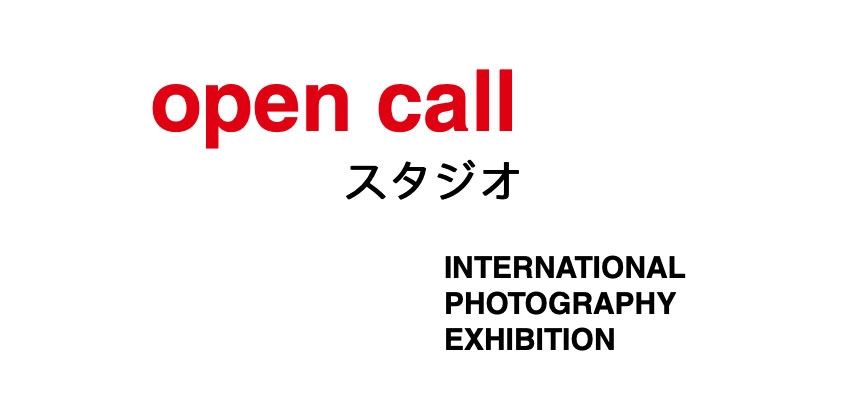 Analog Film Photography Exhibition
AFPA exists in order to promote art created from analog film cameras and to give artists the opportunity to showcase their work in a gallery setting while promoting with the highest standards to encourage public appreciation.
unique: alternative processes 2019
Photographers are invited to submit images that reflect the theme "unique: alternative processes 2019". All unique handmade prints are eligible. Connie and Jerry Rosenthal, co founders of Rfotofolio, are jurors.
TRANSFORMATIONS 2019
This unique, juried exhibition pays tribute to the vision and skills of photographers who freely express their creativity by whatever means they choose.
Annapolis, Maryland United States