Find the latest exhibition opportunities for photographers. Get your work displayed in a photography gallery. Be sure to check the entry deadline.
vistas
Photographers working at all levels are invited to submit images reflecting the theme "vistas" to A Smith Gallery by June 29th, 2020. S Gayle Stevens, antiquarian process photographer and instructor, is the juror.
Landscape!
Add to Favorites
Call for entries for photographers: Landscape! Photoplace seeks wide open spaces, urban environments, contemporary, traditional, minimalist, with or without people. Show us how you see the world, we'd like a taste of it!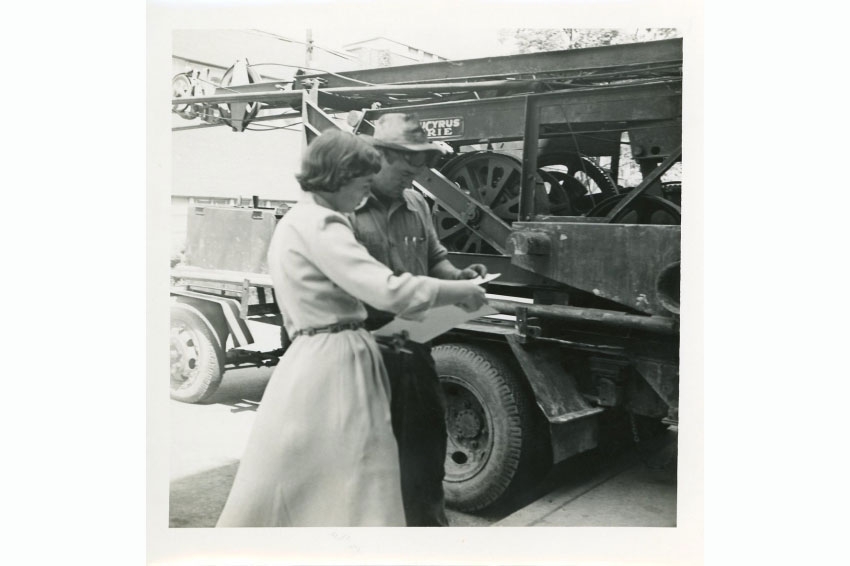 How Far Have We Come?
Call for entries for photographers. Help us celebrate 100 years of women voters with a juried photograph exhibition! Photographers are asked to examine the progress, for women and others who have been disenfranchised...