Find the latest exhibition opportunities for photographers. Get your work displayed in a photography gallery. Be sure to check the entry deadline.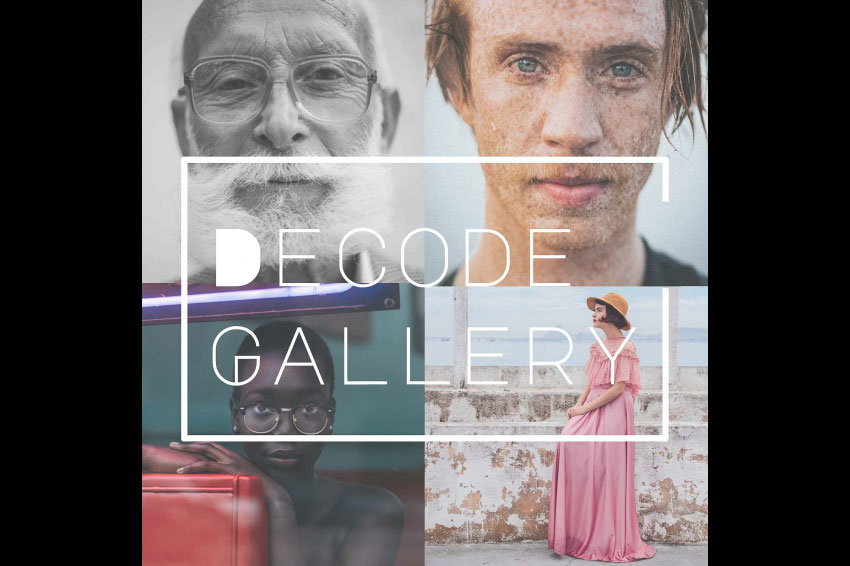 Portraiture
Portraits give the viewer an intimate glimpse into a person's character, and allow us to explore what it means to be human. We are looking forward to seeing your best insightful portraits!
Watery Wonders
This will be Sacramento Fine Arts Center's 1st photography exhibit in three years. For this show a broad range of photo techniques are being accepted.