Find the latest exhibition opportunities for photographers. Get your work displayed in a photography gallery. Be sure to check the entry deadline.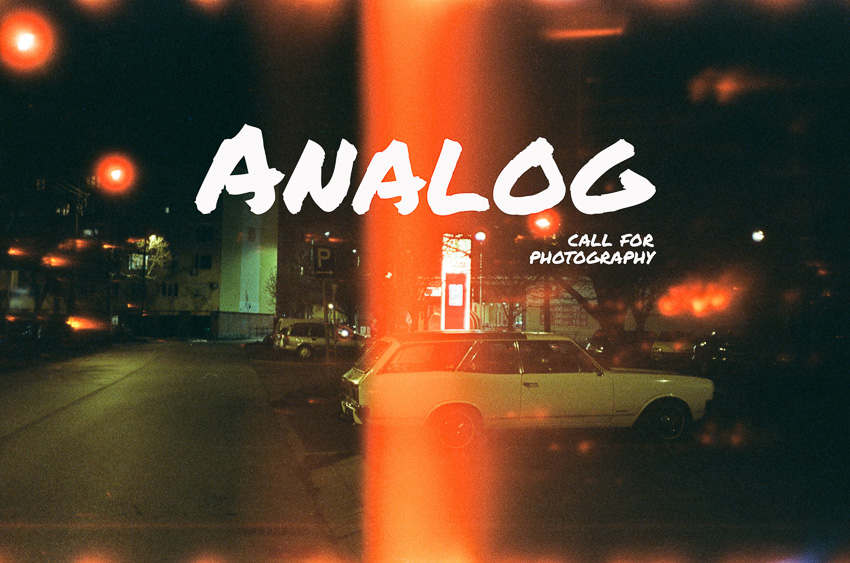 Analog
Through the years, even as digital photography made its' first appearance in 1975, film photography has thrived. We look to celebrate the tradition and craft of film and alternative process photography with this exhibition.
Nocturnes: Dusk till Dawn
The Praxis Gallery is seeking the submission of photographic artworks that explore the fundamental qualities that make night photography, from dusk to dawn, a compelling contemporary art form.