Find art calls and other call for entries in the C4E directory. It is fully searchable. Use the categories to fine tune your search results. Sign up as an artist to receive submission tips and our newsletter.
YICCA 2021 - ART PRIZE
Add to Favorites
YICCA 2021 - International Contest of Contemporary Art.
The aim of the competition is to promote enrolled artists, and give them the chance to join the international market of contemporary art.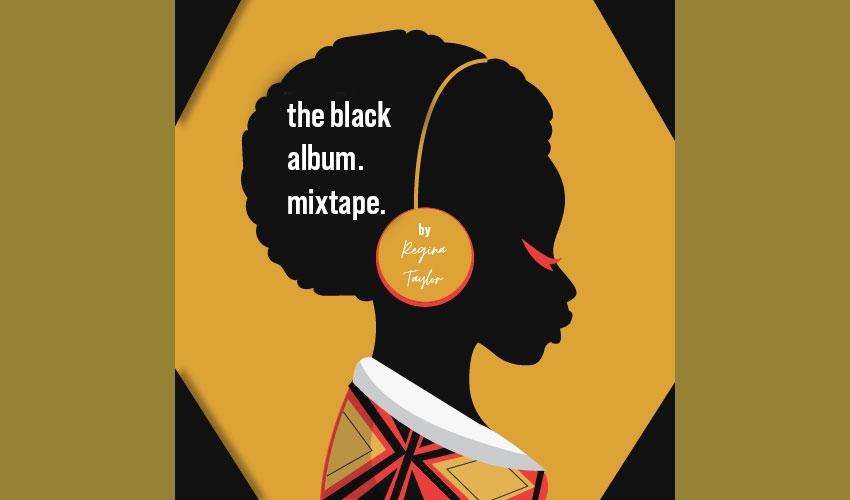 Food for Thought
Just as food sustains our bodies, art in turn sustains our souls. Artwork reflecting the preparation, creation, consumption, or communal aspect of food will be eligible for Maryland Federation of Art's online exhibition.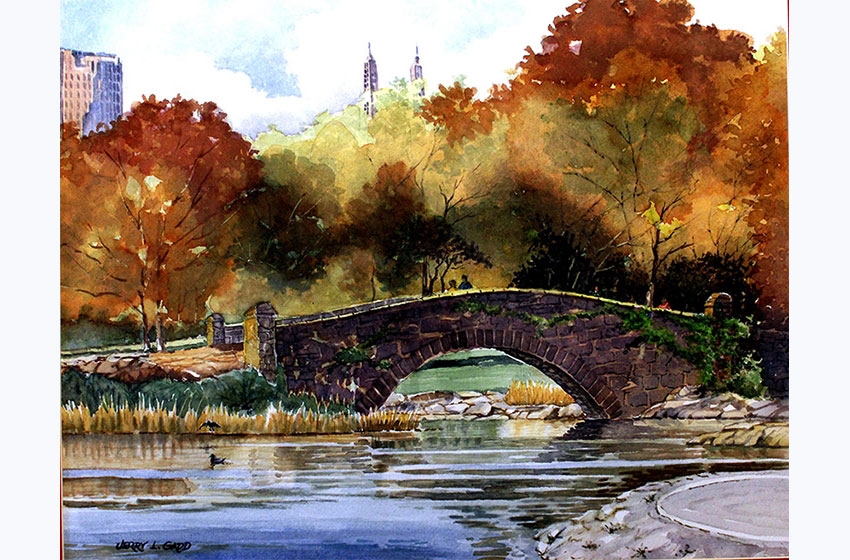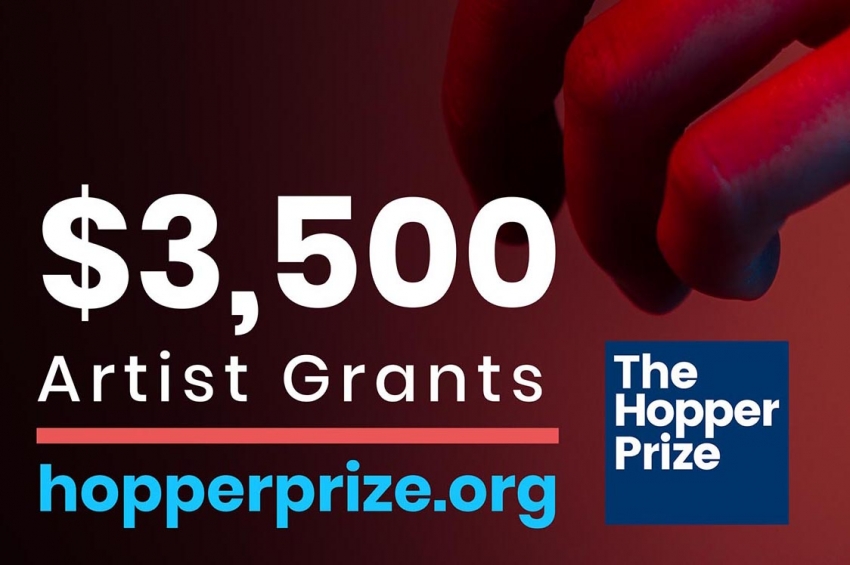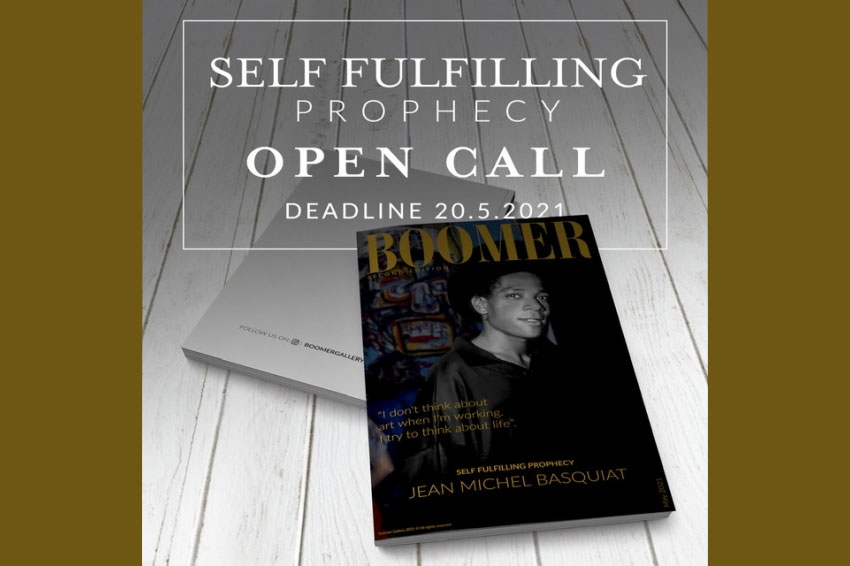 "Self Fulfilling Prophecy"- Open Call
Add to Favorites
In many occasions artists have prophesied the path of their career, their path in life, and sometimes their own deaths. One of these artists is Jean Michel Basquiat. He's artist we have chosen for the cover of this edition.
Laguna Beach, CA United States