Use the C4E directory to research artist workshops. Find artist workshops run by talented individual artists as well as art workshops run by established art organizations worldwide.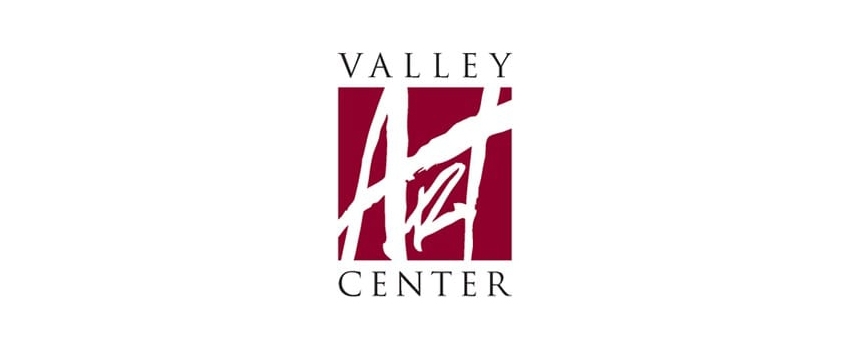 Workshops at the Valley Art Center
Looking for an opportunity to get started making art? A workshop is a great choice for an introduction to the Valley Art Center with minimum commitment.