Use the C4E directory to get timely information for current art contests. Find your art call ahead of upcoming deadlines. We list national and international art competitions.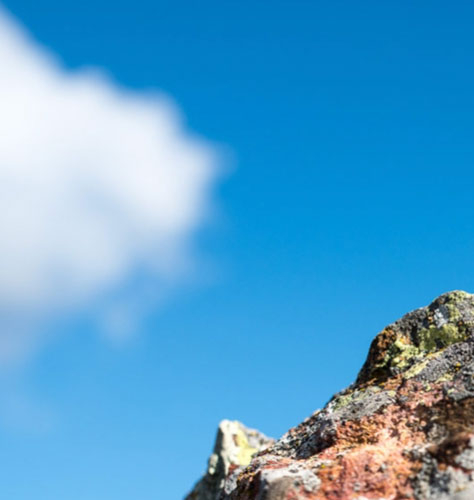 Contemporary Landscape
Add to Favorites
Call to artists who are pushing past the traditional landscape to create contemporary works that are experimental, unexpected, imaginary and more. Open to all still media.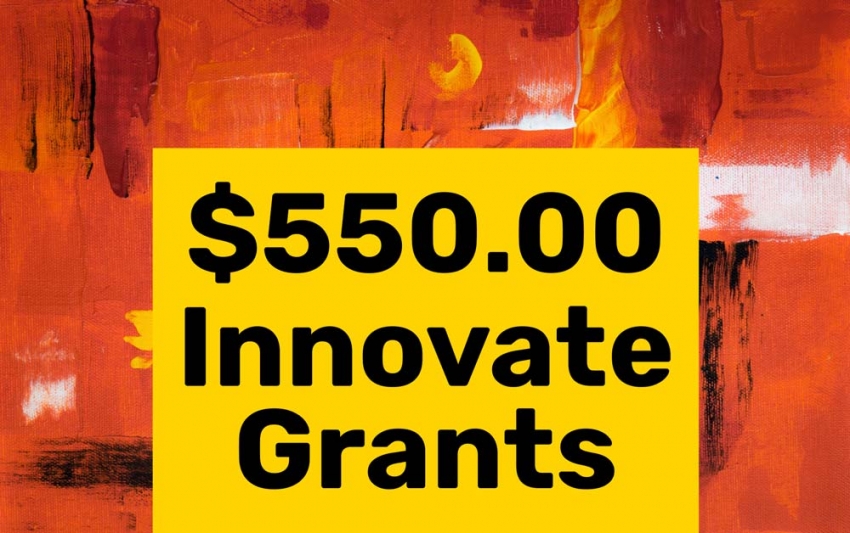 $550.00 — Innovate Grants
Add to Favorites
Innovate Grant is currently accepting submissions for the Spring Cycle. Innovate Grant awards (2) $550.00 grants each quarter, to one Visual Artist and one Photographer.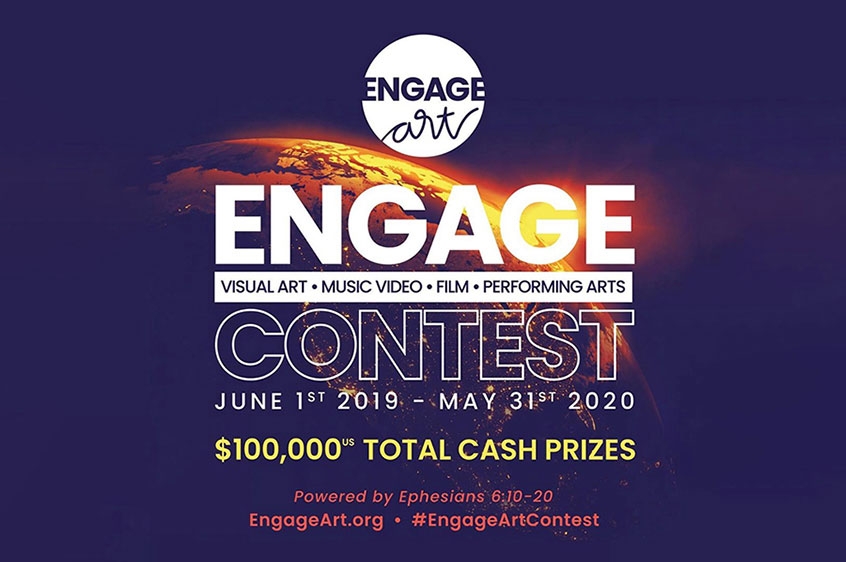 Palm Springs United States
Palm Springs United States