Use the C4E directory to get timely information for current art contests and art competitions. Find your art call before upcoming deadlines. We list national and international art competitions.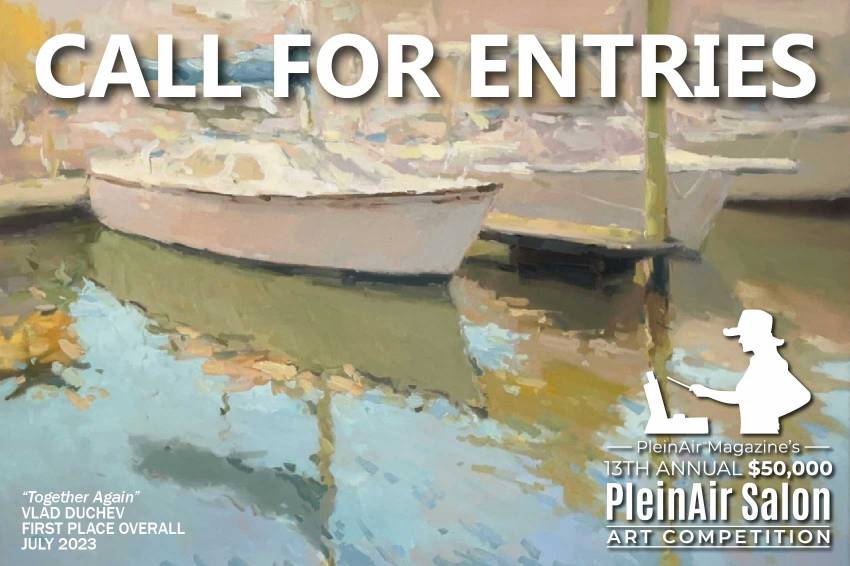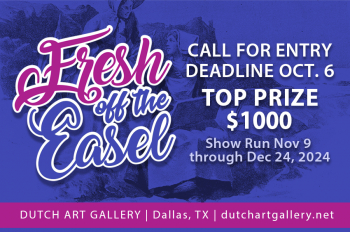 2023 FRESH OFF THE EASEL JURIED SHOW CALL FOR ENTRY
Top Prize $1,000 - Accepted artwork will be for sale in our gallery during the holiday shopping season. 2-D artwork: oil, watercolor, pastel, acrylic, colored pencil, charcoal and/or mixed media. $55.00 entry fee.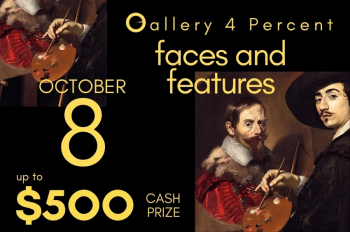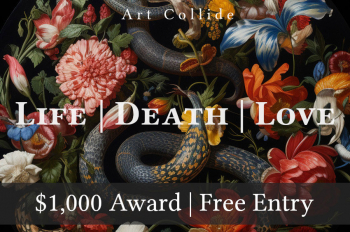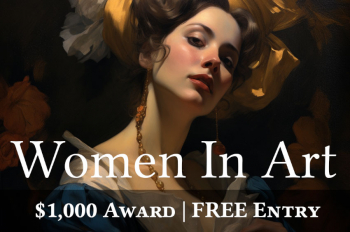 2nd Women In Art - $1,000 Award
FREE to Enter! - Inviting women artists around the world to join the 2nd Women In Art International Competition. Awards include $1,000 1st place prize as well as runner up, merit prizes and honorable mentions.