Use the C4E directory to get timely information for current art contests and art competitions. Find your art call before upcoming deadlines. We list national and international art competitions.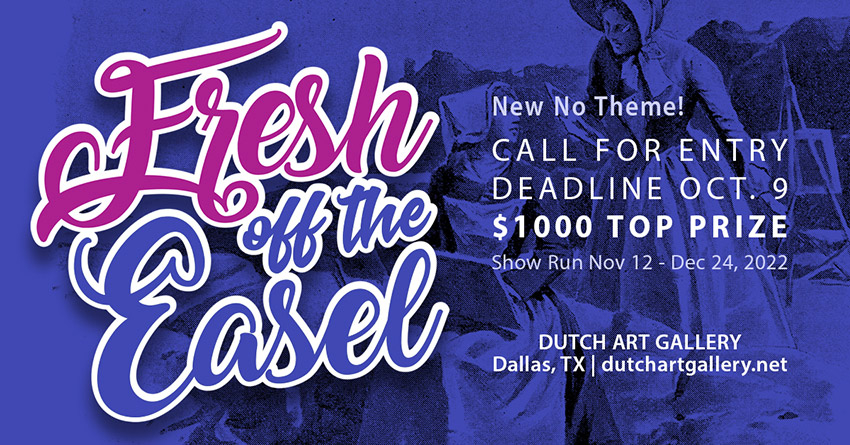 FRESH OFF THE EASEL | 
Juried Show Call for Entry
Fresh Off the Easel seeks 2-D works in traditional media for a juried show with open subject matter. Abstracts to highly realistic work are welcome. Accepted artworks will be for sale in our 7000 sq ft showroom in Dallas.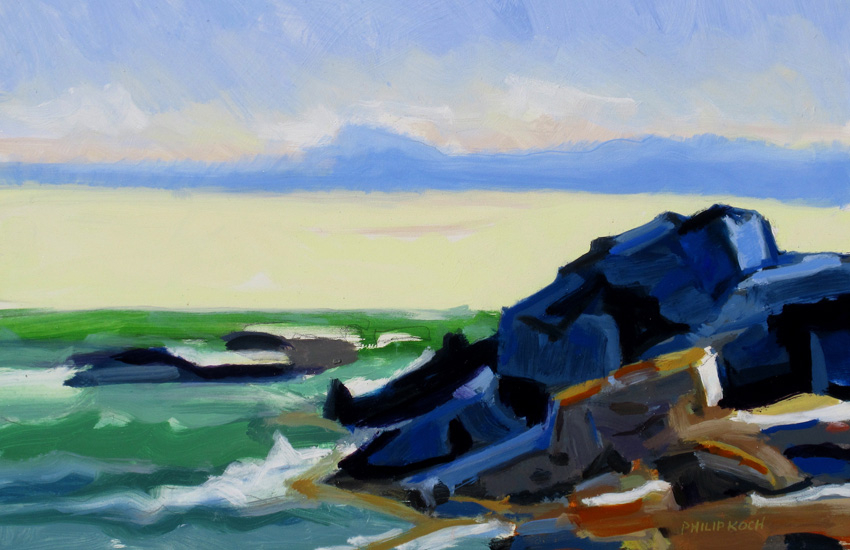 Ode To The Ocean
Add to Favorites
CollexArts' new art call seeks artwork that celebrates the multiple facets of our ocean from shorelines to powerful ocean waves, underwater landscapes, quiet moments, storms and other elements that inspire artists.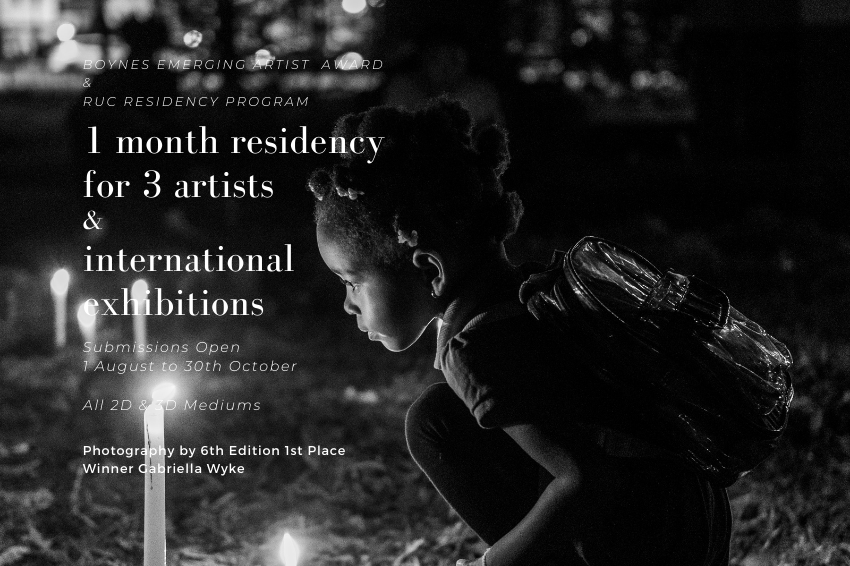 Boynes Emerging Artist Award 7th Edition
The Boynes Emerging Artist Award partnered with the Rural Residency for Contemporary Art. Three winners will have the opportunity to participate in a 1-month residency along with exhibit opportunities.