Find art calls and other artist call for entries in the C4E fully searchable directory. Use the categories to fine tune your search results. Sign up as an artist to receive submission tips and our newsletter.
All Abstract, All Media
Art call from the Western Bureau Arts Silicon Valley. The bureau seeks abstract and non-objective art, in all mediums and styles for its upcoming group exhibition.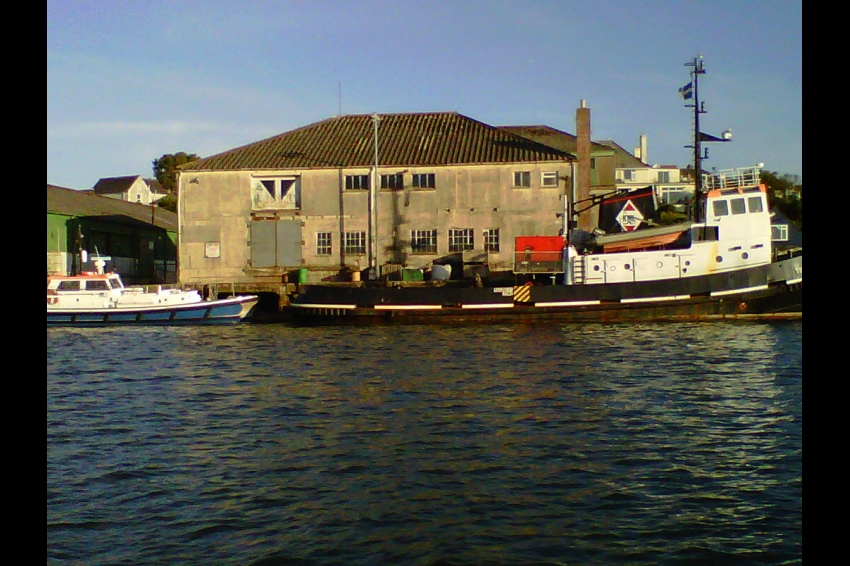 Fish Factory Art Space 2 week autumn residency
Art call for two artist residencies for the dates September 16th 2017-October 1st 2017 at the Fish Factory Art Space, Falmouth, Cornwall, UK. The cost of the residency is £200 for 2 weeks plus accommodation.
America
"America the Beautiful! Red, white, and blue with stars studded and gallant lights. A tribute to the beauty of our county and the sacrifices of many people throughout the years. Indivisible with justice and liberty for all!"
"Skies" International Art Competition
Art Call - Fusion Art invites artists to submit for the Skies online art competition. For this competition, artists are asked to submit their best art and photography depicting the sky.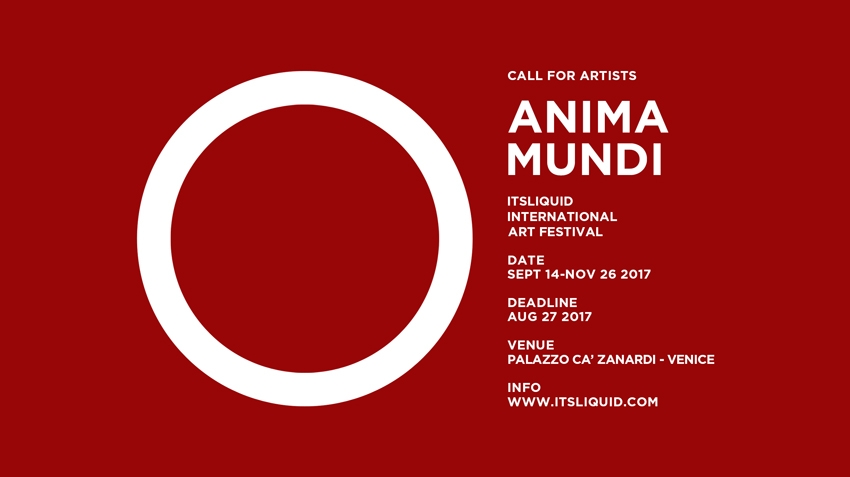 Commissioned art piece for library
This is a Request for Proposals for a commissioned, original artwork for the Sharon Forks Library, located north of Atlanta in Forsyth County. The work will be displayed in a prominent position inside the library.