Find art calls and other artist call for entries in the C4E fully searchable directory. Use the categories to fine tune your search results. Sign up as an artist to receive submission tips and our newsletter.
Women in Art 278 Magazine
Add to Favorites
Ongoing art call to women in the arts (across art genres) to showcase artwork in our quarterly-published international magazine. Next publication date: January 2018.
THE MASK │ Call for book publication
Accepted media: Photography, Video, Graphic, Performance, New Media, Digital, Installation, Painting, Sculpture, Net Art.
Your artwork may also be part of one of the LoosenArt Collectives in the city of Rome.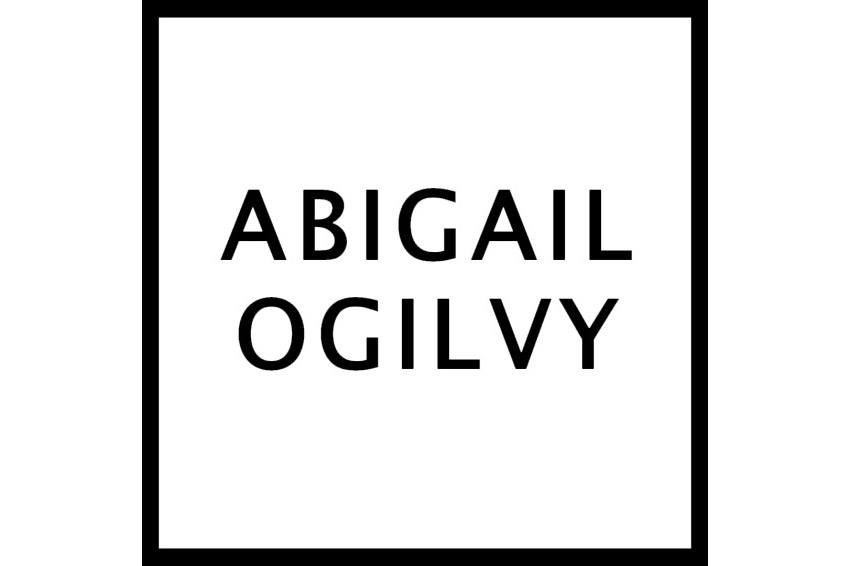 Open Call for Curation at Abigail Ogilvy Gallery
Art call - Abigail Ogilvy Gallery is accepting innovative proposals from artists, collectives and curators for a February 2018 exhibition. Proposals are welcome for both 2 and 3- dimensional media for solo and/or group shows.
Emerging Artists 2018
Art call for entries for EMERGING ARTISTS 2018. This is the 26th annual competition for exhibition at the Limner Gallery.
Juried exhibitions
United States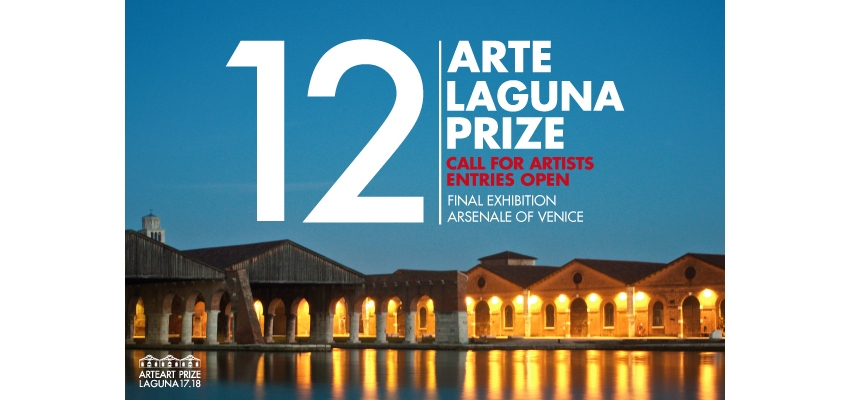 ARTE LAGUNA PRIZE: LAST DAYS TO APPLY
Add to Favorites
Art call: The Arte Laguna Prize entry deadline is now 12.18.17. Showcase your creative talent! Contest categories include virtual art, painting, photographic art, sculpture and installation, video art, short films and more.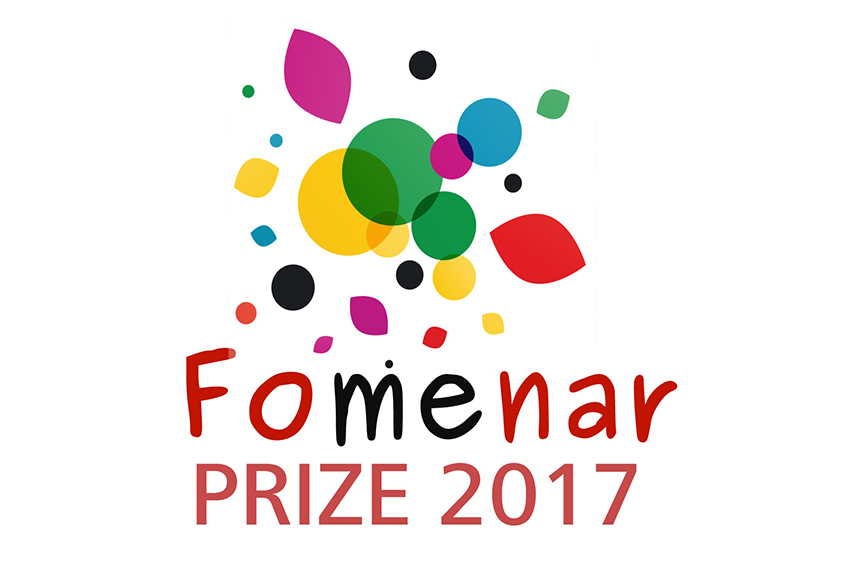 Fomenar Prize 2017
Add to Favorites
Art call for artists by the cultural Association Fomenar. Open call for the second edition of the Fomenar Prize. This call is dedicated to contemporary upcoming artists in the categories Painting, Photography & Digital Art.