Find art calls and other artist call for entries in the C4E fully searchable directory. Use the categories to fine tune your search results. Sign up as an artist to receive submission tips and our newsletter.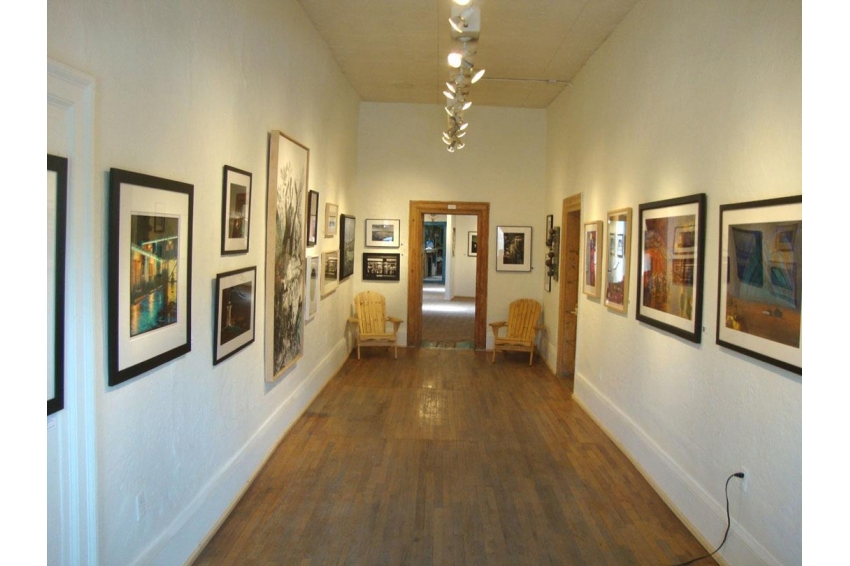 After Dark 6
After Dark 6 is an art show celebrating darkness and the reactions that are emblematic of this subject matter...nighttime, dark matter, dark fantasies, dark humor, etc.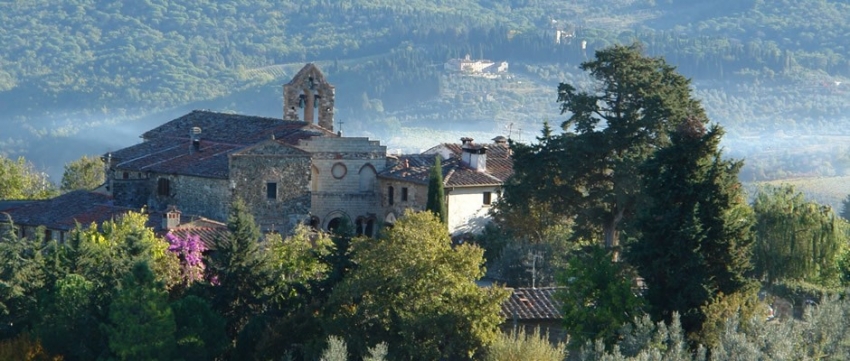 La Macina di San Cresci Residency
Artist residency consist of sojourning from 7 to 90 days, with a possible time extension subject to availability. This period covers a program based on the personal project proposal presented.

Mural Call for Artists
Call to artists. The City of Duluth's Public Arts Commission (DPAC) is issuing a call for artist proposals for one or more Wall Murals to be located in various locations around the City. Sizes vary.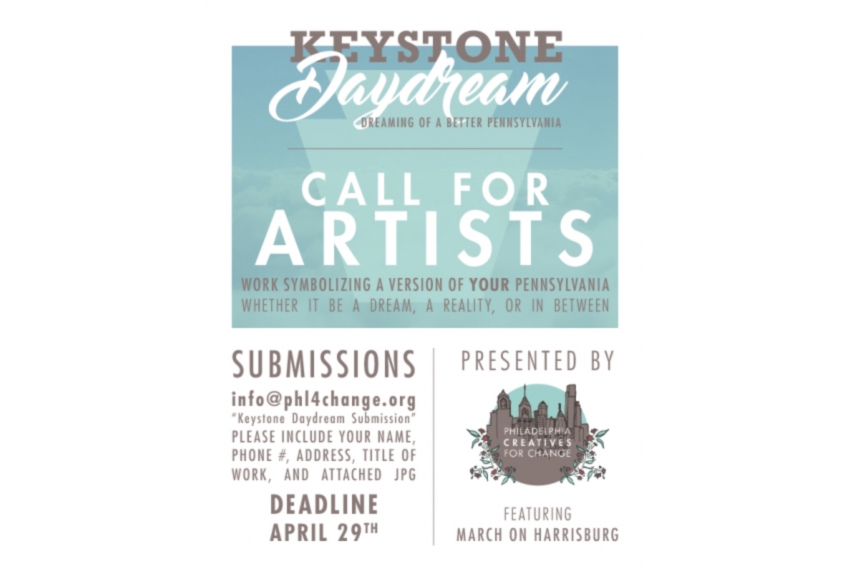 Keystone Daydream
This art call is brought to you by the joint efforts of Philadelphia Creatives for Change and March on Harrisburg. Keystone Daydream: Dreaming of a Better Pennsylvania.
ArtMaze Call for Art - Summer Issue
C4E News: ArtMaze magazine is running an art call for their summer issue. This is an opportunity to be published in print and online. All medium welcome. Artists and art organizations around the world are welcome to submit.
SEXTET: Six Showing Three
Art Call for a group exhibition at the Limner Gallery from June 15th – July 8th, 2017. Six artists will be selected for the exhibit, with each one exhibiting a multiple of three works.
In Triplicate
Art Call for "In Triplicate" showcasing the power of three, whether an artwork in three parts or three minds working toward a singular goal.
2017 Artist Residency @ Gallery 263
Gallery 263 is accepting proposals for the Artist Residency Program 2017. You can spend six weeks (June 12-July 22) creating in our collaborative and comfortable 700 sq/ft space, and then mount a one-week exhibition.
Transformation: Personal
We cannot avoid transformation. Artists of all career levels are invited to submit personal transformations that they're witnessing or experiencing.