Find art calls and other call for entries in the C4E directory. It is fully searchable. Use the categories to fine tune your search results. Sign up as an artist to receive submission tips and our newsletter.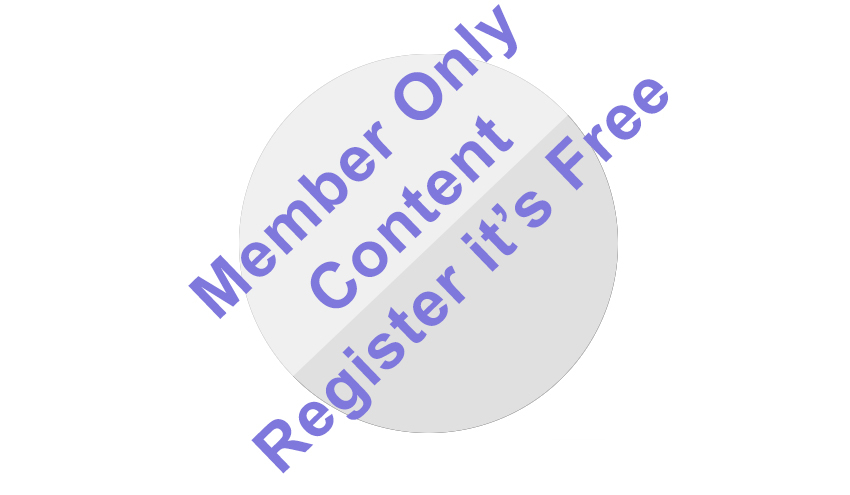 Solo, Group and/or Curated Shows
ARC's Exhibitions Committee reviews proposals for solo exhibitions, group shows and/or curated shows. All media including video, film, installation and performance are encouraged.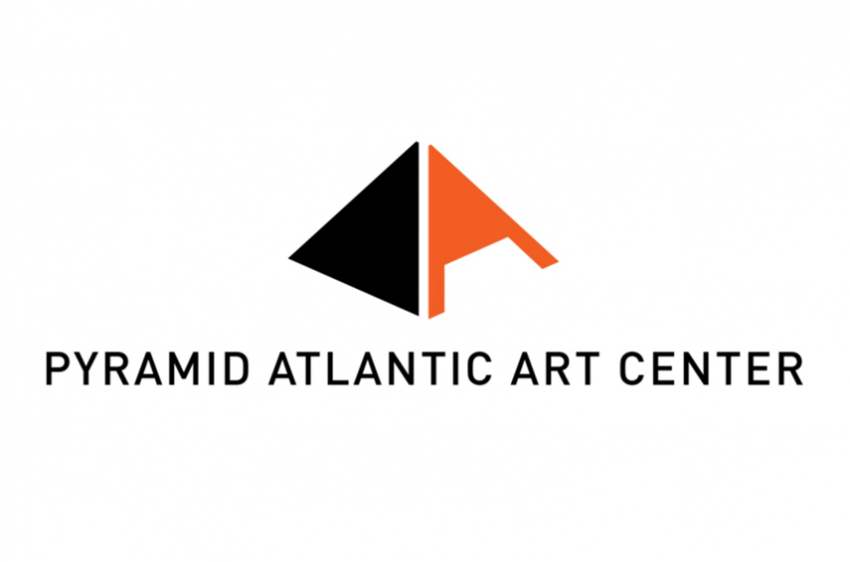 Vita Paper Arts Residency-Summer 2022
With the generosity of Greg's family and friends, PAAC is proud to offer an artist residency in honor of Gregory Vita (1990-2017). He was a perseverant, dedicated, and talented papermaker, paper marbler, bookmaker and more.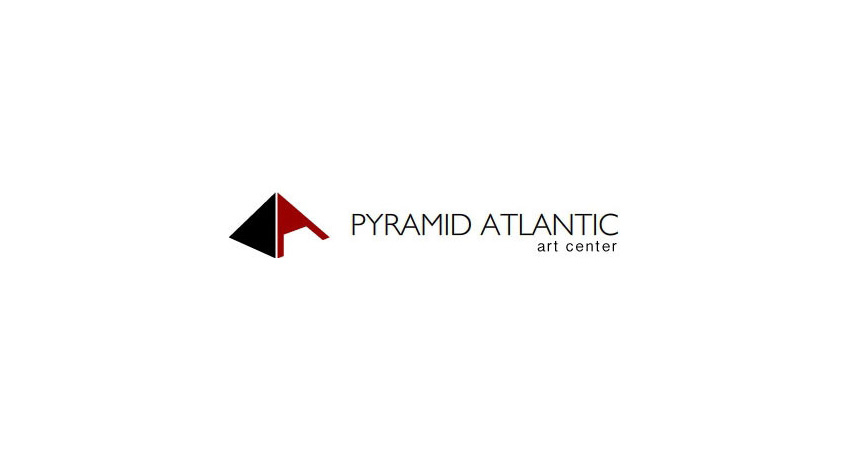 Summer 2022 Denbo Fellowship
The Denbo Fellowship is designed to offer artists, from a range of artistic disciplines, an environment conducive to individual and collaborative creative practice. This Fellowship will provide a unique opportunity to ...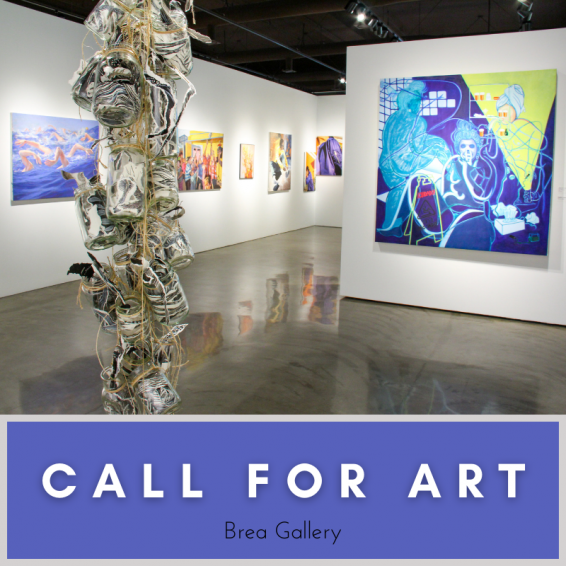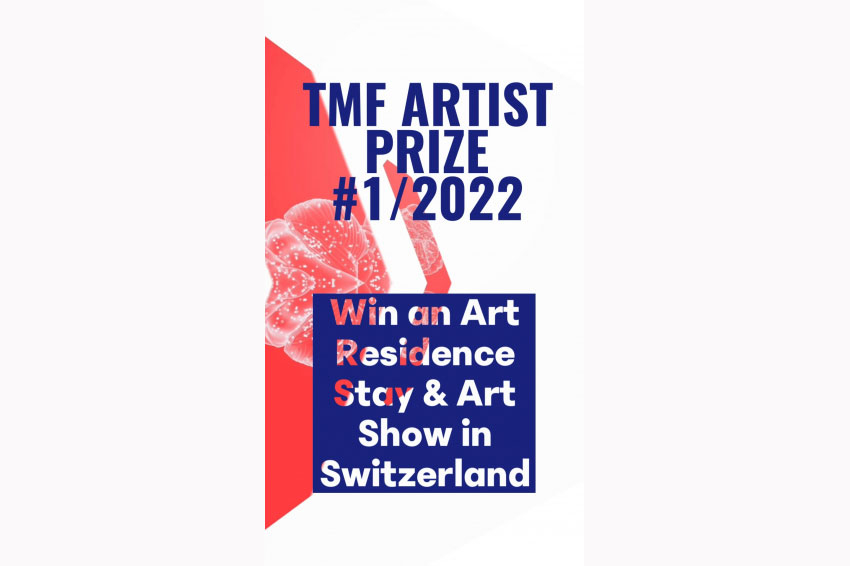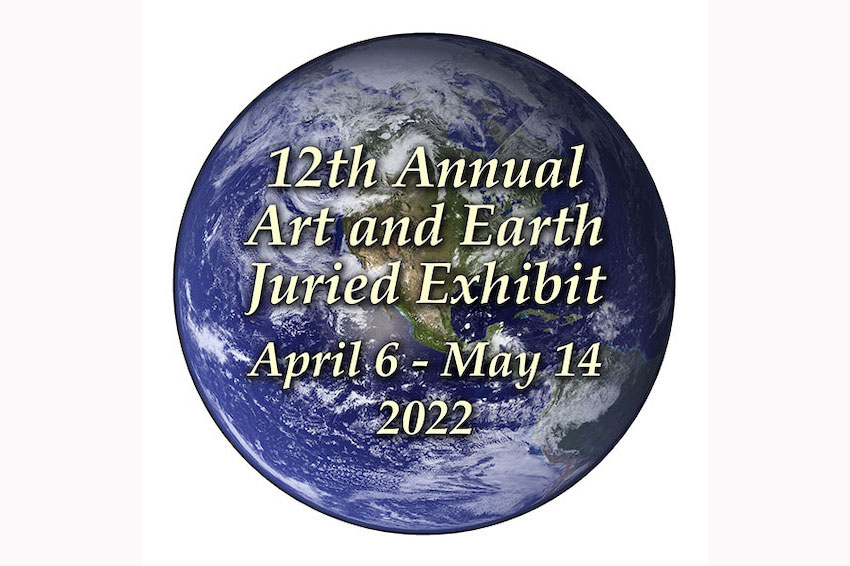 12th Annual Art & Earth Juried Art Exhibit
The theme for this exhibit is 'Art and Earth: My Art - My World'. Artist's entries should reflect the artist's view of nature, the environment, or reflect an Earth Day related theme.
Palm Springs United States
Portals and Portholes: A National Juried Exhibition
Call for entries for artists for a national juried exhibition that is open to all media. The themes of artwork submitted should deal with the notion of looking into or out of something—whether literal or metaphorical.