Find art calls and other call for entries in the C4E directory. It is fully searchable. Use the categories to fine tune your search results. Sign up as an artist to receive submission tips and our newsletter.
Art in B & W 2022
Our 3rd Annual Juried Exhibition, The Art in B & W, is returning to the 3SA Gallery this March. From Black and white to sixty shades of gray... this exhibition looks at all types of black and white artwork and photography.
The Places We Dwell: Collection 2
This 2nd call for submissions explores the spaces where we dwell. The collection will focus on the concept of home and all that comes with it: the importance of home, the emotional impact of home, and more.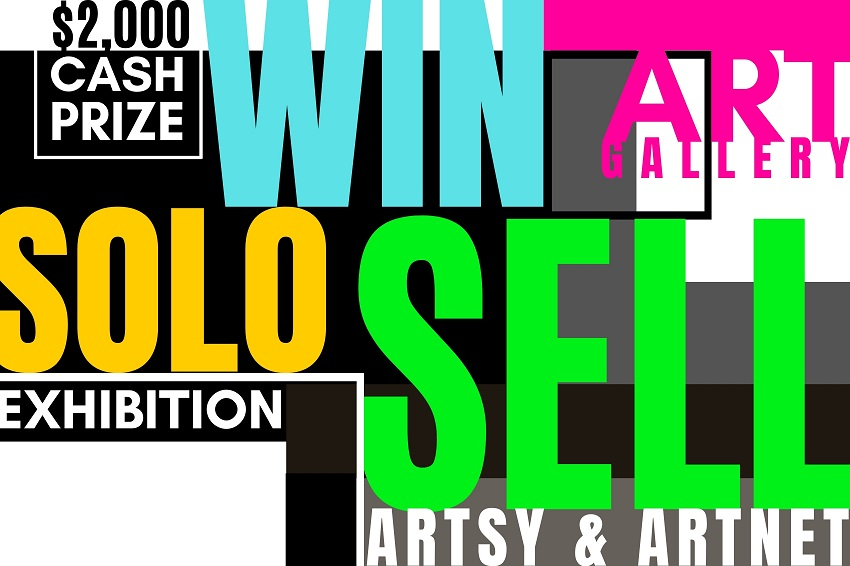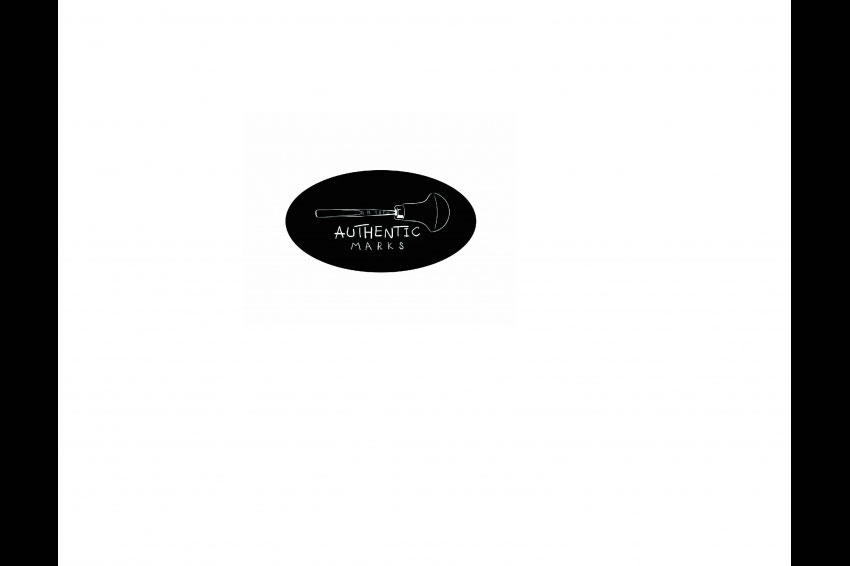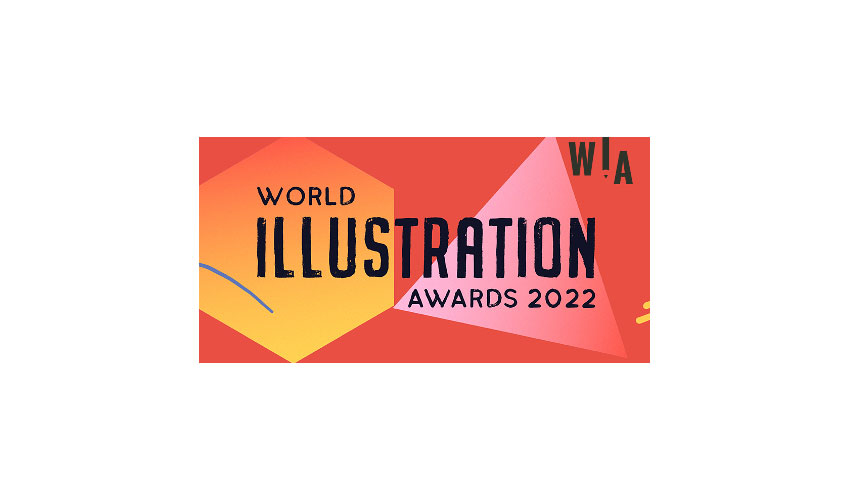 World Illustration Awards 2022
Call for entries from illustrators for the World Illustration Awards 2022. The awards are being presented by the Association of Illustrators (AOI), in partnership with the Directory of Illustration.