Find art calls and other call for entries in the C4E directory. It is fully searchable. Use the categories to fine tune your search results. Sign up as an artist to receive submission tips and our newsletter.
'GENDER IDENTITY'
This is a worldwide open art call. BROUHAHART Presents 'GENDER IDENTITY.' We are currently accepting submissions for our Virtual Exhibition.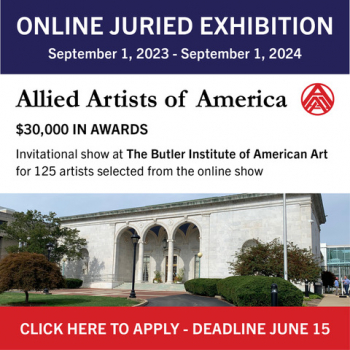 ABSTRACT ART COMPETITION | Deadline: June 15, 2023
The TERAVARNA ART GALLERY, a leading voice and a fast growing art gallery, invites visual artists to Art Competitions, Solo Exhibitions, and Artist Grants in order to gain global recognition and win cash prizes.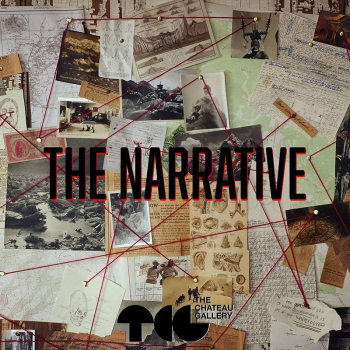 Call For Entry: The Narrative
Narrative art offers a powerful means to explore and express aspects of the human condition. Narratives can tell stories about a range of subjects, recount tales from religion, myth, legend, history, and literature...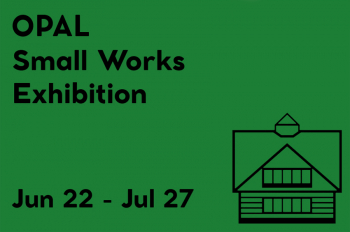 SMALL WORKS EXHIBITION
Open Call - The Small Works Exhibition featuring small-scale artwork. Each piece must be under 12" by 12", allowing the Gallery to showcase the artwork from as many artists as possible in a single show.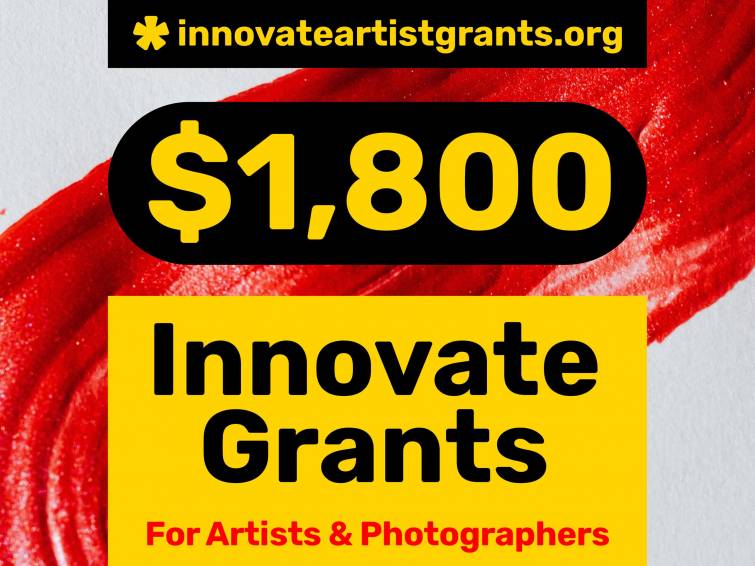 2023 - 50 or Older Exhibition
As we age, the maturity and insight that life has given us multiplies. For this gallery and online exhibit the Las Laguna Gallery invites artists 50 or older to submit their works.