Find art calls and other call for entries in the C4E directory. It is fully searchable. Use the categories to fine tune your search results. Sign up as an artist to receive submission tips and our newsletter.
ART TALENT FAIR
Add to Favorites
The "Art Talent Fair" award gives artists the opportunity to exhibit art and take part in the 31st edition of the "Arte Padova" contemporary art fair, in Padua (Italy) from 12 to 15 November 2021.
Small Wonders 2021
Add to Favorites
Call to artists. It is the little things in life that matter most and the details in this show really matter! All original 2D or 3D work that is 11″ x 11″ x 11" and under (as presented) will be considered.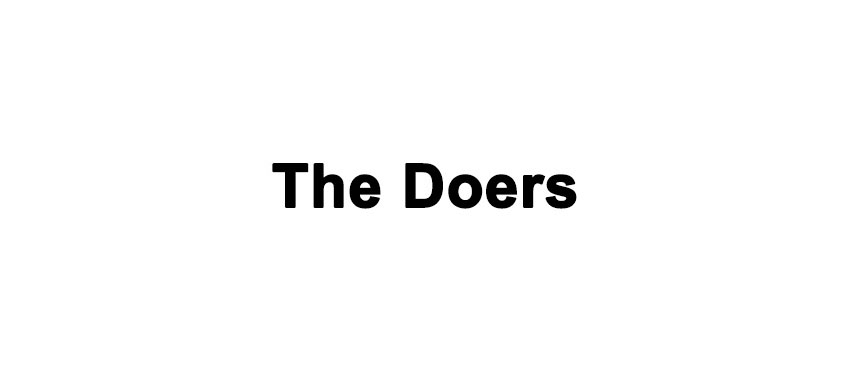 Call for Artists: The Doers
CICA Museum invites artists from around the world to participate in the International Exhibition titled the "The Doers."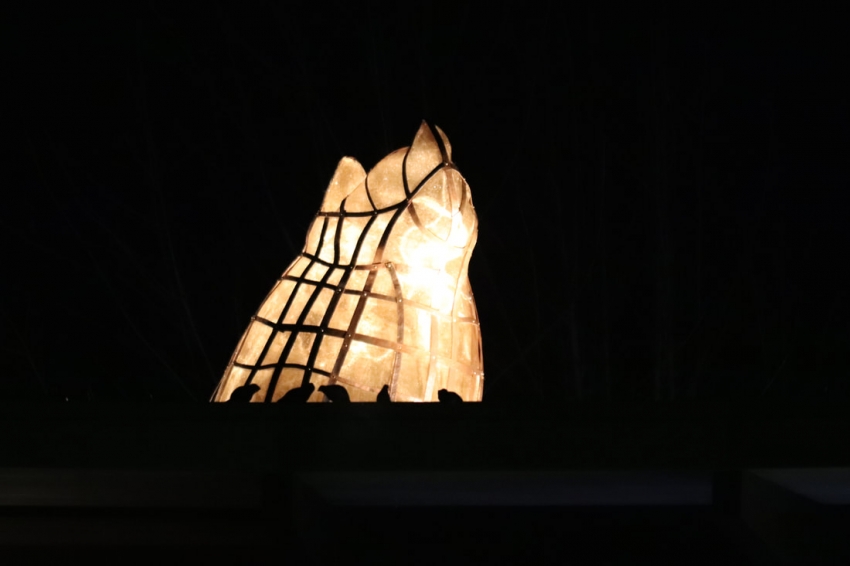 Wintertide Light Art Experience 2021
The Port Angeles Fine Arts Center seeks proposals for temporary or permanent light-based installations and artworks for installation in Webster's Woods Sculpture Park, Port Angeles, WA.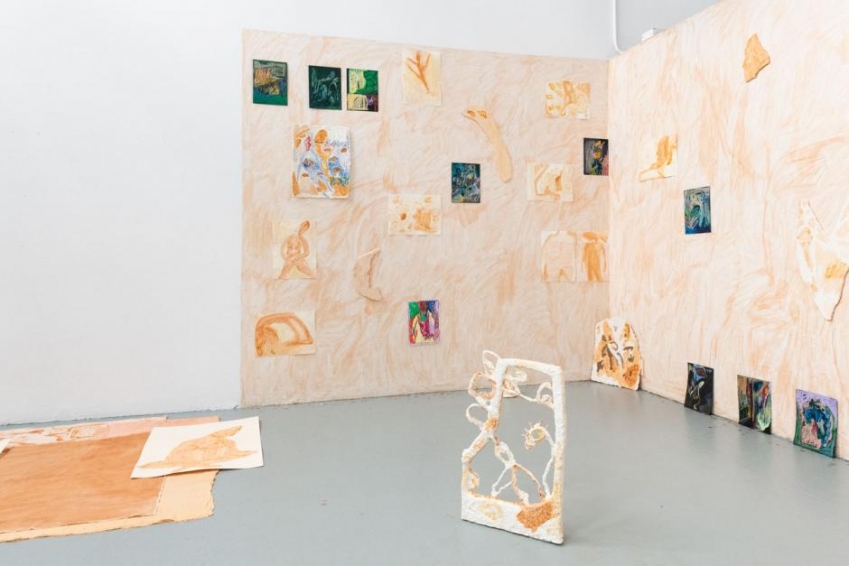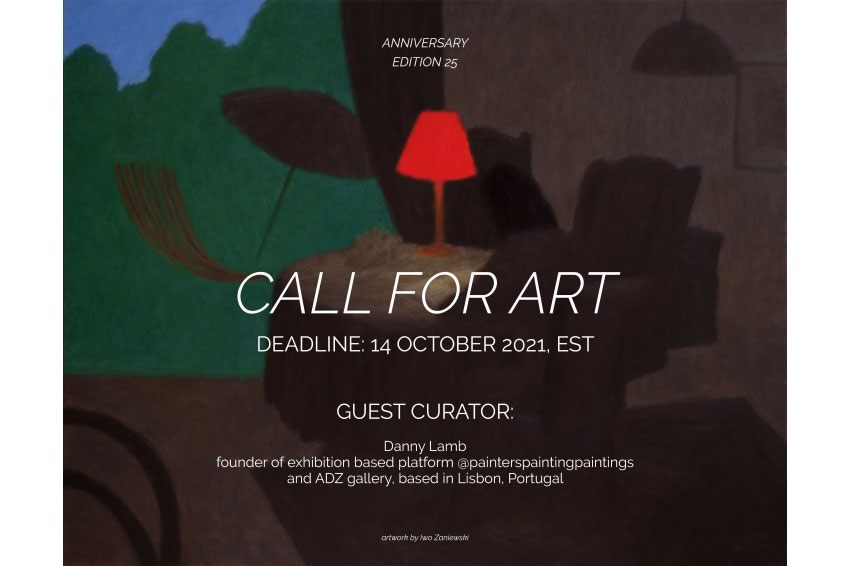 INTERNATIONAL CALL FOR ART, ArtMaze Magazine Anniversary Edition 25
Artists are invited to submit works in any medium: painting, drawing, sculpture, ceramics, printmaking, photography, textile, installation, any mixed media, digital, performance and film (only jpg + link to video) etc.
KOKUYO DESIGN AWARD 2022
Call for artistic designers. The KOKUYO DESIGN AWARD is an international product design competition that's all about imagining and creating the future together.
$500 Visual Artist Grant
Call to artists. Artist Grant gives a $500 grant to one artist, and $100 to two runners-up. Deadline: October 15, 2021. Our guest juror is former grantee Elizabeth Jordan.