Find art calls and other artist call for entries in the C4E fully searchable directory. Use the categories to fine tune your search results. Sign up as an artist to receive submission tips and our newsletter.
The International
"The International" contest is one of the most popular and prestigious competitions that is focused solely on the portrait and figure.
WIDE OPEN 10 - National Juried Art Show
BWAC is excited to announce its 10th annual national juried art show, WIDE OPEN 10. Our prestigious juror is Ylinka Barotto, Assistant Curator at the Guggenheim Museum.
RECYCLE 2019 - National Juried Art Show
This is BWAC's nat'l juried show of art crafted from discarded, cast-off, & re-purposed materials. It will celebrate ingenuity and imagination. The juror is John Cloud Kaiser, Director of Education at Materials for the Arts.
6th Artist Spotlight Solo Art Competition
Call to artists from Fusion Art. The gallery is accepting entries for the 6th Artist Spotlight Solo Art Competition. The Artist Spotlight highlights individual artists who have an overall body of work to showcase.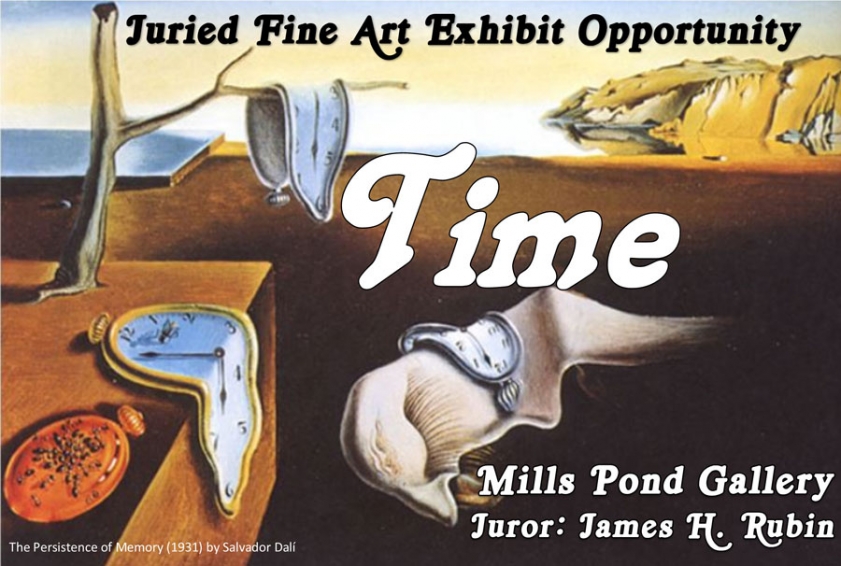 TIME-Juried Call for Artists
Artists are invited to submit works to Mills Pond Gallery. Works sought will engage the notion of time on some level, whether relating to the concept, the experience, or the evocation of time. Exhibit juried by James H. Rubin
Working for a Living
Maryland Federation of Art (MFA) invites all 2-D and 3-D artists from all geographical locations to examine all aspects of work - the effort, the productivity as well as the frustration that the lack of work can bring.
14th International ARC Salon Competition
In terms of entries, the International ARC Salon is the largest art competition that is dedicated to 21st Century Realism in the world. It is also the most diverse in terms of categories and international participation.
Frederick, Maryland United States