Call for artists find the artist residency you have been looking for. We list national and international art residency programs.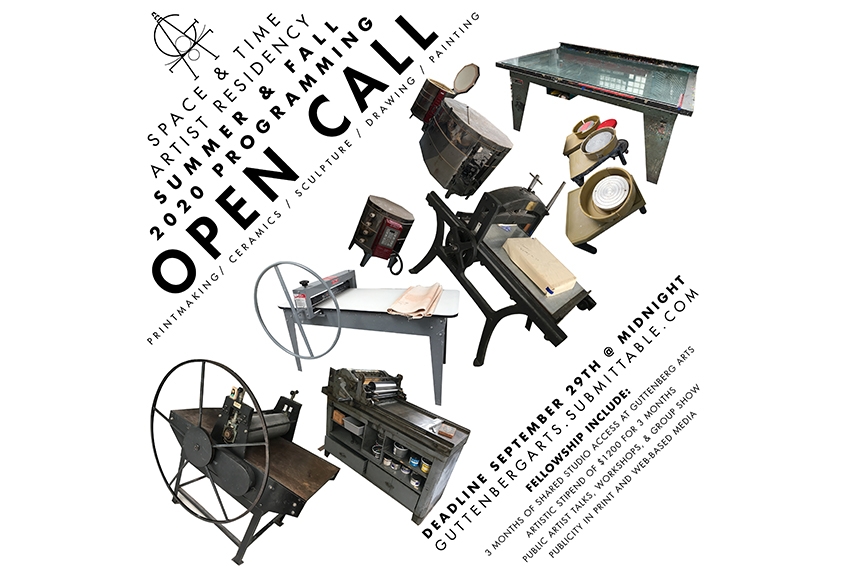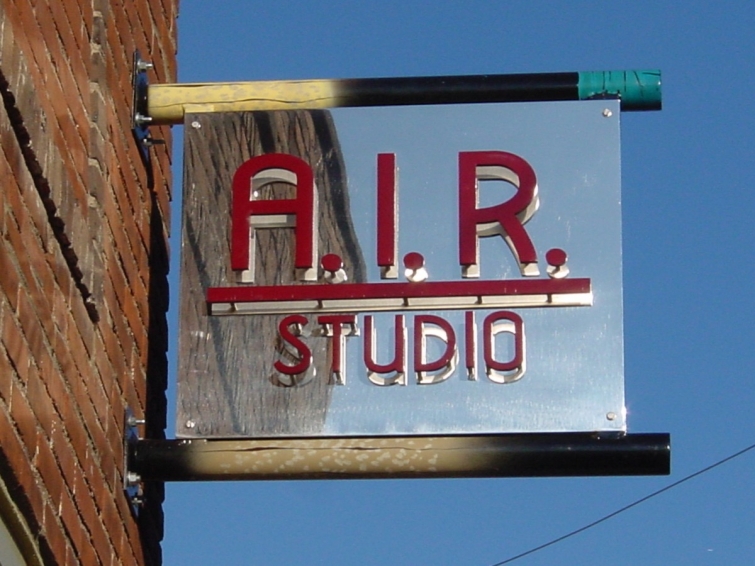 AIR Studio and Residence Space
Add to Favorites
For artists and photographers, the AIR Studio Paducah is a working studio for creative people who want to focus on a body of work or explore new concepts. Residents may stay from two weeks to three months.
Clifton Springs, New York United States

Apply for a Studio at Root Division
Root Division is a visual arts non-profit that connects creativity and community through a dynamic ecosystem of arts education, exhibitions, and studios. Our mission is to empower artists, promote community service, inspire..