Call for entry for artists. Find the artist residency you have been looking for. We list national and international art residency programs.
Currier Museum Artist-in-Residence
Call to artists with a history of community engagement. You are invited to apply for a social practice residency, includes stipend, travel allowance, materials budget, and housing in a fully furnished home in Manchester, NH.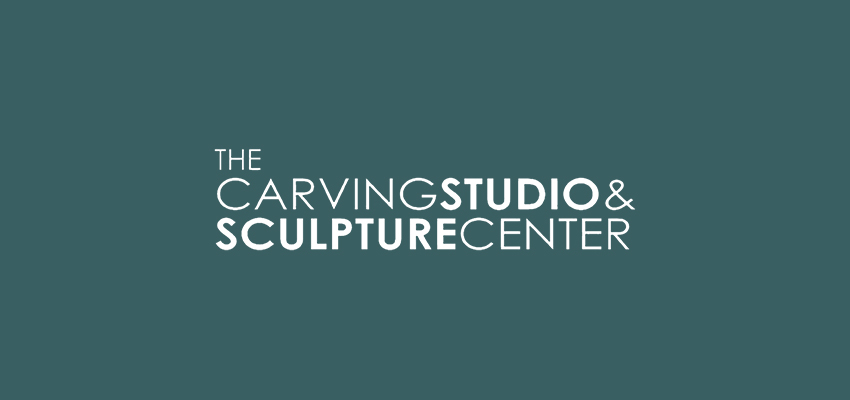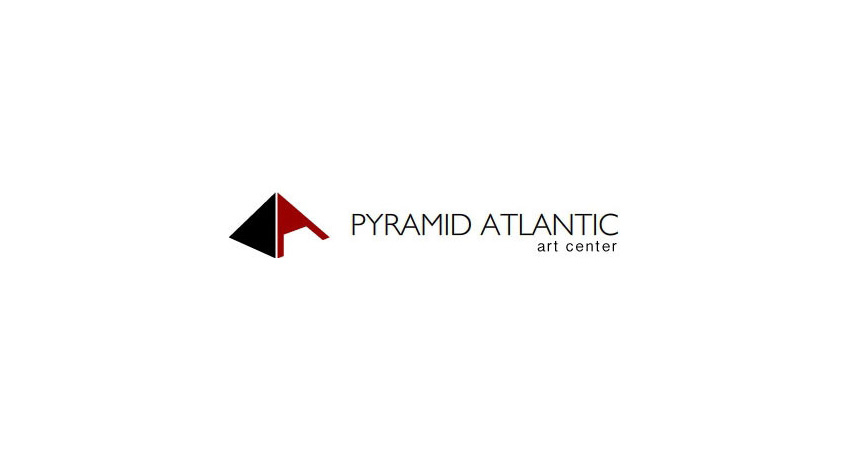 Summer 2022 Denbo Fellowship
The Denbo Fellowship is designed to offer artists, from a range of artistic disciplines, an environment conducive to individual and collaborative creative practice. This Fellowship will provide a unique opportunity to ...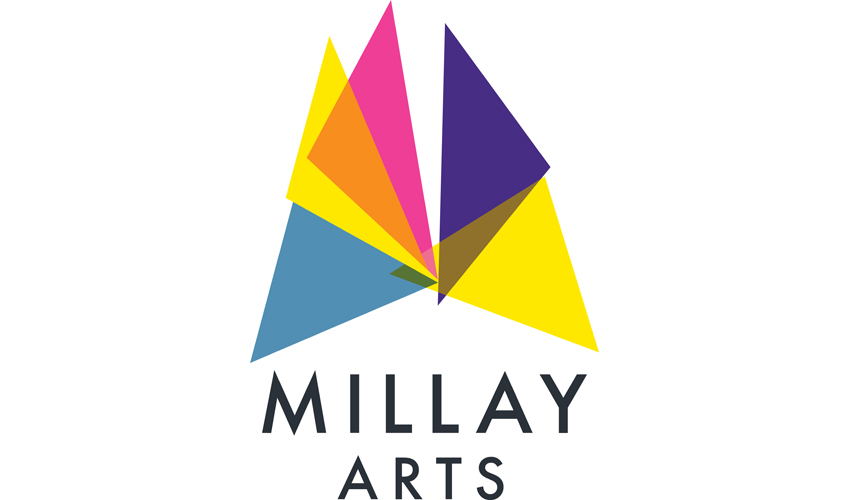 Millay Arts Residency
Millay Arts invites visual artists for a residency. The application process is competitive and based solely on the merit of the artist statement and work sample.