Use the C4E directory to get timely information for current art contests and art competitions. Find your art call before upcoming deadlines. We list national and international art competitions.
Artists Magazine 39th Annual Art Competition
The Artists Magazine 39th Annual Art Competition offers more than $28,000 in cash prizes and publication in an issue of Artists Magazine! The art contest honors work from outstanding artists working in a variety of art media.
Artists Magazine | Artists to Watch
We are pleased to introduce the Artists Magazine Artists To Watch art competition. The art competition is open to new and emerging artists, regardless of their age*, who are interested in getting their work out there!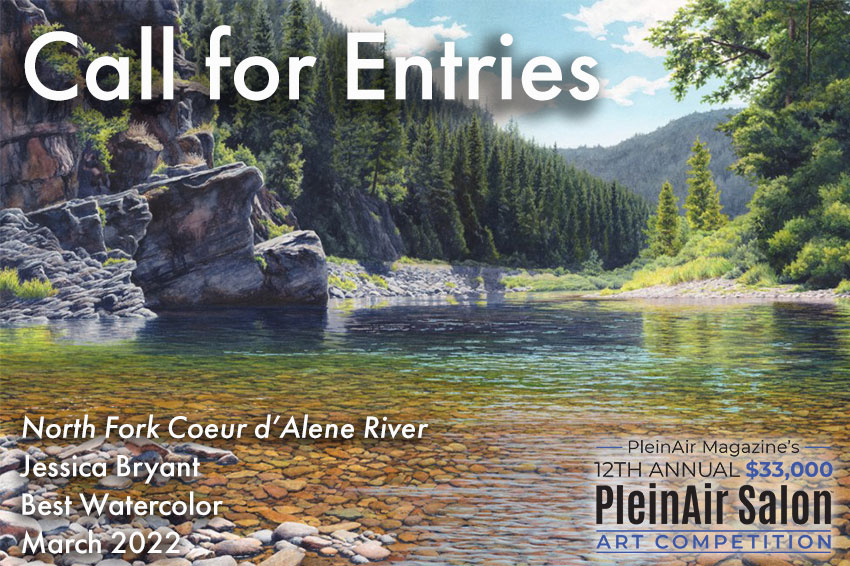 The Sherwood Project
We seek artists, visionaries, and activists. We offer mentorship and up to $60,000 to one person to conceptualize and create a collection of 8333 unique NFTs. (No NFT exp. necessary).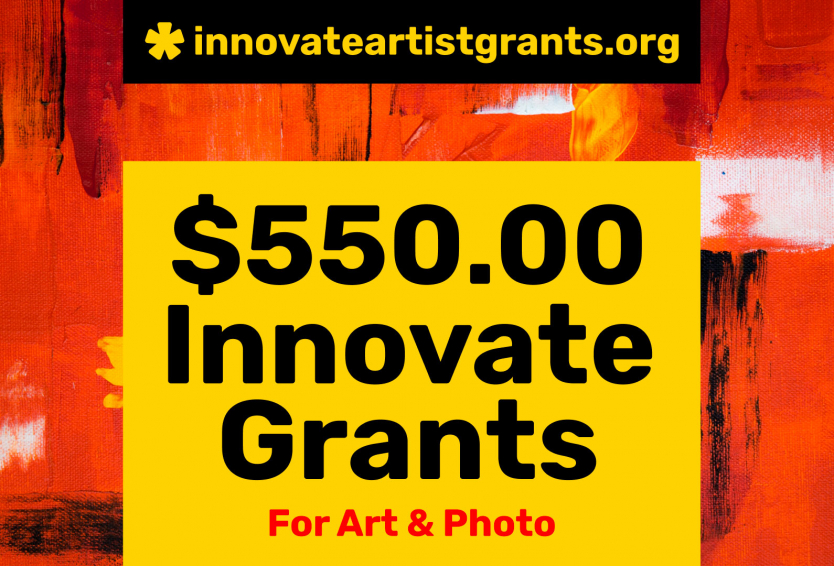 ALBUQUERQUE United States
ALBUQUERQUE United States
ALBUQUERQUE United States