Photographers, find the open photography competition you've been looking for. Many of the photo contests and competitions we list feature cash awards and exhibition opportunities.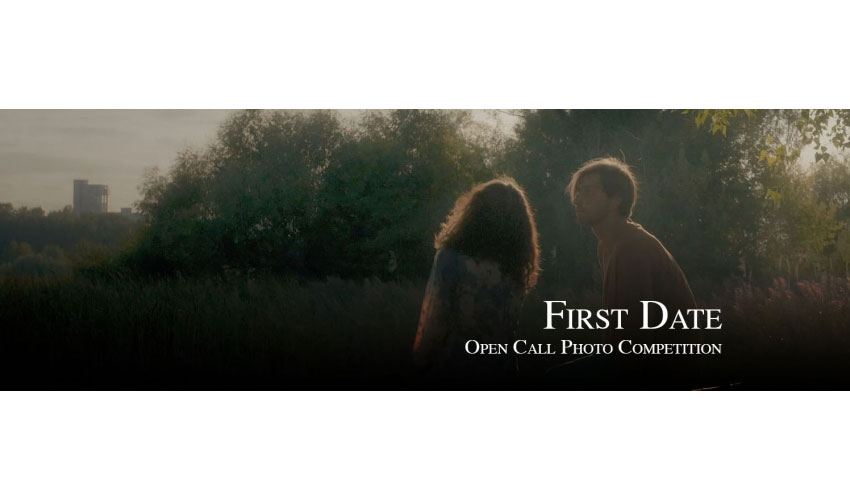 First Date
"First Date" will be an exhibit of unique photographs with awards. It is part of an entire art project that will feature two events in different venues in Zurich. Be bolder, be emotional, and out of the box.
AAP Magazine 26 Shapes
Photography Competition. Winners get $1,000 in cash awards, their winning image(s) or full portfolio published in AAP Magazine #26, extensive press coverage and global recognition.
Color Play: Photo Competition and Exhibition
Photographers of all ages and skill levels are invited to submit to DCP's Color Play call for entry. Share how you utilize color in a powerful way to create emotion, tell a story, and add depth to your photographs.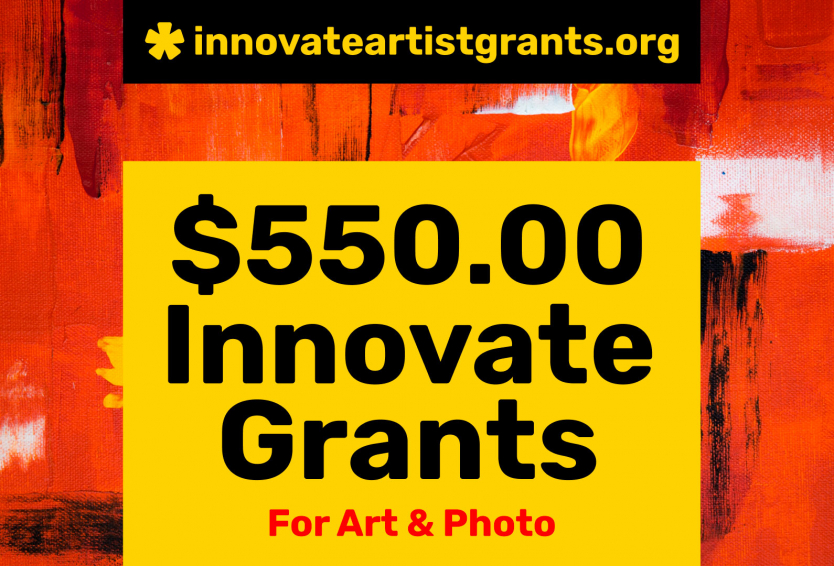 The Wild Lens Magazine Photographer of the Year Contest
This is the 3rd annual Wild Lens Photographer of the Year. There is $2000 in cash prizes including $1000 for the grand prize. Categories of: Mammals, Birds, Black and White, Youth, Macro. Exhibit with prints by Bay Photo.