Photographers, find the open photography competition you've been looking for. Many of the photo contests and competitions we list feature cash awards and exhibition opportunities.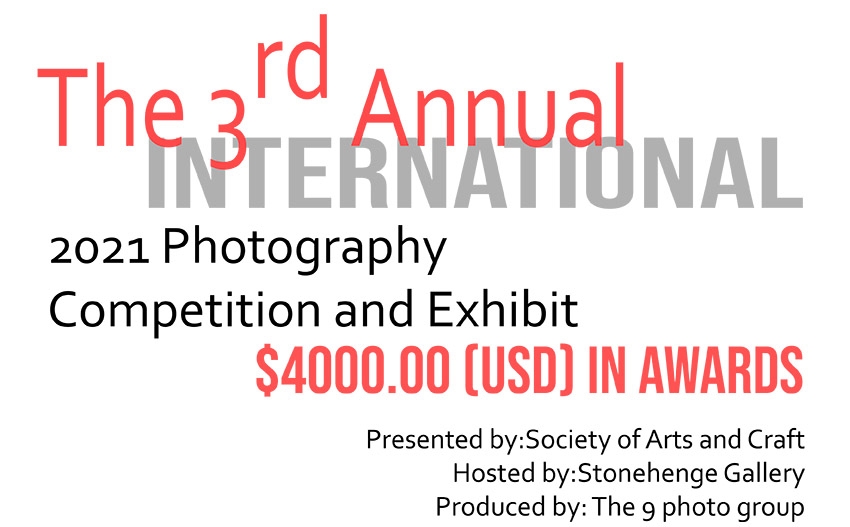 AAP Magazine 17 PORTRAIT
Call to photographers. The winners will receive $1,000 in cash awards, hae their winning portfolio published in AAP Magazine#17, and get extensive press coverage and global recognition.
YICCA 2021 - ART PRIZE
Add to Favorites
YICCA 2021 - International Contest of Contemporary Art.
The aim of the competition is to promote enrolled artists, and give them the chance to join the international market of contemporary art.