Use the C4E directory to get timely information for current art contests and art competitions. Find your art call before upcoming deadlines. We list national and international art competitions.
Artist Choice VII | Visual Arts Competition
This is a call to artists for Camelback Gallery's online juried visual arts competition. Join our growing list of award winning artists! Award recipients are chosen by jury for an online group exhibition + much more!
Cafozone Art Contest 2021
As there has been little art done on the subject of factory farms, the sky is the limit. You can submit positive or negative images. For inspiration, you can look at last year's winners on cafozone.com website.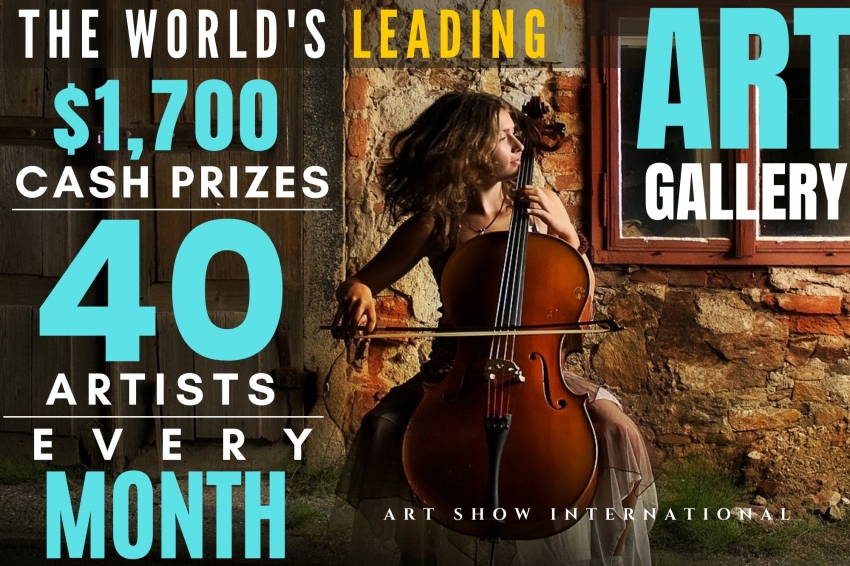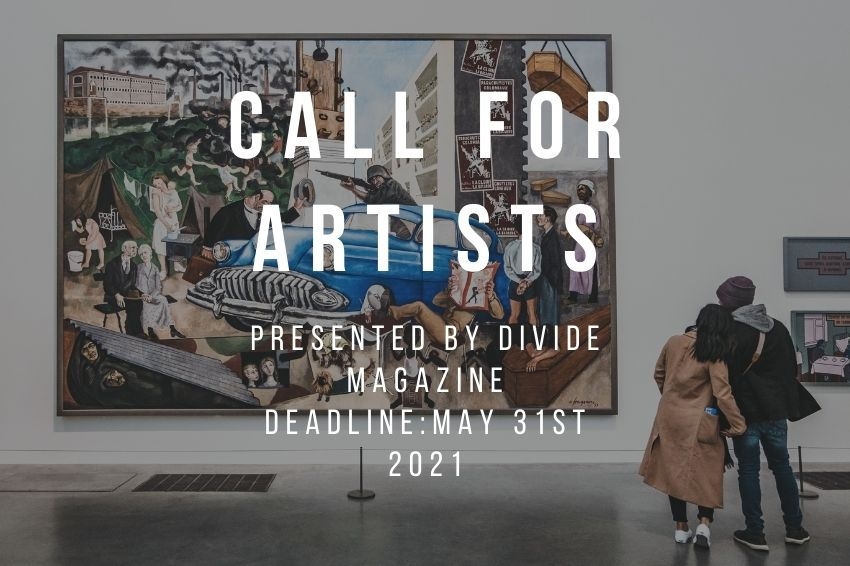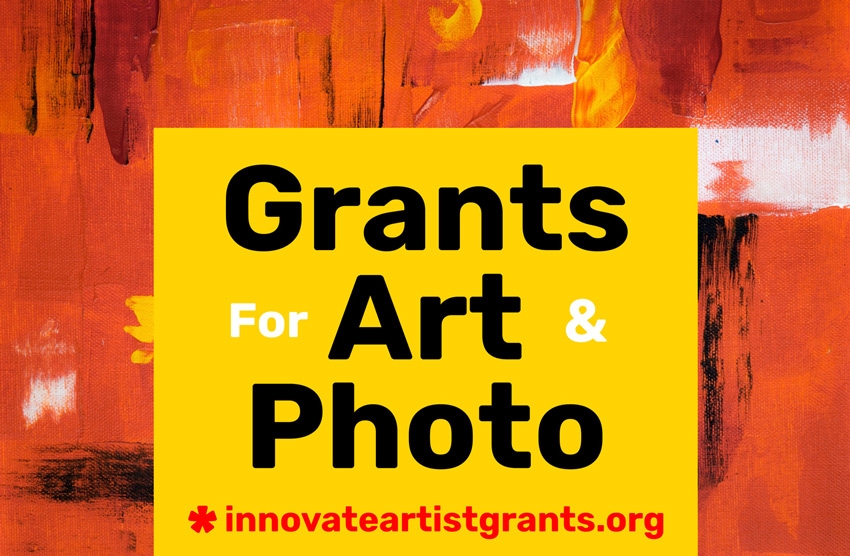 Innovate Grants
Add to Favorites
Innovate Grant's Spring Cycle open for Submissions: Grant awards (2) $550.00 grants for each quarter, to one Visual Artist and one Photographer. For more information and to apply visit https://innovateartistgrants.org
Palm Springs United States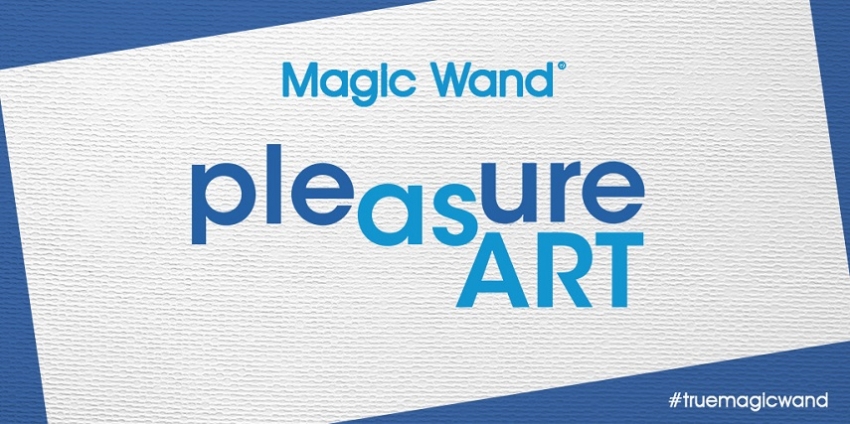 2021 Magic Wand Pleasure as Art
Add to Favorites
Unique call to artists. You are invited to design a one-of-a-kind art piece using up to 100 inactive Magic Wands. The selected art piece will be put on tour and proudly displayed at prominent locations across the country.