Use the C4E directory to get timely information for current art contests and art competitions. Find your art call before upcoming deadlines. We list national and international art competitions.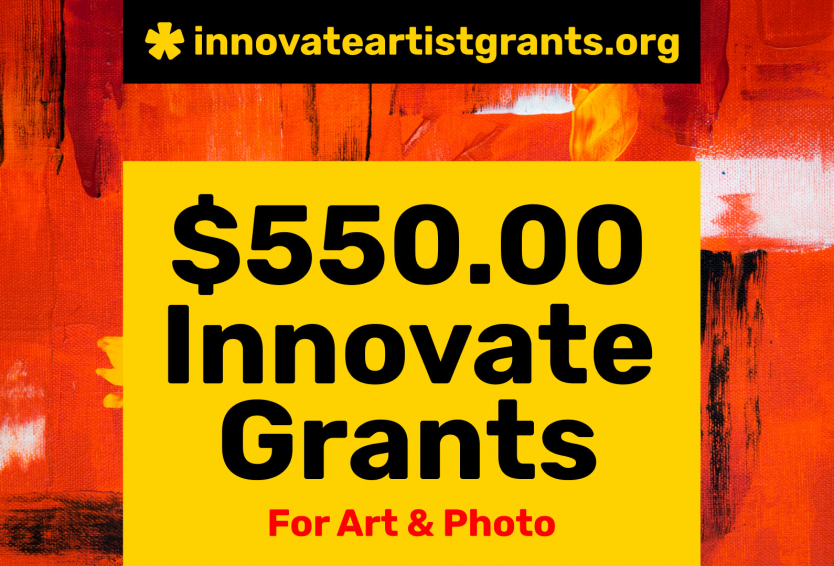 FALL 2022 OPEN FOR SUBMISSIONS
Add to Favorites
FALL 2022 IS OPEN FOR SUBMISSIONS — Innovate Grant awards (2) $550.00 grants each quarter. One award is for a Visual Artist and one Photographer. There will also be (6) honorable mentions.
Year End Art Masters 2022 Competition
Call for entry into Top Art Awards Year End Art Masters 2022 Contest. This is an international online traditional art contest that is open internationally to all artists.
My Best Work of 2022 Art Competition
Open call for artists who are 18 years and older for Camelback Gallery's 5th annual My Best Work Competition. Please submit work that was completed in 2022!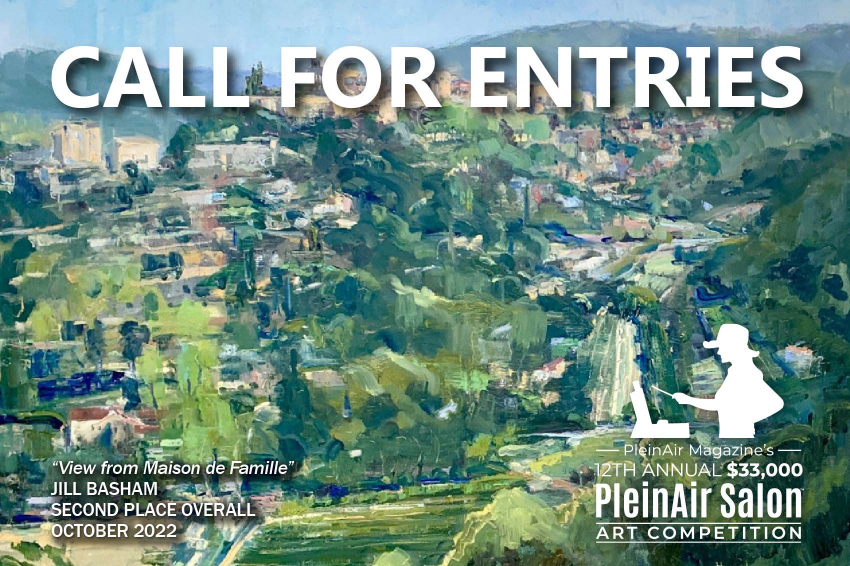 Tallahassee United States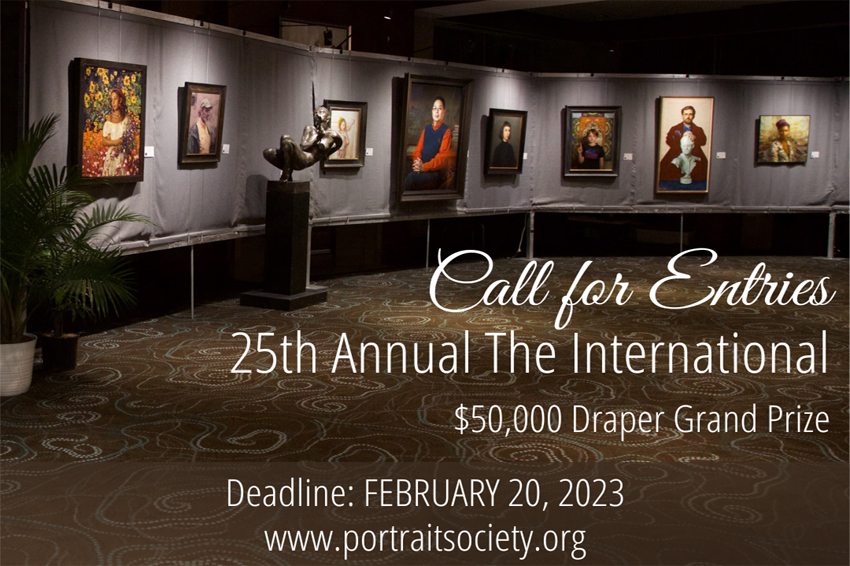 The International 2023
Call for artists for the 25th annual art competition for portraiture and figurative art.