Use the C4E directory to get timely information for current art contests and art competitions. Find your art call before upcoming deadlines. We list national and international art competitions.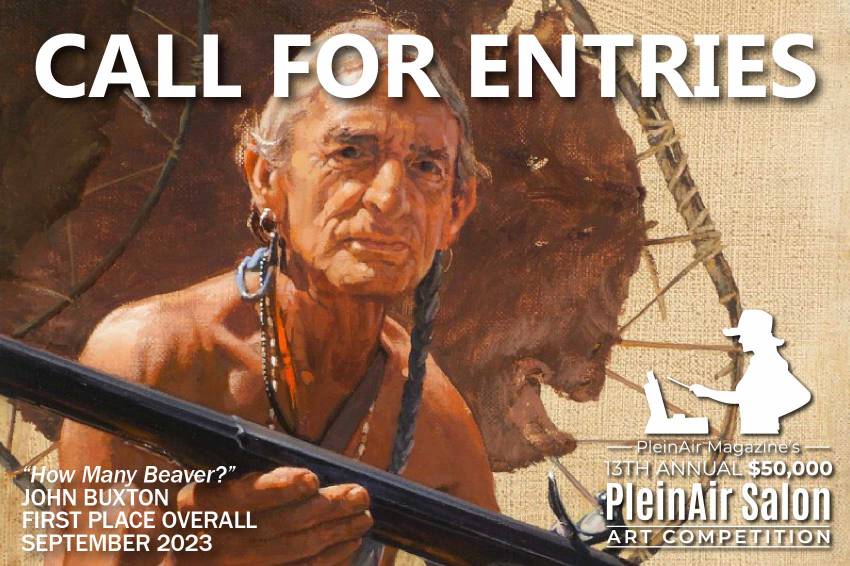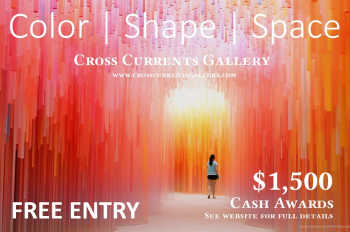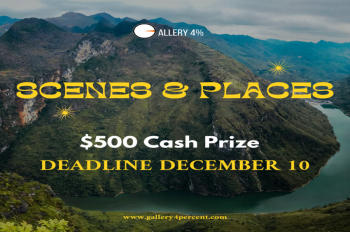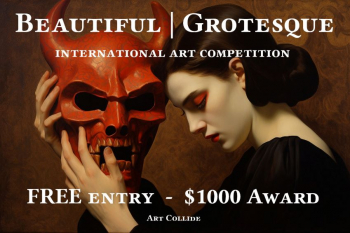 EXPO 43
This is an international competition with cash prizes. The juror is Emily Olek, Curatorial Assistant in the Department of Drawings and Prints at the Museum of Modern Art in New York City. All fine arts media are acceptable.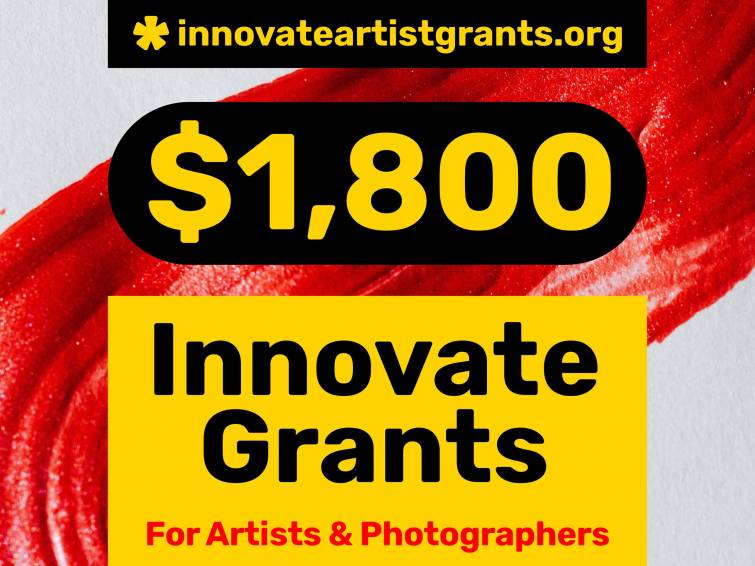 Innovate Artist Grants
Add to Favorites
Innovate Grant offers $1,800 grants quarterly to a Visual Artist and a Photographer, with 8 Honorable Mentions. Open worldwide, simple application process. Past recipients featured on our site.