Find open call exhibition opportunities for artists ahead of upcoming deadlines. Use this section of the C4E directory to discover new national and international call for entries.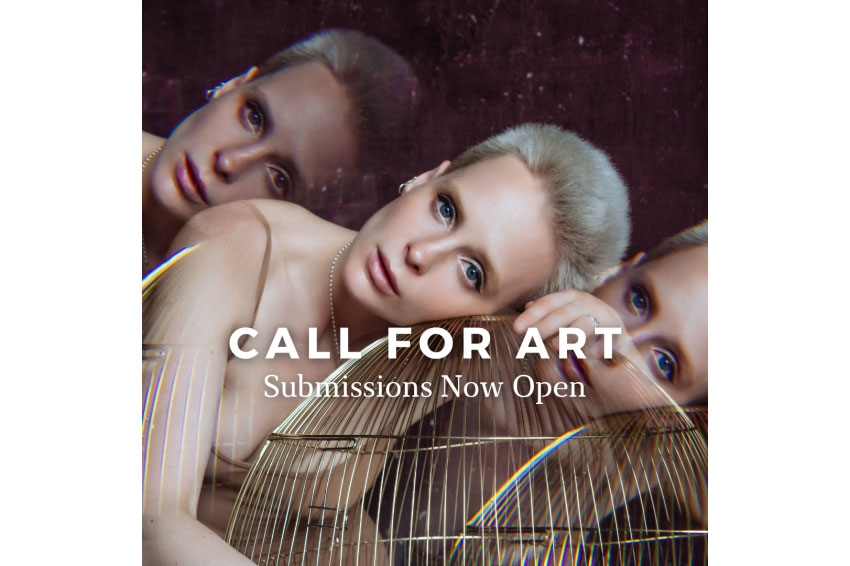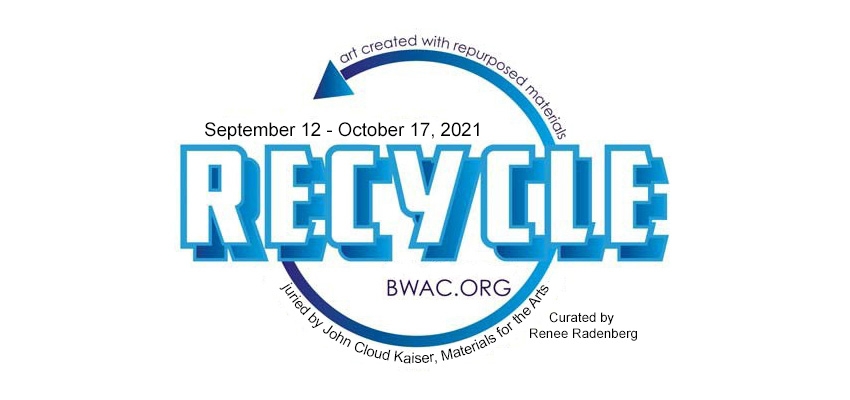 RECYCLE 202
Recycle 2021 is the Brooklyn Waterfront Artists Coalition's (BWAC) national juried art show that is crafted from discarded, cast‐off, and re‐ purposed materials. It will display a celebration of ingenuity and imagination.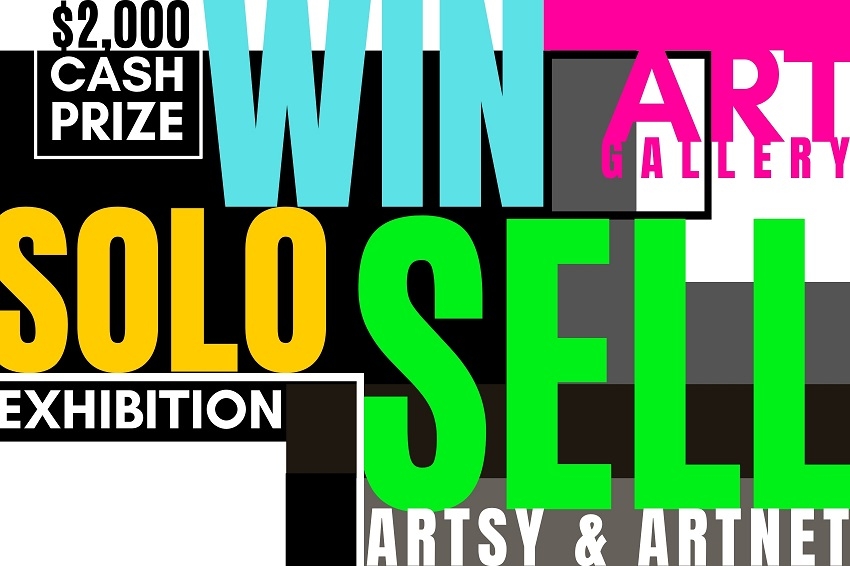 YSA 50th Anniversary Art Show
Yosemite Sierra Artists will celebrate its fiftieth anniversary with an international art show and exhibition. Submissions are being accepted in Drawing, Mixed-Media, Painting, Photography, Printmaking, Sculpture, and Textile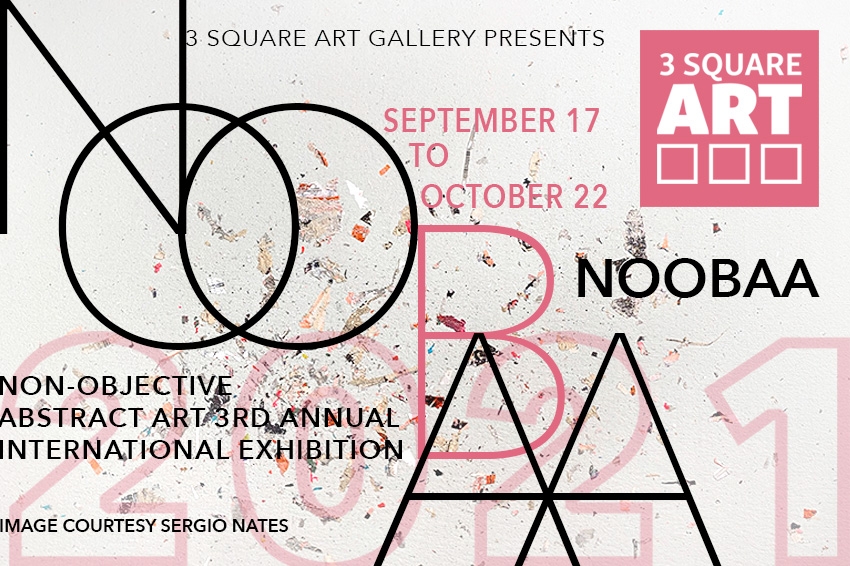 Corporate Connections 2021
Add to Favorites
Up to $20,000 in purchase money is available. MFA's Corporate Connections event offers an opportunity to connect artists with professional developers and designers at the MGM Casino in National Harbor, MD.