Find open call exhibition opportunities for artists ahead of upcoming deadlines. Use this section of the C4E directory to discover new national and international call for entries.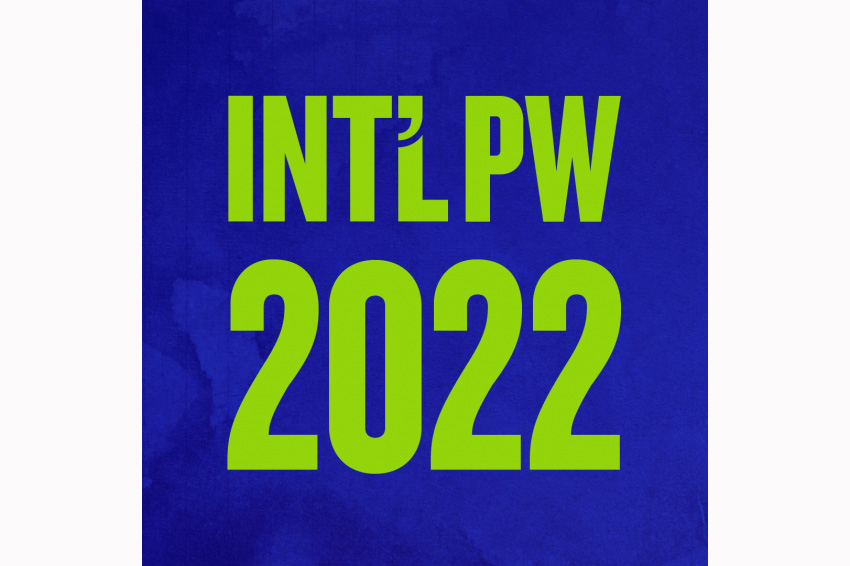 INT'L Paperworks 2022
Call for original works in any medium, on or of paper, traditional or experimental, including photographs. Work must have been completed within the last 2 years and not previously exhibited in an Americas 2000 exhibition.
Attleboro, MA United States
Laguna Beach, CA United States
Cleveland, Ohio United States