Find art calls and other call for entries in the C4E directory. It is fully searchable. Use the categories to fine tune your search results. Sign up as an artist to receive submission tips and our newsletter.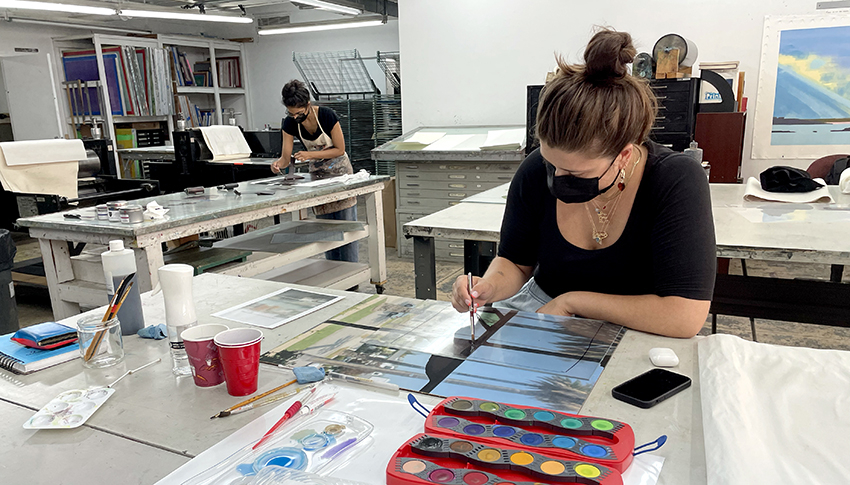 Keyholder Residency Fall 2022-2023
Artist Residency - Lower East Side Printshop, NY. Emerging artists get FREE year-long printmaking studio residencies to develop new work and foster their artistic careers.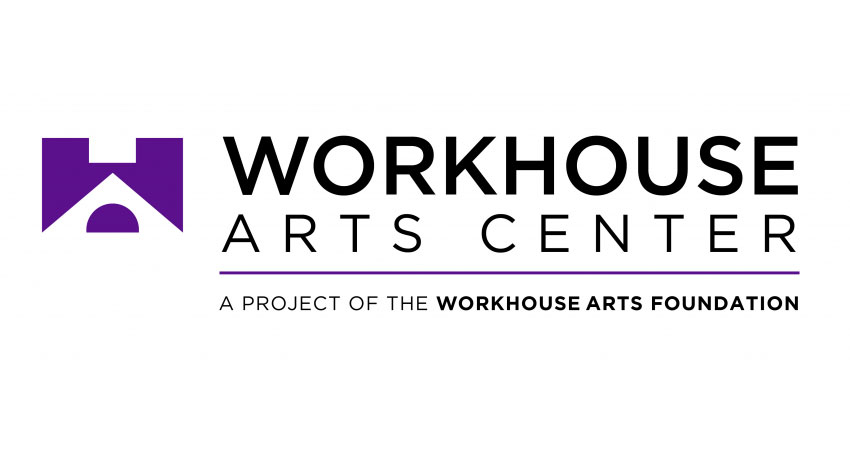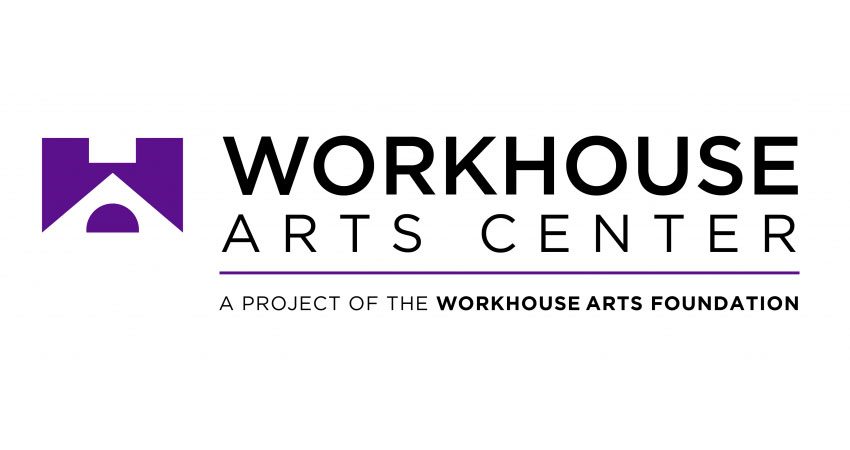 Strokes of Genius
The Maryland Federation of Art (MFA) is inviting artists who reside in any of the states or territories of the US, Canada, and Mexico to enter our 11th annual all-painting competition, Strokes of Genius.
''PICTURES AT AN EXHIBITION"
BROUHAHART is now accepting submissions for our Virtual Exhibition ''PICTURES AT AN EXHIBITION". Artists from any background can submit their artwork.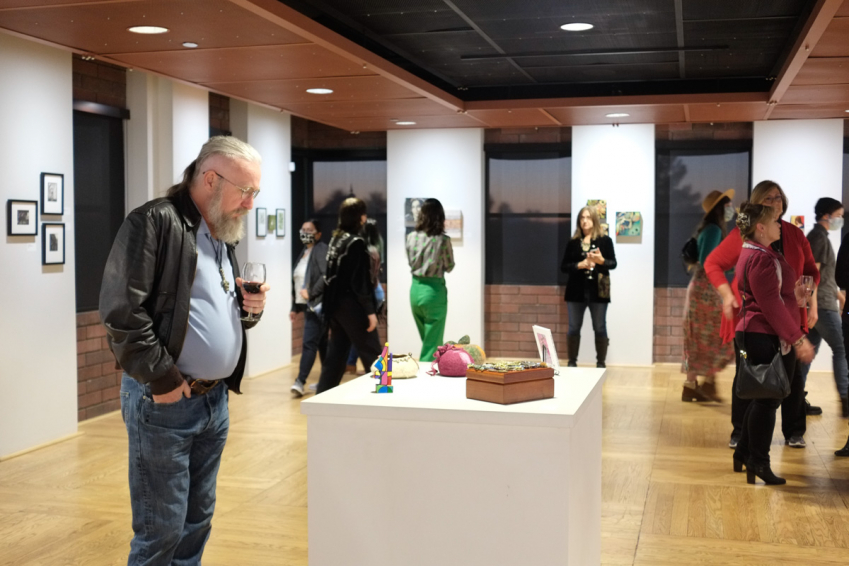 Call for Work — Little by Little
Art Intersection is now accepting submissions of small artworks no larger than twelve inches in any dimension, including three-dimensional works!