Use the C4E directory to get timely information for current art contests. Find your art call ahead of upcoming deadlines. We list national and international art competitions.

Competitions & contests
ON Canada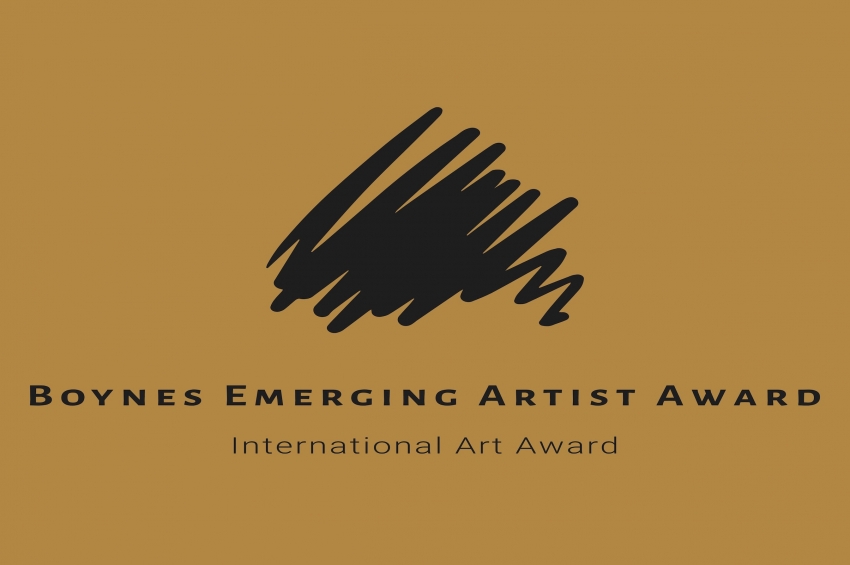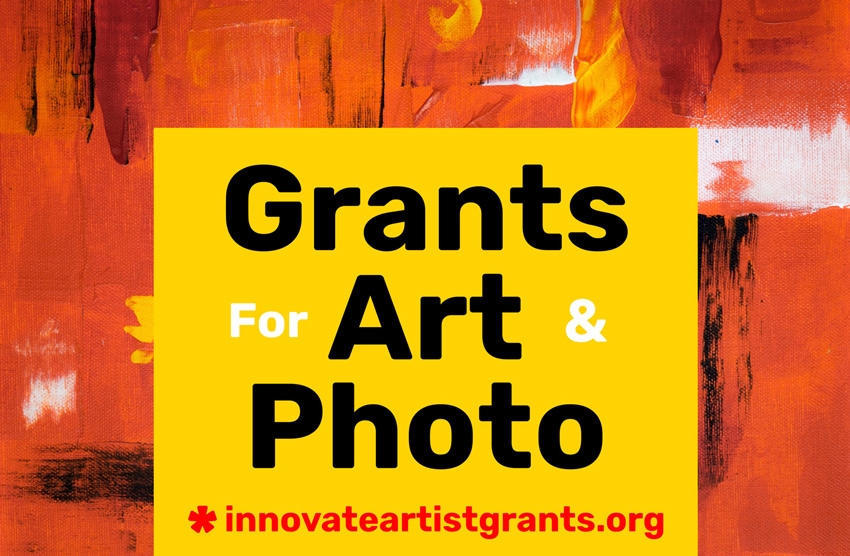 "Faces III" Online Juried Painting Competition
"Faces III" competition is sponsored by Camelback Gallery. This is an international online juried competition with an award online exhibition and is open to artists 18 years and older.
Palm Springs United States