Use the C4E directory to get timely information for current art contests and art competitions. Find your art call before upcoming deadlines. We list national and international art competitions.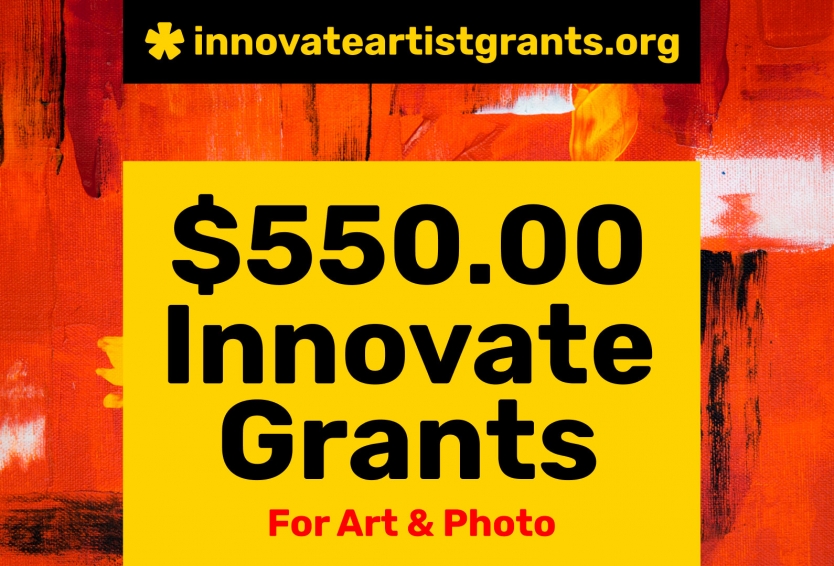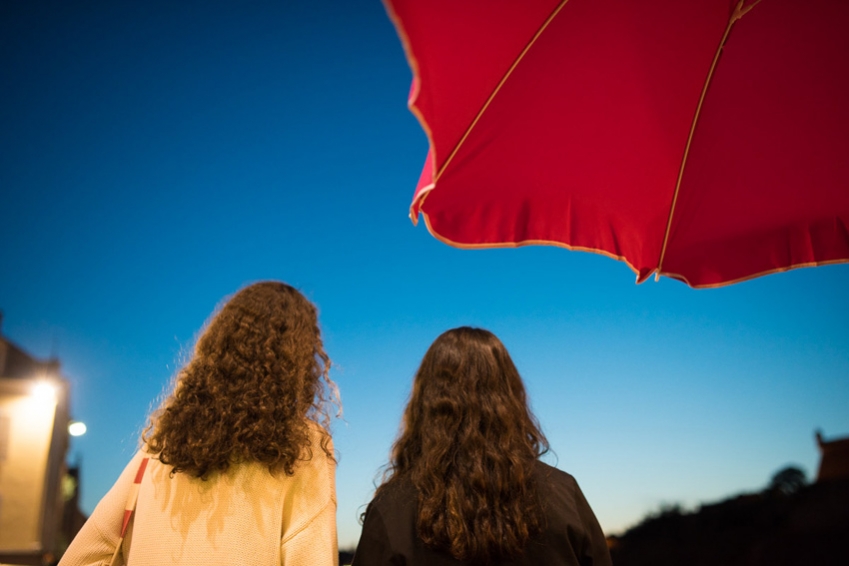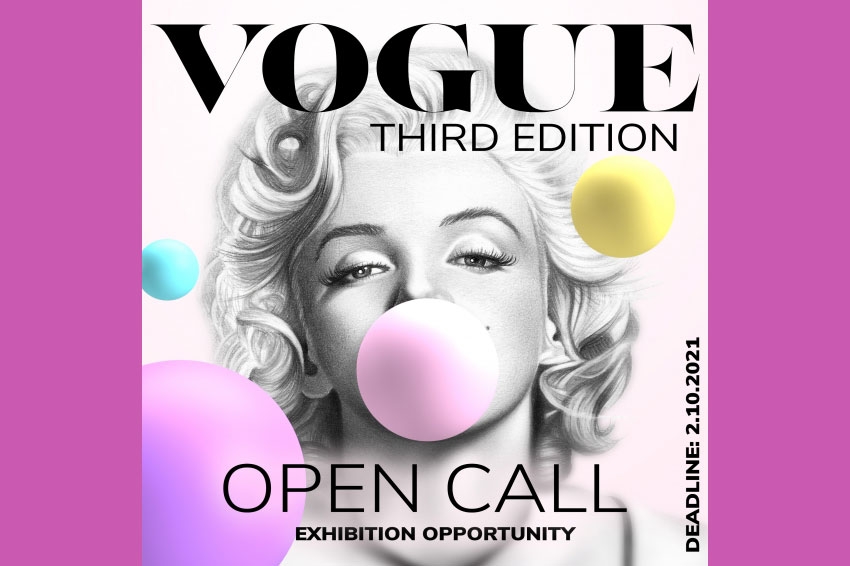 VOGUE lll | OPEN CALL
Add to Favorites
As some of you may know, when an exhibition is very successful we will hold multiple editions with the same theme. For our next show we have "VOGUE"-Third Edition.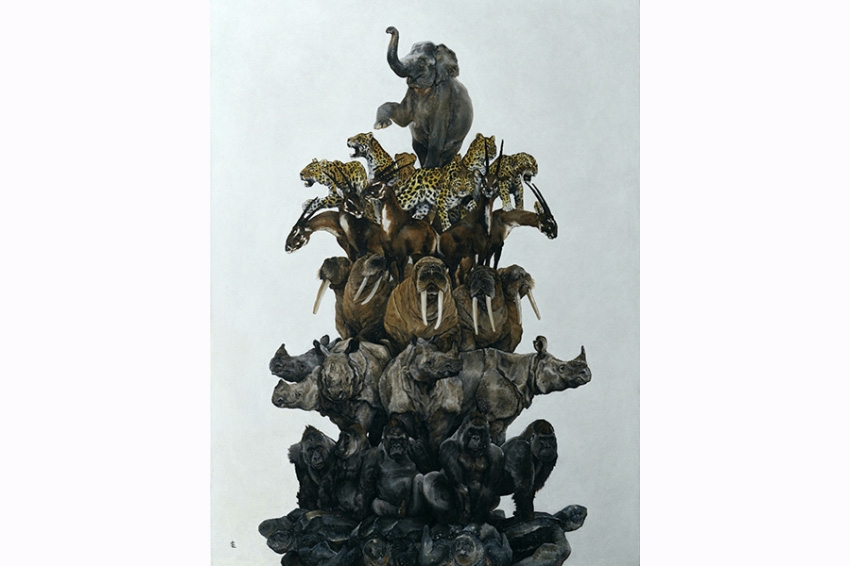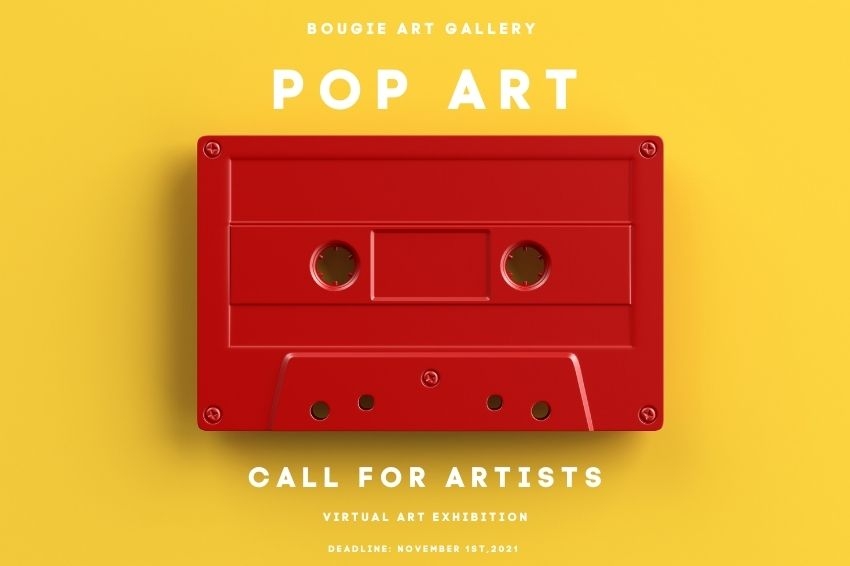 Pop Art
"Pop Art" is an international competition for a virtual art exhibition. All professional artists from all countries are welcome.