Call for entry for artists. Find the artist residency you have been looking for. We list national and international art residency programs.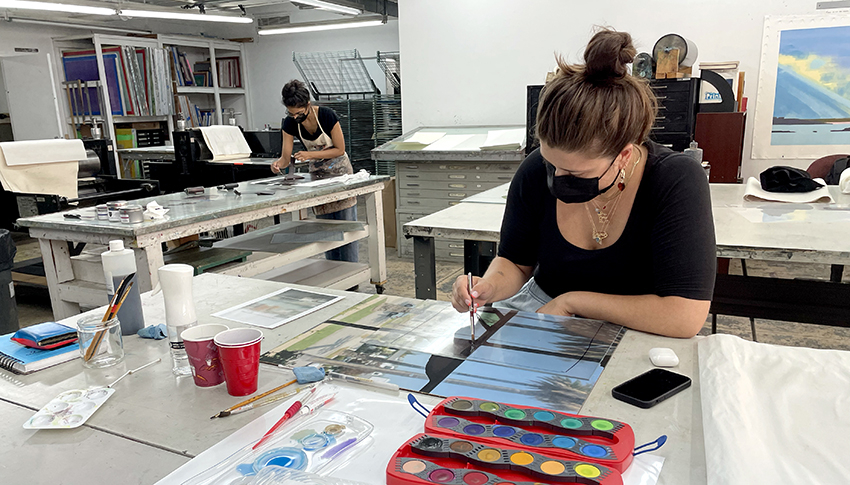 Keyholder Residency Fall 2022-2023
Artist Residency - Lower East Side Printshop, NY. Emerging artists get FREE year-long printmaking studio residencies to develop new work and foster their artistic careers.
Emerging Banff Artist in Residence 2023
Banff Artist in Residence (BAiR) Emerging offers an immersive program of creative exploration, studio practice, critical feedback, and mentorship for visual artists of all ages in the early stages of their careers.